Affiliate Disclaimer: This post might contain affiliate links, which means I receive a small com soon if you purchase through my links, at no additional cost to you! I only recommend things that I love and have tried!
The leaves are falling, and the air is cooler! Who doesn't love this amazing season of Fall? Im obsessed with fall, and im even more excited to create simple fall activities for my busy toddler! 
I've curated a list of some of the most amazing, and engaging fall activities for toddlers! The activities featured are from amazing bloggers, sharing activity ideas for littles! So without further due, here are 13 amazing fall activity ideas for toddlers!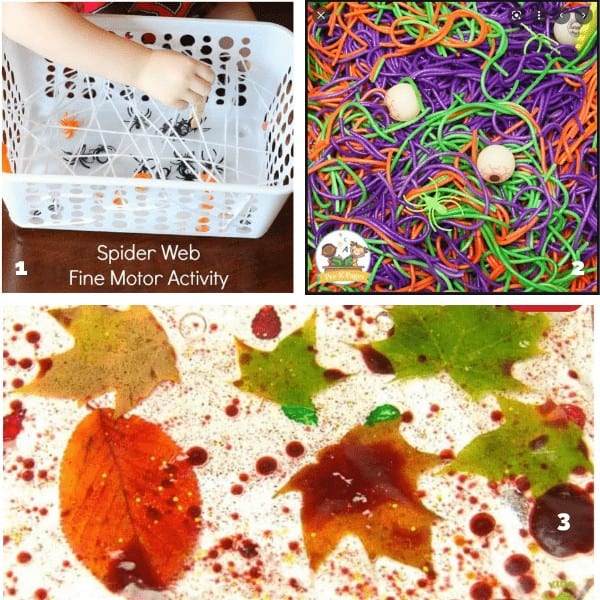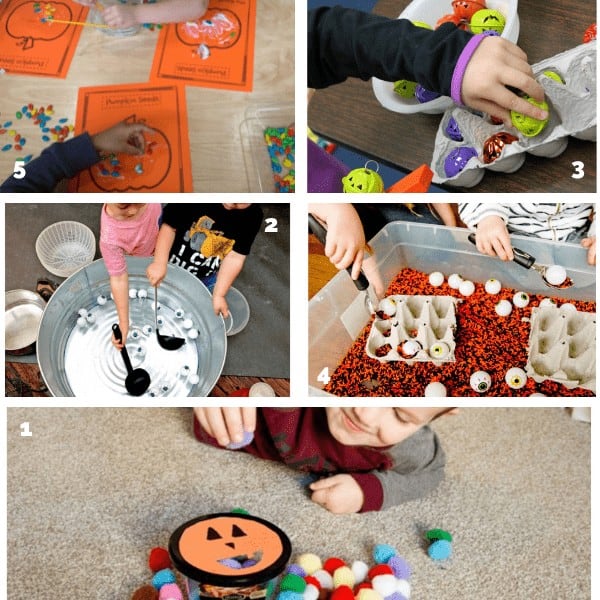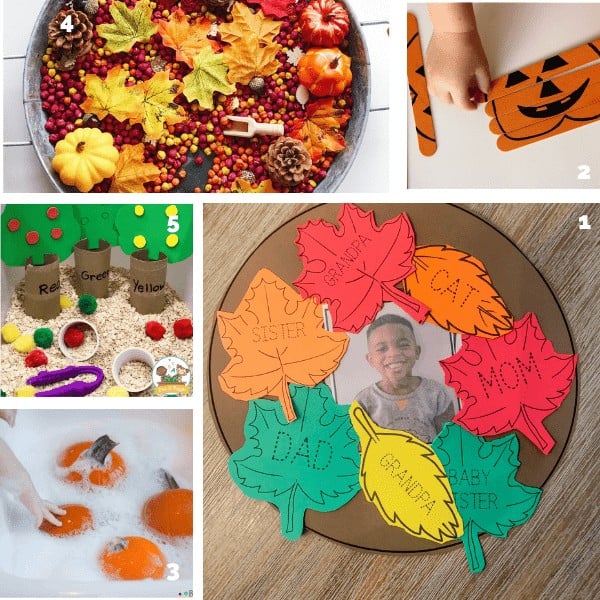 This Post Was About
13 Amazingly Simple Fall Activities For Toddlers