This post might contain affiliate links, which means I receive a small commission if you purchase through my links, at no additional cost to you!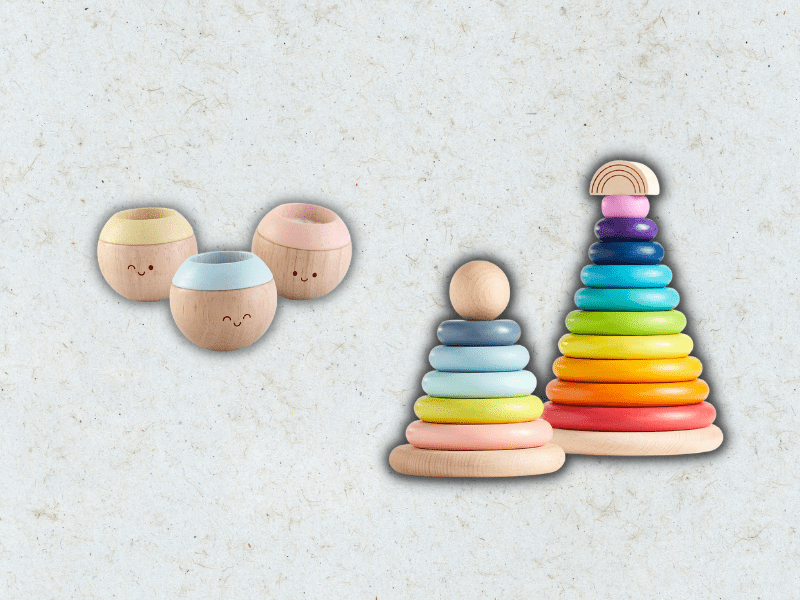 Are you looking for the perfect gift for a special 1-year-old in your life? Look no further, this is the ultimate gift guide for 1 years olds. I'm sharing my personal picks as an ECE educator, and mom! I'm only sharing things that are tried and true, and loved by most 1-year-olds, so let's get on this list!
Other Post You May Love:
The Best Practical Gifts For 1-year olds
I'm guilty of wanting to buy the cutest toy on the shelf, not really thinking about if the toy was actually practical and something the child could genuinely benefit from! Now that I know better I try to always think about if a toy is practical or just going to add to the pile-up of plastic toys that rarely get used! Here are a few categories I like to stay within when buying gifts for 1-year-olds, that I feel are most practical!
Wooden Puzzles
Board Books & Soft Books
Wooden toys
Local Membership Gift Ideas
WOODEN PUZZLES GIFTS FOR 1-YEAR-OLDS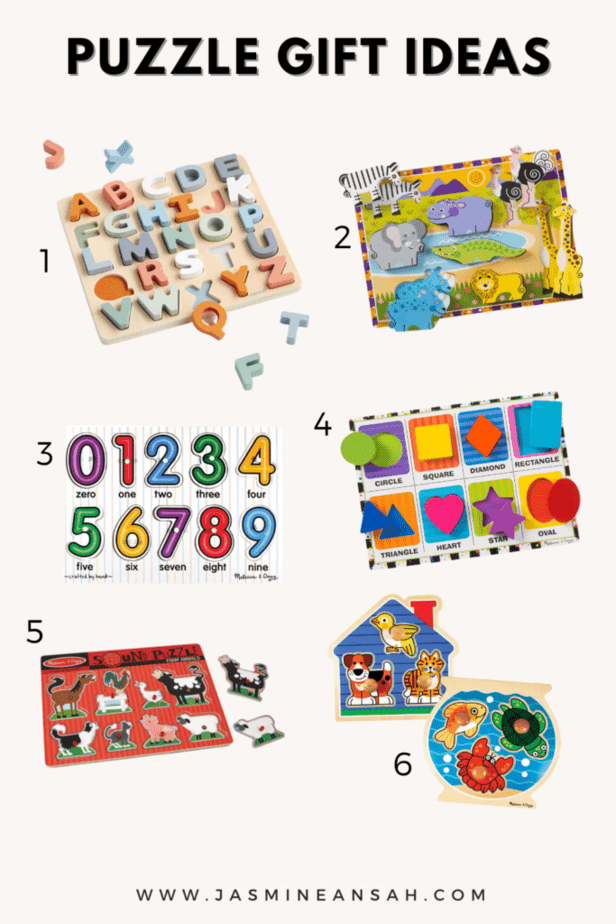 First on the list are wooden puzzles, I LOVE gifting wooden puzzles as birthday gifts! Puzzles are great because they grow with the child, and puzzles also encourage fine motor skills, and cognitive development, which is great for toddlers!
BOOK GIFT IDEAS FOR 1-YEAR-OLDS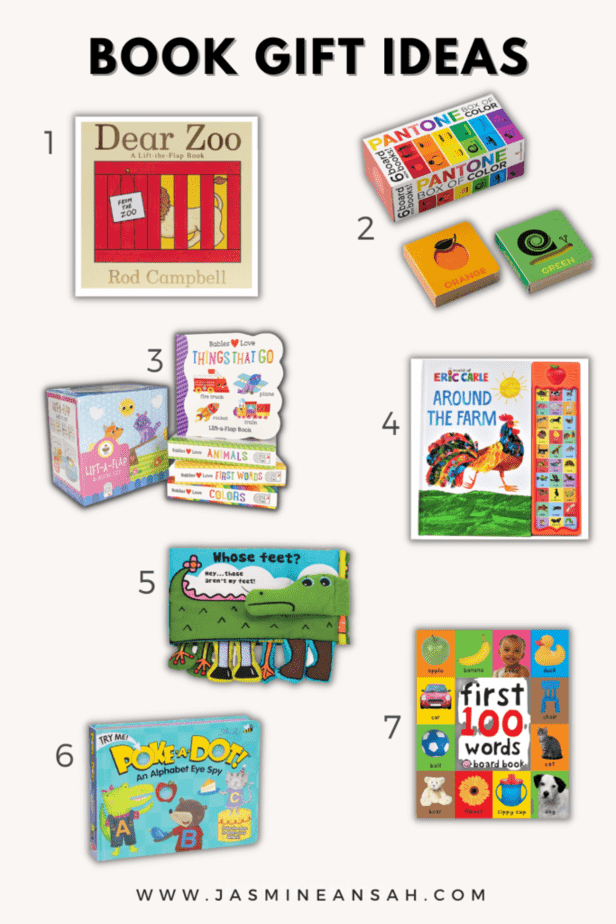 Can toddlers ever have too many books? I don't think so, this is why I love giving fun books as gifts for 1-year-olds! A popular trend now is giving a book with a special message in place of a card. I love this idea and have done it time and time again when giving gifts!
WOODEN TOY GIFTS FOR 1-YEAR OLDS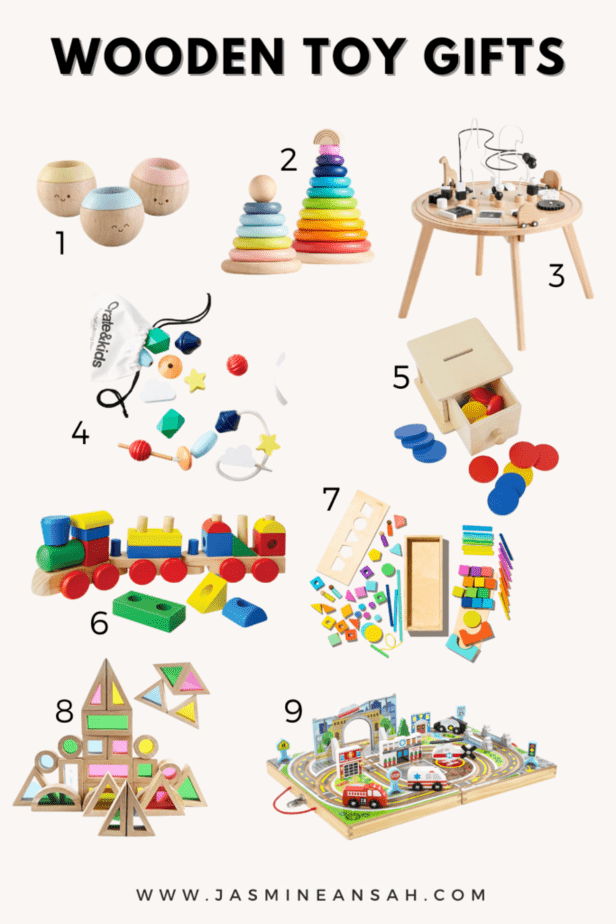 LOCAL MEMBERSHIP GIFT IDEAS
Zoo membership
Aquarium Membership
Children's Museum Membership
Swim lessons Membership
Gymnastic Membership
Art Museum Membership
THIS POST IS ABOUT The Best Practical Gifts For 1-year olds