What is a SAHM? If you have ever wondered what a SAHM is, or if you cut out to be a SAHM, this is the post for you! We are going to talk about what a SAHM is. And what you can expect as a SAHM!
As a SAHM, im here to tell you that there are a lot of benefits and some drawbacks to being a SAHM! More on that later, For now, let's dive into what a SAHM is.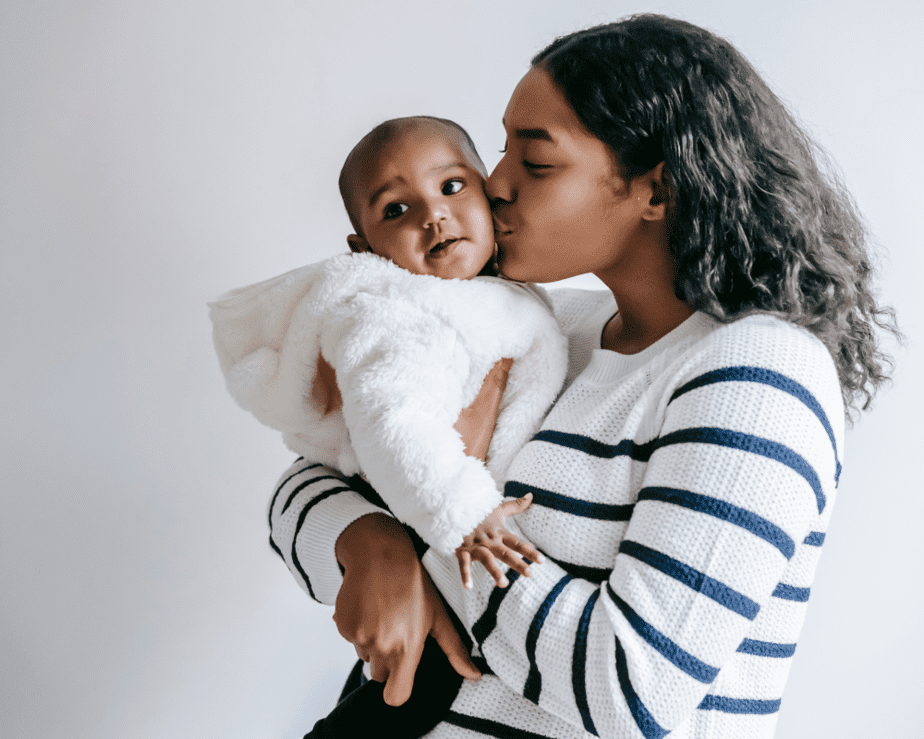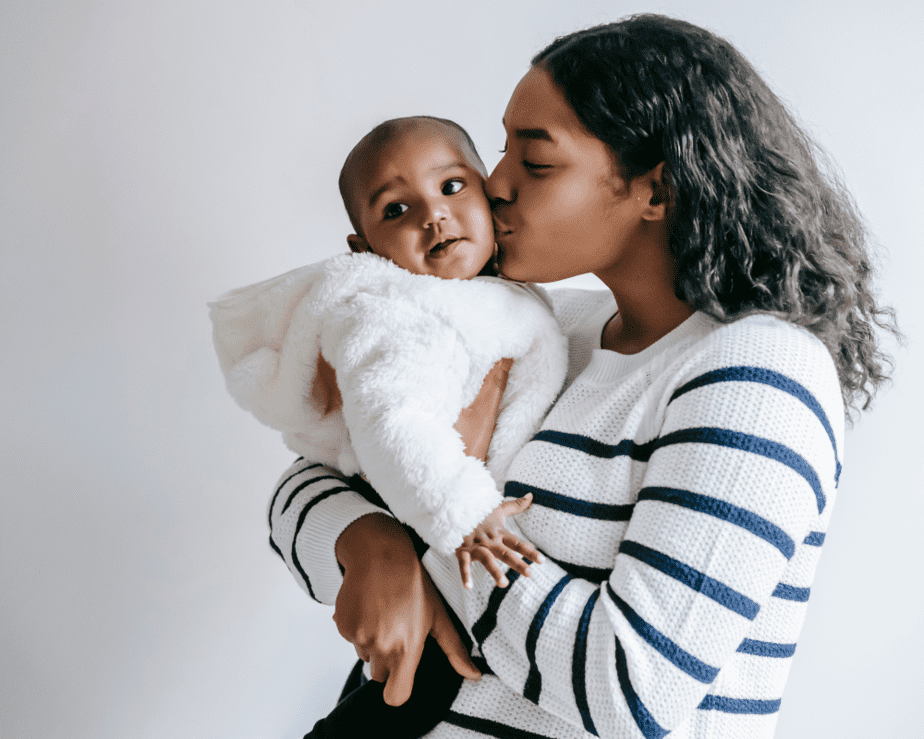 What Is A SAHM?
SAHM, also known as a stay-at-home mom, is a mom who stays at home with the child(ren) and takes on the role of their primary caregiver. Being a SAHM is a full-time job ( unpaid) in terms of money, but very rewarding in terms of the time spent with children during the most critical times of their lives, early childhood.
Roles of a SAHM?
What are the Roles Of a SAHM? Depending on your family dynamics, your exact role may look different for your family. However, here are a few roles that most SAHMs typically take on;
Homemaker
Teacher ( if homeschooling )
Cook ( Planning & Cooking Meals For Family )
Cleaner ( often SAHM cleans and tidy the house throughout the day)
Full-Time Caregiver ( Tending to the needs of the kids 24/7)
Other Posts You May Love:
Deciding to Become a SAHM.
Deciding to stay home isn't always easy, especially if you're leaving behind a job or business that you're genuinely passionate about. Being a SAHM is very rewarding, but it can sometimes be very overwhelming.
For many, deciding for mom to stay home comes down to the family's financial needs. Sometimes it makes more sense for one parent to stay home to cut childcare costs or other family expenses.
When deciding to stay at home, keep these factors in mind when making your decision;
Do you feel this is the right decision for you? Ultimately, you must be willing and capable of becoming a full-time caregiver. So asking yourself if you are cut out for this is a tricky but necessary question.
Is this the best decision for your child(ren)?
Will you staying home help the family finances and cut costs of childcare?
Your Financial Situation As A SAHM 
As a SAHM mom, you are the primary caregiver for the family on a full-time basis, which leaves little to no time to earn an income outside of the home. As a result, you may become financially dependent on your spouse/partner.
Depending on your situation, this may work seamlessly for your family. Many moms don't mind being full-time caregivers while their partner earns the family income.
If earning an income while staying home is important to you, all hope isn't lost! There are a lot of stay-at-home job opportunities for moms, and more than ever. Moms are getting creative and finding passive ways to earn money while staying home.
Being a SAHM is a full-time job; a recent study showed that being a SAHM is equivalent to having 2.5 full-time jobs! But if you still want to earn money while home with the kids, all hope isn't lost.
Coming up with a plan with your partner
Often SAHMs feel overwhelmed with the amount of load they have. Establishing a plan with your partner on responsibilities and duties can relieve some stress.
Routines For SAHM
Not only are routines important for children, but Routines are also a great way to help you stay on top of your game so that you can focus on what's most important- being present with your kids.
As a SAHM, your schedule differs from that of a 9 to 5 job. You are working from home around the clock. So it's crucial to establish a cohesive routine with your family's needs in mind.
6:00 to 7:00 am: Mommy time ( workout, shower, etc.)
7:00 am to 8:30: Family Breakfast
9:00 to 12:00 pm: Morning play/ activities/ outings
12:30 pm: LunchTime
1:00 to 3:00 pm: Nap time for kids ( Personal time for mom)
3:30 pm: Afternoon snack
4:00 to 6:30 pm: Play | Activities | Family Outings
6:45 pm: Dinner Time
7:30 pm: BathTime & Bedtime Routine
8:00 pm: Bedtime
8:30 to 9:00 pm: Mom Time ( relax | recharge | rest)