Looking for an easy craft to do with toddlers this spring? Keep reading to see how you can easily recreate this adorable flower craft for toddlers.
Affiliate Disclaimer: This post might contain affiliate links, which means I receive a small commission if you purchase through my links, at no additional cost to you!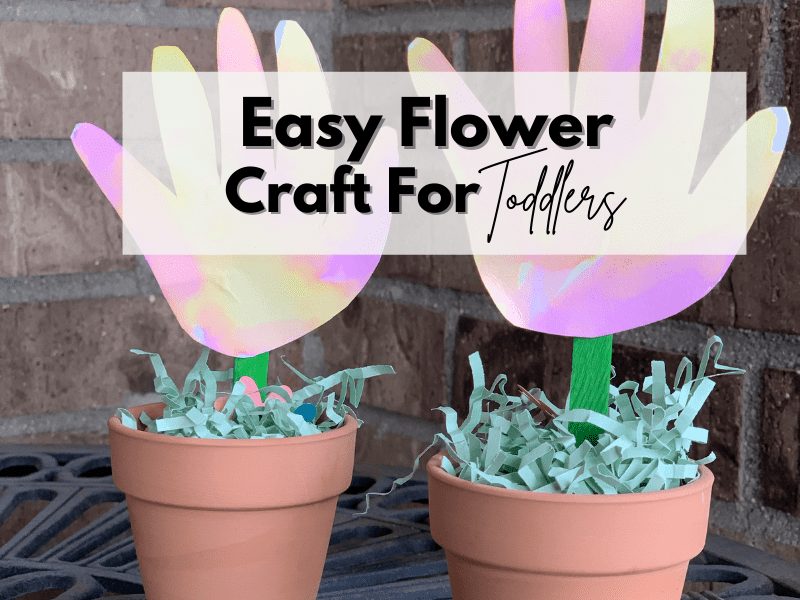 Related Post:
When Im searching for crafts to do with my daughter, I find crafts that are too complicated or, Not really appropriate for toddlers. This is frustrating, I don't know about you, but I do not want to spend nap time searching the Internet for craft ideas.
I wanted to create a fun craft in honor of spring, that toddlers can really be a part of making and enjoying playing with when it's all said and done!
Why Are Arts And Crafts Good For Toddlers
As parents, we love hanging our little ones' artwork on the fridge for display, which is great. However, the benefits of arts and crafts for small children exceed the satisfaction we get as parents from hanging it up. In fact, arts and crafts are really important for small children and support various areas of development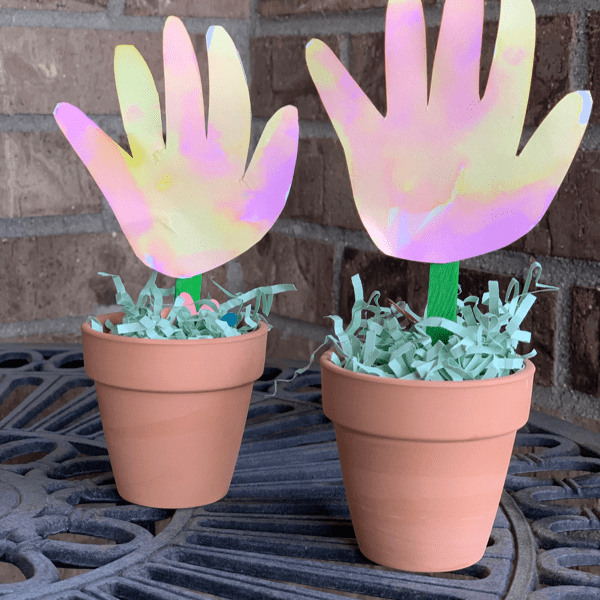 Related Post:
3 Benefits of Arts and Crafts For Toddlers
Fine Motor Skills
---
Fine Motor Skills are important skills for small children to develop over time.
Introducing arts and crafts early will support their developing fine motor skills.
Whether they are finger painting or using a paintbrush, fine motor skills are ignited!
Encourages Creativity
---
Open-ended arts and crafts activities are great for encouraging creativity in small children.
A plain sheet of paper and crayons will do wonders for supporting your little one's creativity!
Cognitive Development
---
Whether your little one is mixing colors ( Spatial Relations), or drawing up sketches to create a woodworking project. Arts and crafts are great for cognitive development.
Small toddlers, may learn patience, or problem-solving. Older toddlers may learn about spatial relations when they want to mix colors together.
Simple Flower Craft For Toddlers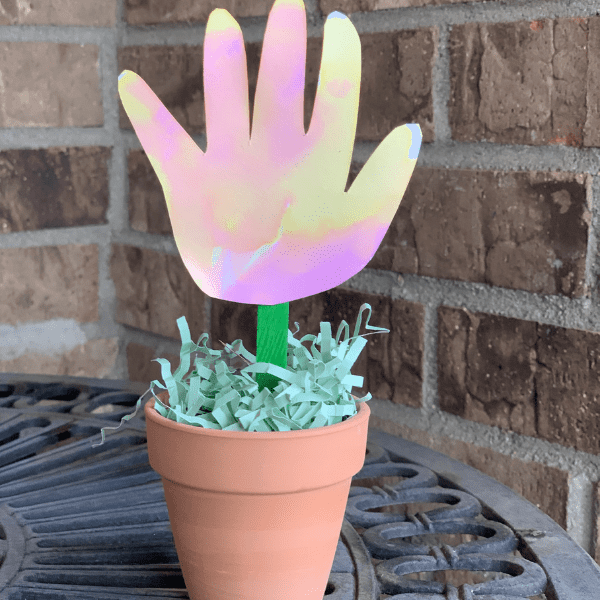 What You Need
Let's get into everything you will need in order to create this fun flower craft for toddlers!
This Post Was About An Easy Flower Craft For Toddlers!