Are you looking for good book recommendations to help you navigate toddlerhood? Here are 7 highly rated books for toddler parents!
Becoming a parent is no easy task, being a parent of toddlers can be even more challenging. Parents, caregivers, teachers, and even grandparents know how amazing, curious, fun, and challenging toddlers can be! It's not called terrible twos for nothing!
Estimated Read Time: 4 Minutes
Affiliate Disclaimer: This post might contain affiliate links, which means I receive a small commission if you purchase through my links, at no additional cost to you!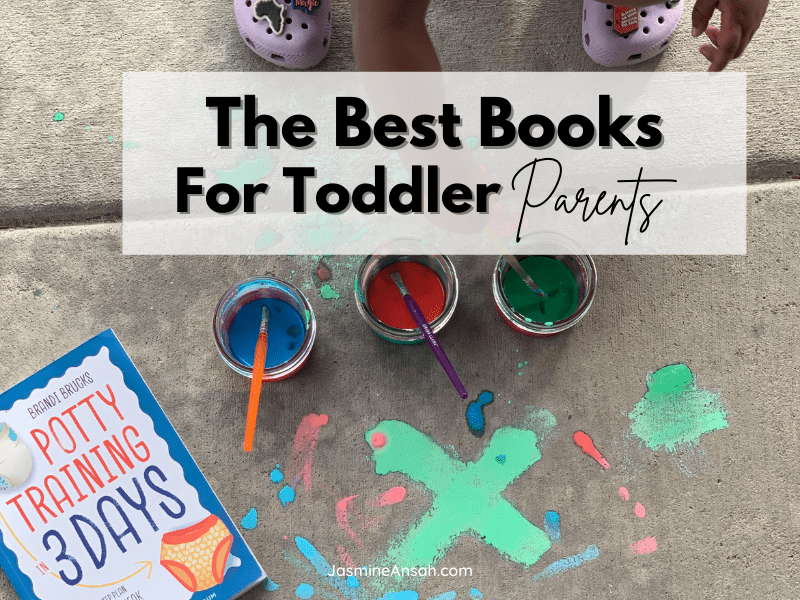 Related Post:
As an early childhood educator, ill be the first to tell you that toddlerhood is a crucial time for little ones. This is a time for toddlers to push boundaries, explore, discover, and become familiar with the world around them.
You don't have to tackle toddlerhood alone, with so many resources available and amazing books on parenting toddlers, a new, and even seasoned parent will find value in some of the books mentioned below.
7 Best Parenting Books For Toddlers
Related Post:
Related Post:
Related Post:
This Post Was About The 7 Best Books For Toddler Parents