Are you looking for a simple sensory bin activity to do with your toddler? I have the perfect activity for you, keep reading to see how you could easily recreate this fun garden sensory bin for toddlers!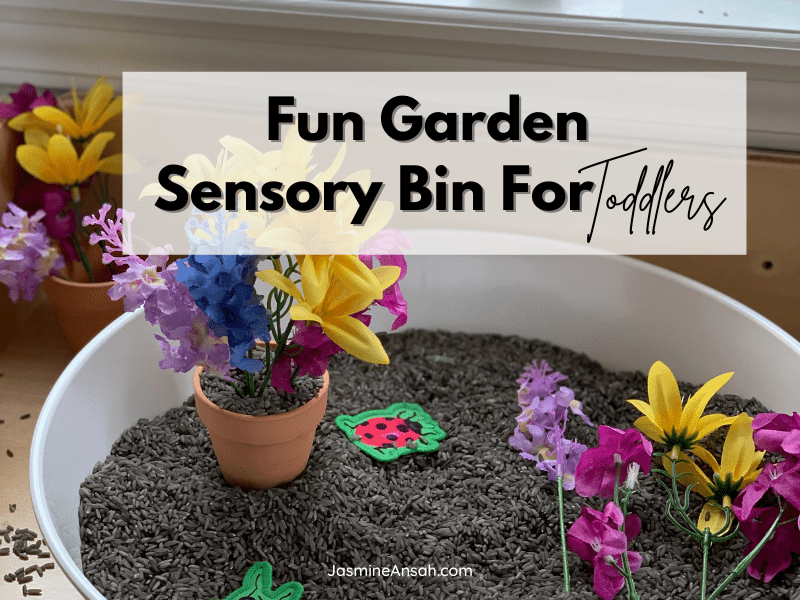 Affiliate Disclaimer: This post might contain affiliate links, which means I receive a small commission if you purchase through my links, at no additional cost to you!
Related Post:
Okay, I know I'm not alone when I say I LOVE how engaging and fun sensory bins are for toddlers! Sensory bins are a go-to activity in my house because they are super easy to set up, and extremely engaging for toddlers.
However, creating a sensory bin for younger toddlers can be tricky! Simply because younger toddlers tend to still place things in their mouths. So creating fun, but most importantly safe sensory bins are always the goal. This particular sensory bin is safe for young toddlers, easy to set up, and FUN!
Considering things are starting to warm up outside, I decided to create a sensory bin in honor of spring being around the corner! Let's get into the details of this sensory bin, shall we?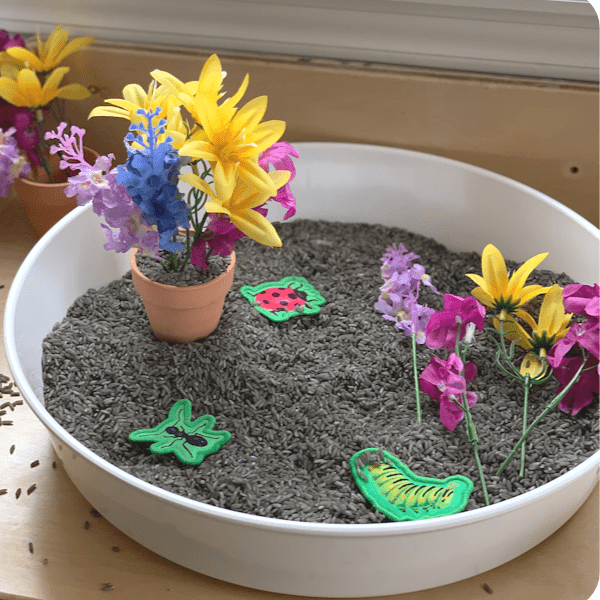 Related Post:
How To Make Sensory Bin For Toddlers
Making and setting up sensory bins for toddlers is easier than you may think. This is one of those activities that is fully customizable and you can use things you already have around the house. To make a sensory bin for toddlers, all you need is the following basics;
Container or Sensory Table
Sensory Bin Fillers
Sensory Utentisils ( Spoons, cups, bowls, etc )
Optional* Sensory toys
The fun part about creating sensory bins is that you can make them theme-related. Here are some theme-related sensory bin ideas that you could totally do!
Spring
Summer
Winter
Birthdays
Holdaiys ( Christmas, Valentines Day etc)
What Goes Inside Sensory Bins
Deciding what to put inside a sensory bin comes down to what your little one is interested in, Once you have a general idea in mind you can build something based on that. For example, if you have a little one obsessed with dinosaurs, you could create a dinosaur-themed sensory bin that has some of their favorite toys in it.
Next comes fillers! Choosing a filler that is safe for toddlers is the first step. For younger toddlers, you can use fillers such as rice, oats, small lentils, water, or even crinkle paper!
For older toddlers, you can start to introduce other fillers such as beans, water beads, and pasta.
Looking for a list of fillers? Download my list of fillers for sensory bins.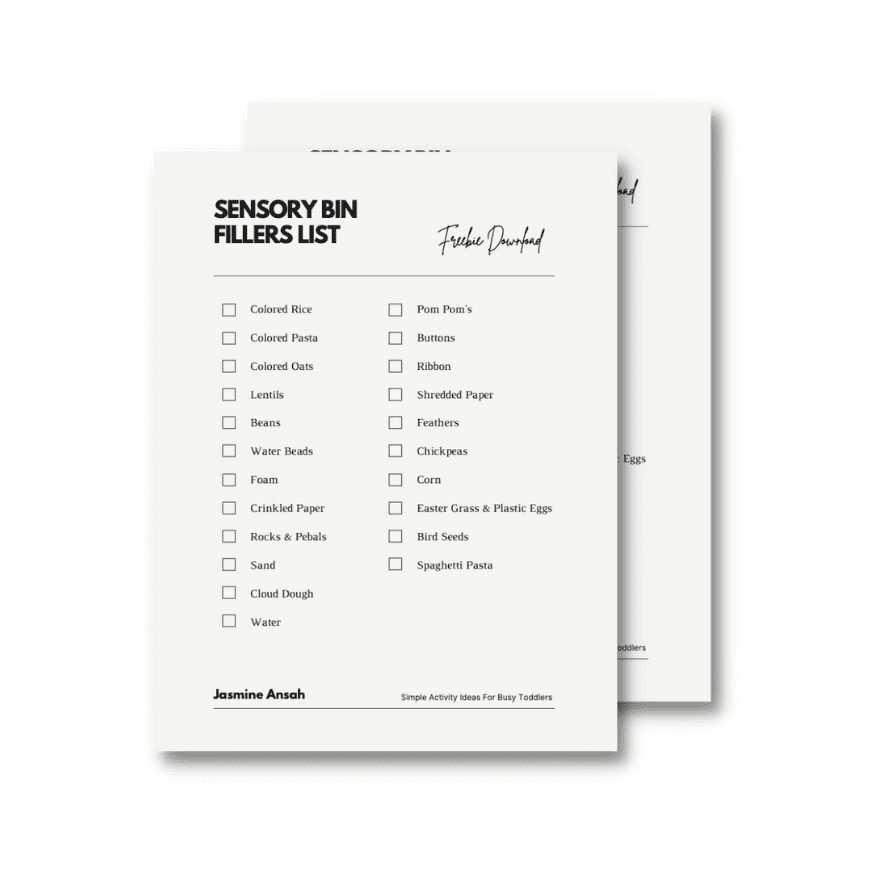 FREEBIE | Sensory Bin Fillers
Looking for a list of fillers? Download my list of fillers for sensory bins.
Related Post:
Best Age To Start Sensory Bin
You can start introducing sensory bins as early as 12 months old, as long as the sensory bin is safe. To ensure the sensory bin is age-appropriate and safe start off with fillers such as rice, or even water. and only add toys that are safe as well.
My daughter started playing with sensory bins around 12 months, which was perfect. I used fillers that I knew were safe for her to explore, and wouldn't pose a choking hazard if she put them in her mouth.
Recreate This Activity
Now that we got the basics of sensory bins out of the way, let's dive into this insanely easy sensory bin inspired by spring! Here is everything you need in order to create this sensory bin for your toddler.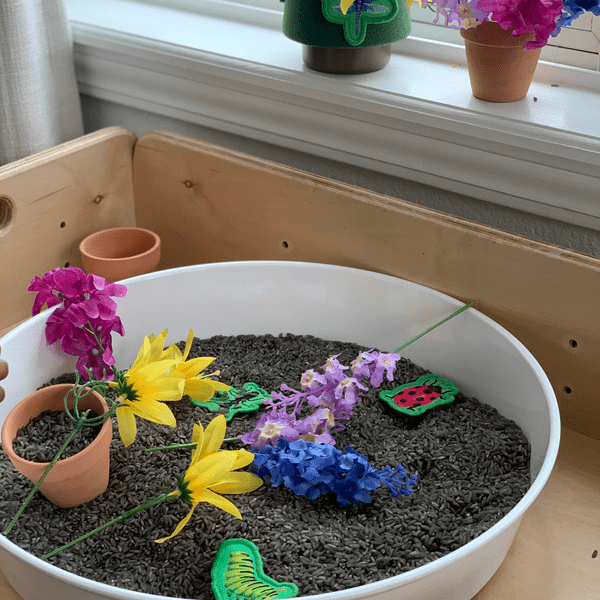 Everything That You Need
Start off by choosing which sensory filler you want to create this sensory bin using. I choose to go with plain rice that I dyed black. Check out my post on how to dye rice for sensory bins.
Sensory Tray
Faux Flowers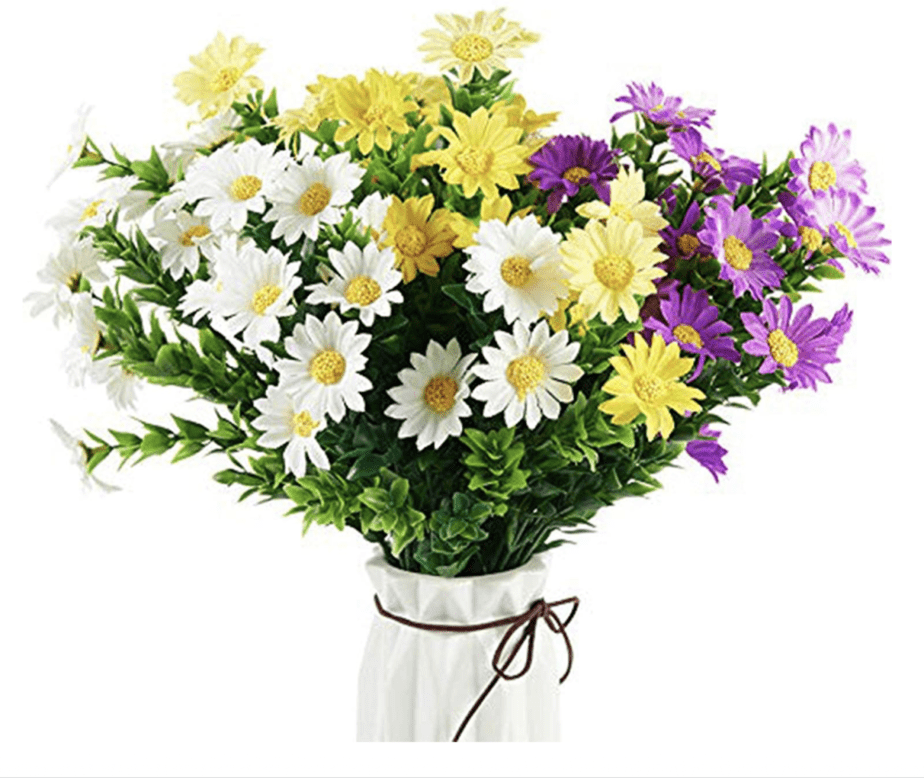 Gardening Tools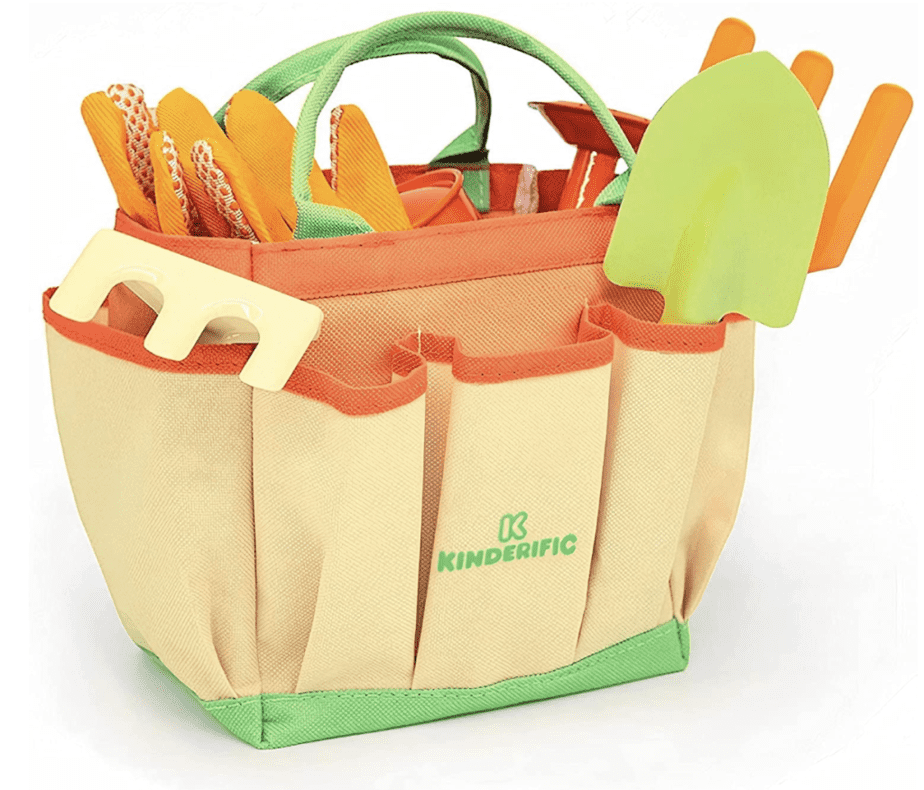 Related Post:
This Post Was About Garden Sensory Bin For Toddlers