Are you looking for simple tips on how you can start to teach your toddler at home? Keep reading to see my best tips for teaching toddlers at home!
Estimated Read: 4 Minutes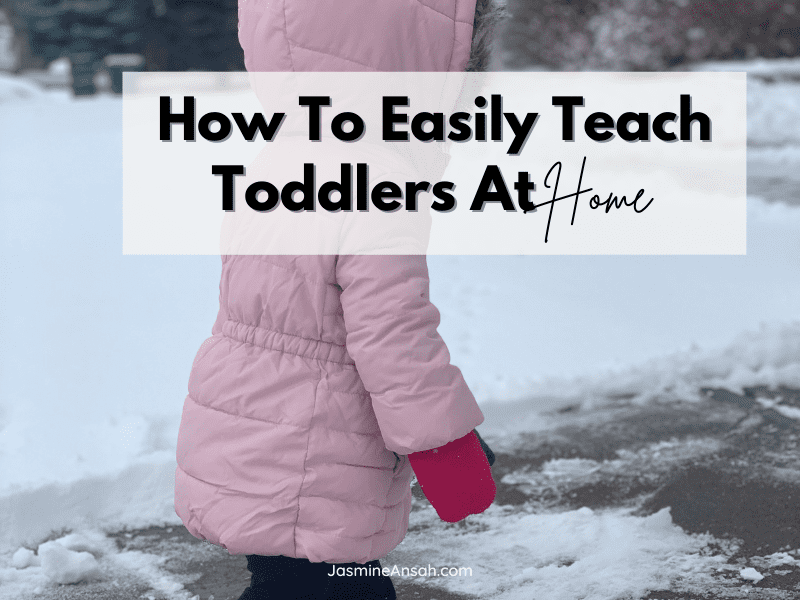 As an educator, I often get asked what are my best tips for parents looking to teach their little ones at home, and honestly, it's pretty simple! Most parents feel as if they are underqualified to teach their little ones at home, but that couldn't be the furthest from the truth.
Affiliate Disclaimer: This post might contain affiliate links, which means I receive a small commission if you purchase through my links, at no additional cost to you!
Related Articles You Will LOVE:
16 Best Toys For Toddler Development
11 Activities To Do At Home With Toddlers
You Are More Qualified Then You May Think
As parents, we really know our little ones best. We are able to pinpoint their strengths and areas of improvement right away. This alone makes us as parents qualified to teach toddlers at home.
How To Teach Toddlers At Home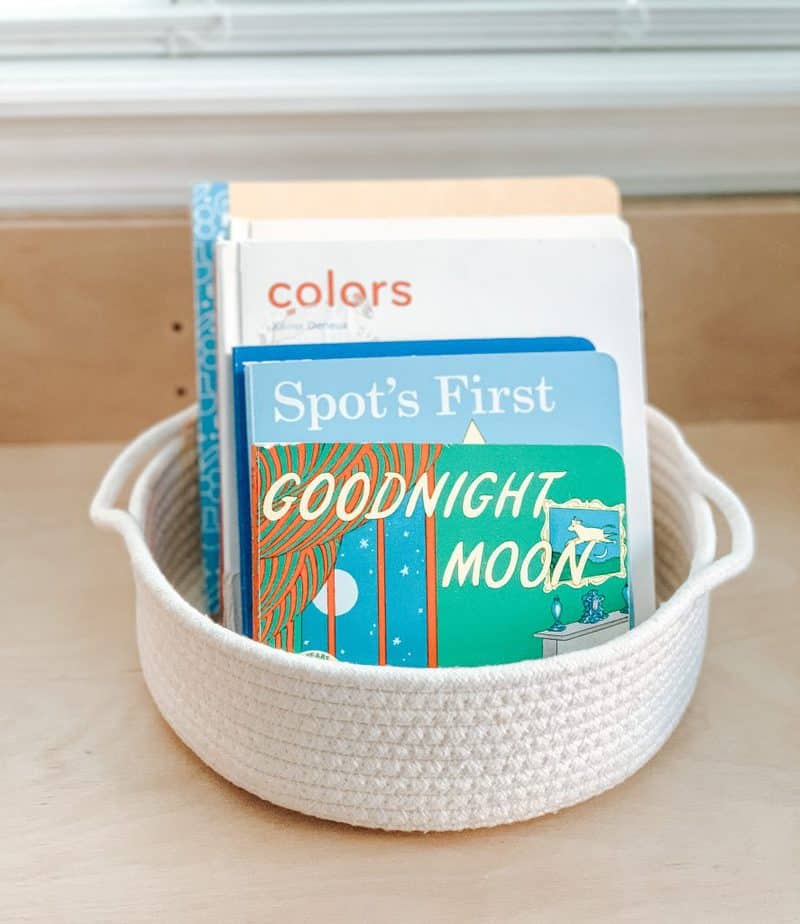 1. Introduce Books Early
One of the easiest things you can start to implement right away is introducing books and storytime more often. Introducing books to children early on is really beneficial. Books are known to have a huge impact on vocabulary development.
This is why books are my first tip for teaching toddlers at home. Trying to add new books to their collection often, and aim for books that are along with their interest.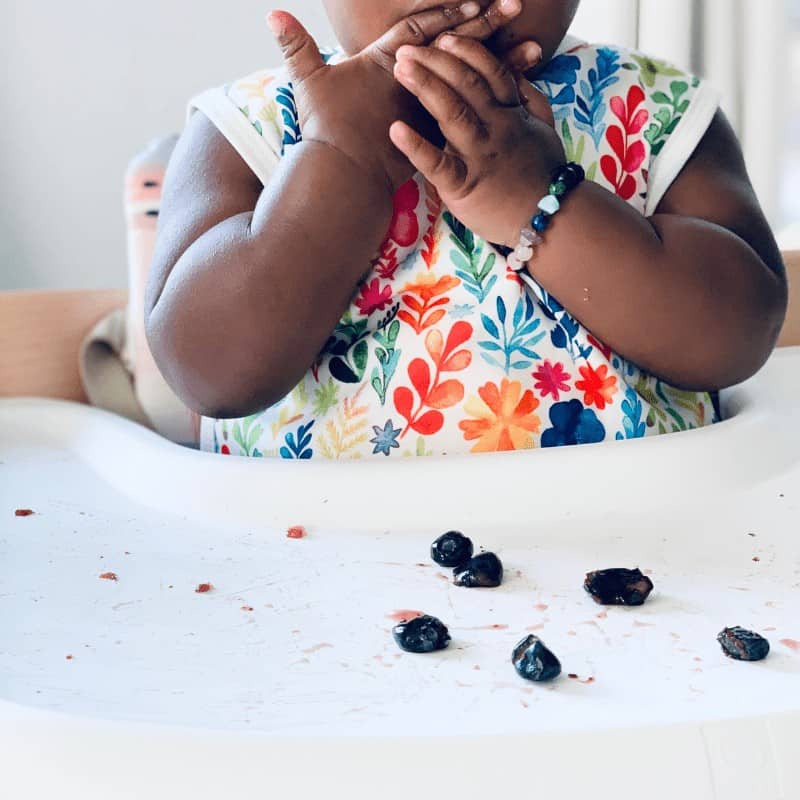 2. Create A Daily Routine
Children thrive on consistency and routine. Having a routine builds confidence. It helps children prepare for what's next in their daily routine.
I know that sticking to a set routine every day isn't realistic, and that's okay. Im not saying to develop a rigid routine that doesn't allow for any flexibility. Instead, have a base routine, and on days that you stray away from the routine that is okay.
Related Post: 11 Activities To Do At Home With Toddlers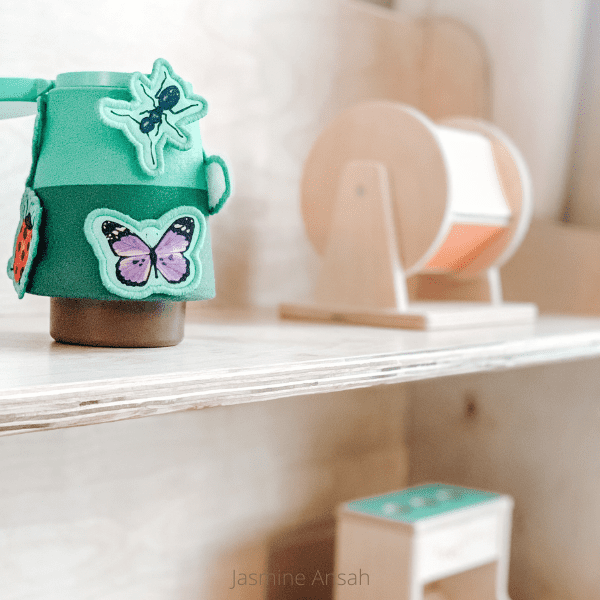 3. Introduce Toys That Promote Development
With so many toys on the market, toy manufacturers tend to use the term " educational Toys" as a marketing gain. It's important to know which toys are best for your toddler's age, and which toys actually offer a true learning experience for your little one.
My current favorites at the moment are the toys we get from the Lovevery monthly play kits. If you're looking for a toy subscription that takes the guesswork out of trying to figure out what toy to buy next, this may be a great option for you.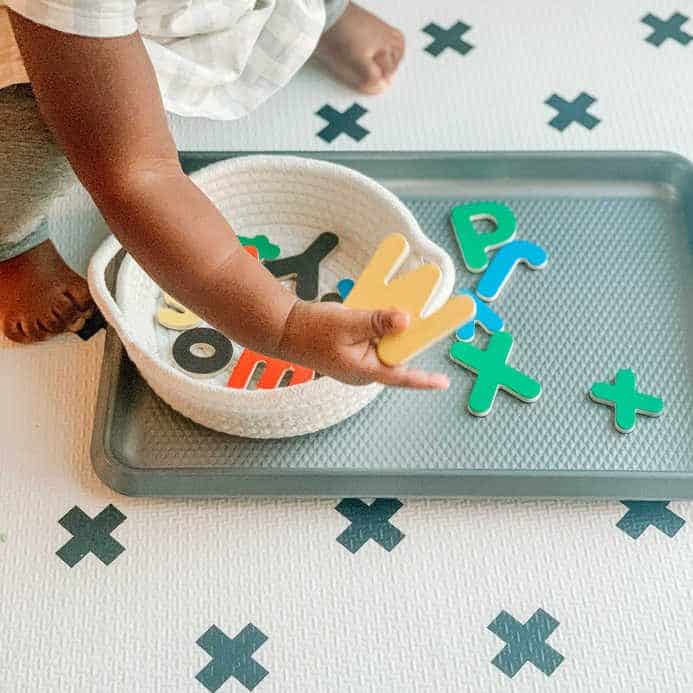 4. Make learning Apart of Your Day To Day Routine
Learning for toddlers doesn't happen in the traditional way that we are familiar with. Lecture style learning to be exact.
In fact, children do best and often retain more information when parents make every moment of the day a learning experience. For example, while driving in the car, you can play a game of I spy, pointing out the different cars you see, and even the colors as well.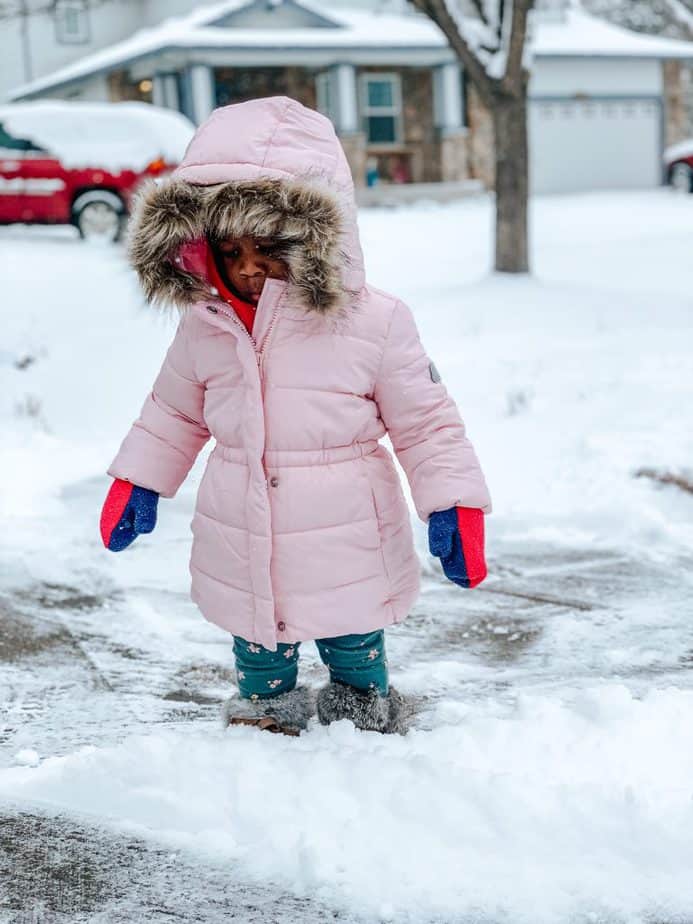 5. Get Outdoors
I know things look a little different for us all. This is particularly hard on small children, but getting outdoors and exploring your neighborhood is a great start.
Going to the park, or having a safe play date. These are things that children really benefit from and can be great learning experiences for them as well.
Related Post: 16 Best Toys For Toddler Development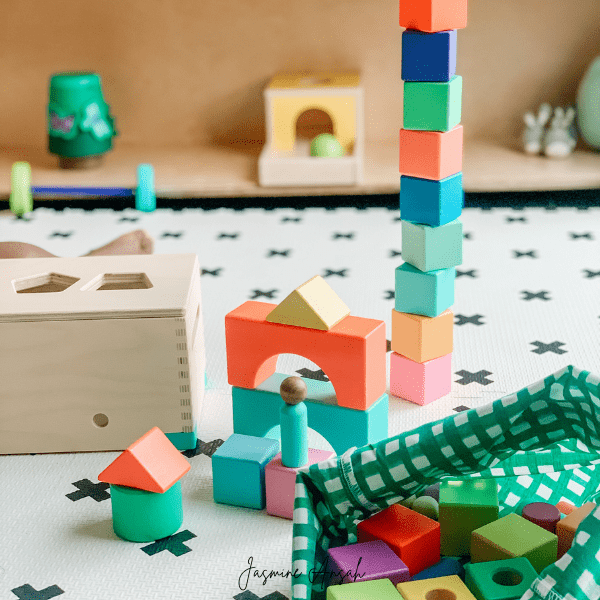 6. Set Up Play Area
When I started to think about creating a play space for my daughter. I knew I needed to create a space for her that allowed her to explore freely without restrictions.
Toddlers are curious, and their curiosity leads to exploring and learning new things. Having a space in your home, or throughout the home that is safe and allows for exploration is key.
This Post Is about How To Easily Teach Toddlers At Home