If you are a parent on the hunt for the best pacifier for your little one, you've come to the right place. As a mama of a past pacifier user, I know a thing or two about finding the best pacifier for your baby and what to look for or even avoid when looking to introduce the pacifier to your baby!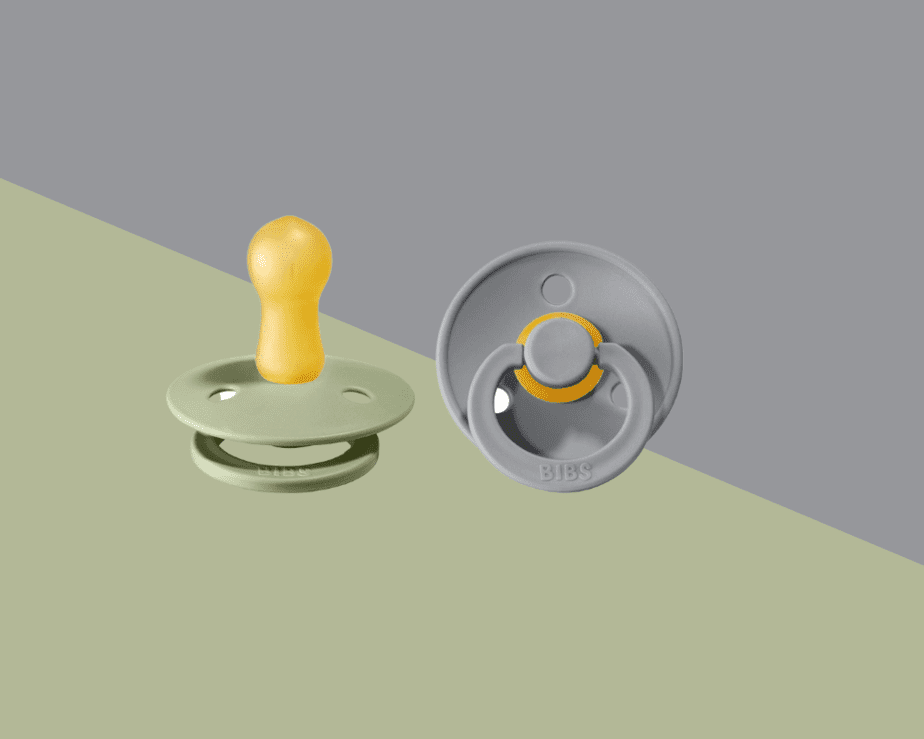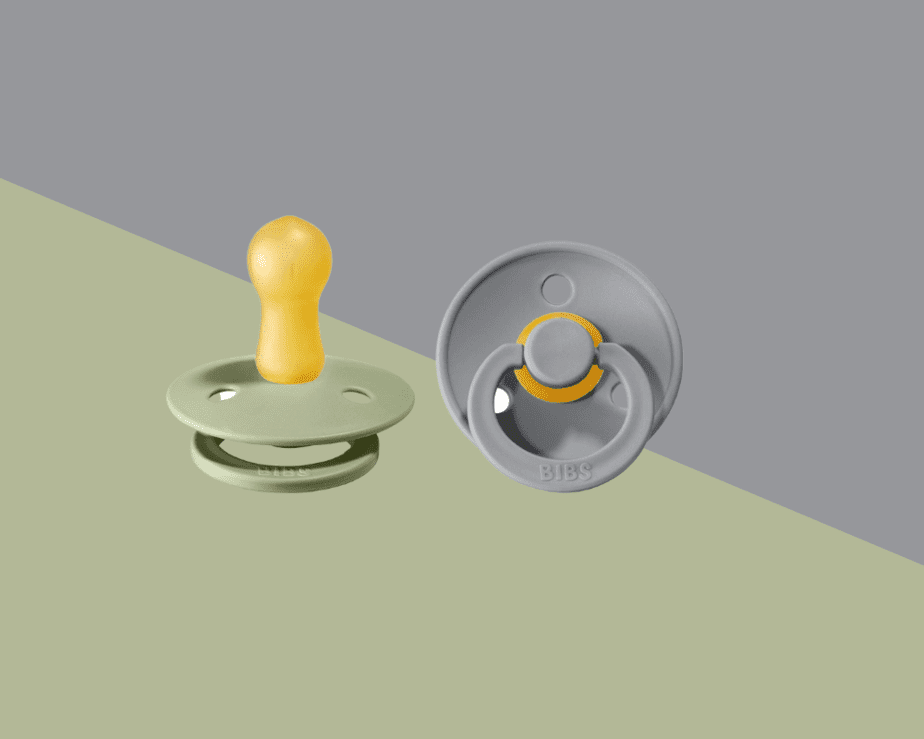 Affiliate Disclaimer: This post may contain affiliate links, which means I receive a small commission if you purchase through my links at no additional cost!
MY TOP PICKS: BEST PACIFIERS
Why Do Babies Like Pacifiers?
Babies enjoy pacifiers because it reminds them of being in the womb. That same soothing sensation is what draws most babies to pacifiers early on.
You may have been lucky enough to catch your baby exercising its sucking reflux in the womb via Ultrasound. Sucking reflux is a vital reflux that helps babies with nursing and even bottling feedings.
Should My Baby Use A Pacifier?
As a mom, I will always say you should do what you feel is best for you and your baby. Believe it or not, some babies refuse to take a pacifier, and that's ok!
While others take to it right away! It comes down to what your baby needs and prefers. For many babies, pacifiers are great for soothing.

Pacifiers have been reported by the American Academy of Pediatrics to significantly reduce the risk of SIDS When given to newborns for sleep.
How And When Should I Introduce A Pacifier?
I would recommend introducing a pacifier when your baby is a newborn if you decide to use one; however, always consult our pediatrician and do what you feel is best for your baby!
When introducing a pacifier, try to offer it when your baby is fully rested and fed and maybe even swaddled. Follow your baby's lead. You may have to try out different shapes and sizes until you find the one your baby loves!
If your baby isn't taking to it, or getting frustrated, stop and try again later.
The Benefits Of Pacifiers
As a parent of a former pacifier user, I will say that pacifiers can be an excellent aid for newborns when used correctly. It's important to keep in mind that pacifiers shouldn't be used every time your little one is upset or crying.
It's all about balance. It is essential to determine when to use the pacifier and when you should opt out.
However, If you have decided to introduce a pacifier to your newborn, here are a few of the benefits you should know about;
Decreases the risk of Sudden Infant Death Syndrome. Recent studies have shown that using pacifiers while sleeping can lower the risk of SIDS.
Soothing Tool, Pacifiers are great for helping young babies soothe until they learn how to self-soothe. Typically babies learn to self-soothe around six months.
Bedtimes & Naptimes; according to the AAP, pacifiers help reduce the risk of SIDS. A pacifier for naps and bedtimes may be just what your baby needs for a good night's sleep.
Safety Tips to Consider
When used correctly, pacifiers can be a helpful tool for babies. Here are a few safety tips to keep in mind when offering a pacifier to your baby.
Don't tie the pacifier to your baby's body, car seat, or bed. Only use pacifier attachments designed for pacifiers, and remove them when the baby is sleeping or napping.
Don't use pacifiers as food replacements.
Don't clean pacifiers by licking them. This isn't the proper way to sterilize pacifiers.
Don't use pacifiers that have small rips or tears in them
Don't use pacifiers with small attachments ( rhinestones, sequences, etc.)
Don't force the baby to use a pacifier if they are refusing it
Best Pacifier Overall
Other Posts You May Love:
Best For Newborns
Best For Breastfed Babies
Orthodontics Approved
Best Natural Rubber Pacifier
Best Silicone Pacifier