Are you looking for gift ideas to give a new mom? Well, you have come to the right place, here are 25 gift ideas for new moms!
It's time to start thinking about the perfect gift to get the special mama in your life. Im, sure she will love flowers or even the popular necklace that says mama, but why settle for a typical gift! Let's change things up and get a gift that is unique, and unexpected!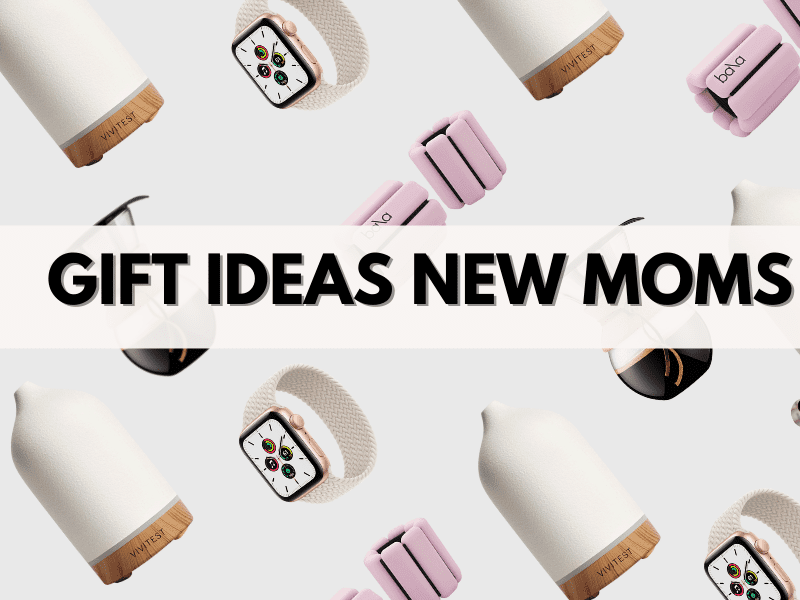 Affiliate Disclaimer: This post might contain affiliate links, which means I receive a small commission if you purchase through my links, at no additional cost to you!
Other Post You May Love:
Popular Picks
1. For The Mom Who Loves To Cook
---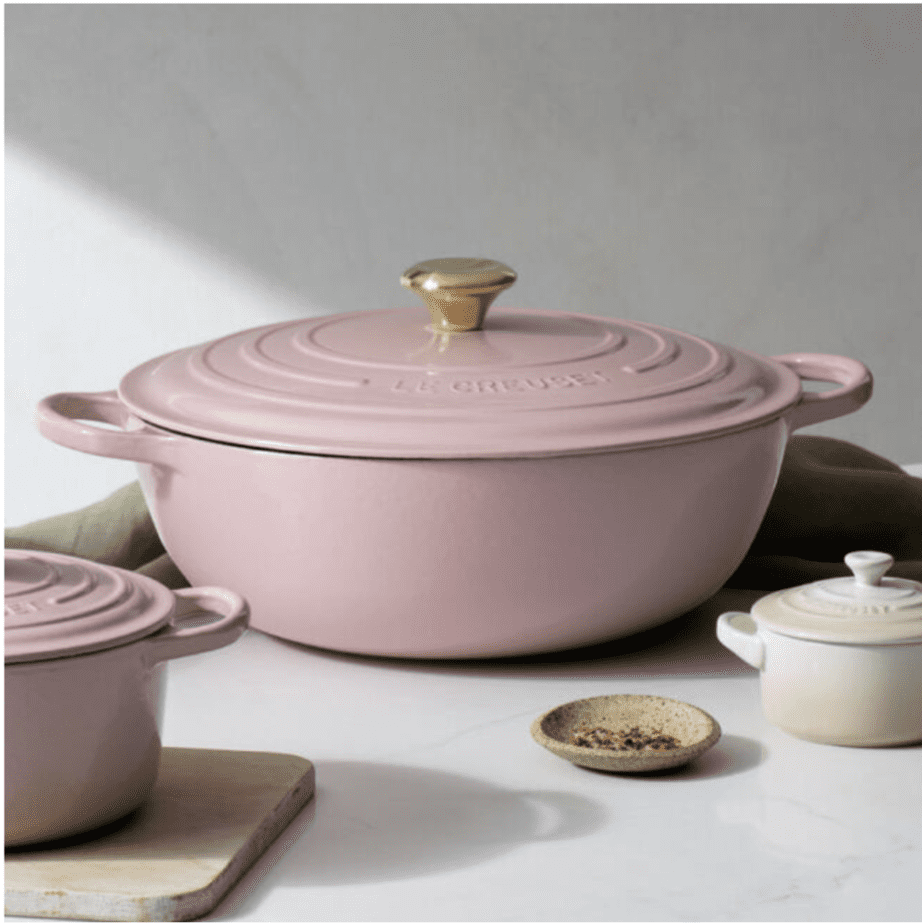 The Very Hungry Caterpillar by Eric Carle
If you a fan of Eric Carle, then you will love this book. The illustrations are class Eric Carle illustrations making this book inviting and fun for children. Each letter is paired with an animal and even an insect!
Other Post You May Love:
2. Mom On The Move
---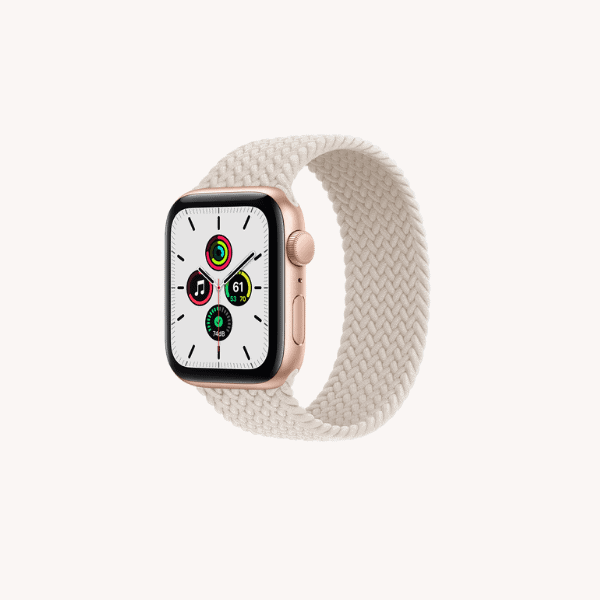 Apple Watch SE
The active mom who doesn't skip a beat, this is for her! Gold Aluminum case with a braided solo loop.
---
Other Post You May Love:
3. The Inspiring Chef
---
Magnolia Table | Kindle Edition
For the mom who is aspiring to become a chef, or just looking for an amazing lasagna recipe this is the cookbook for her.
---
4. The Skincare Queen
---
SkinCeuticals C E Ferulic
She is obsessed with skincare and would love to add an amazing vitamin C Serum to her nighttime routine!
---
Other Post You May Love:
5. Mom Who loves To Train
---
Wunder Train High Rise
She trains, and she loves comfortable leggings while she trains, these are for her!
---
6. She Loves To Organize
---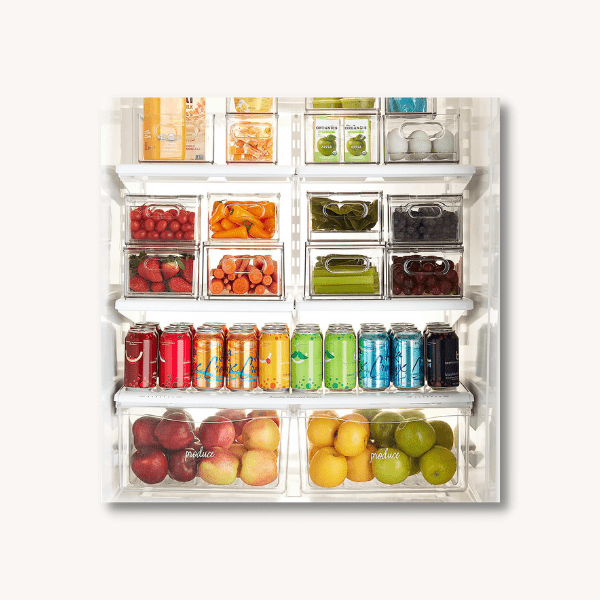 Home Edit Fridge Starter Kit
For the mom who loves a well-organized fridge and swears by all the Home Edit organization tips! This is for her!
---
Other Post You May Love:
7. Aromatherapy Mom
---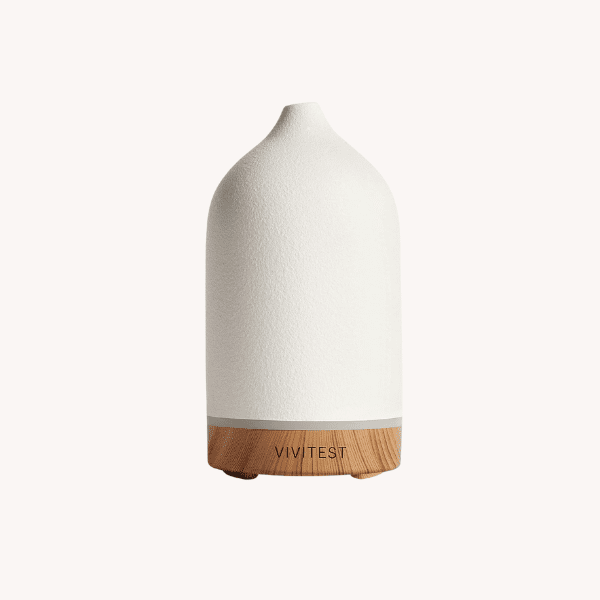 Vitruvi Diffuser
Nothing relaxes her like the smell of lavender oil! She needs this insanely stylish diffuser.
---
8. Stylish Mama
---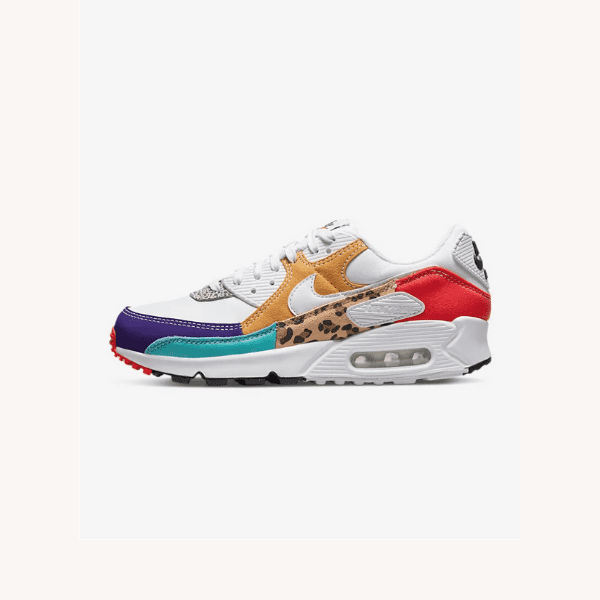 Nike Air Max 90's
A dope sneaker is everything to her, she lives for both comfort and style! These are just what she needs!
---
9. The Mom Who Loves Coffee
---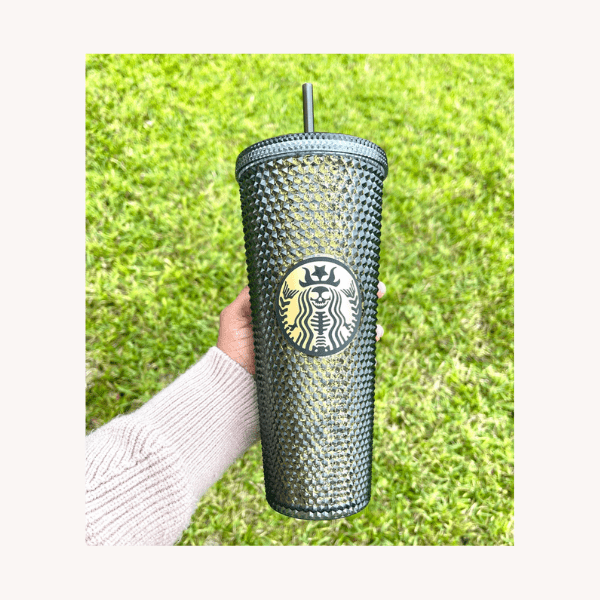 Starbucks Studded Tumbler
The day doesn't start until she has her coffee! And who doesn't love Starbucks in a cute cup?!
---
10. The Tea Mama
---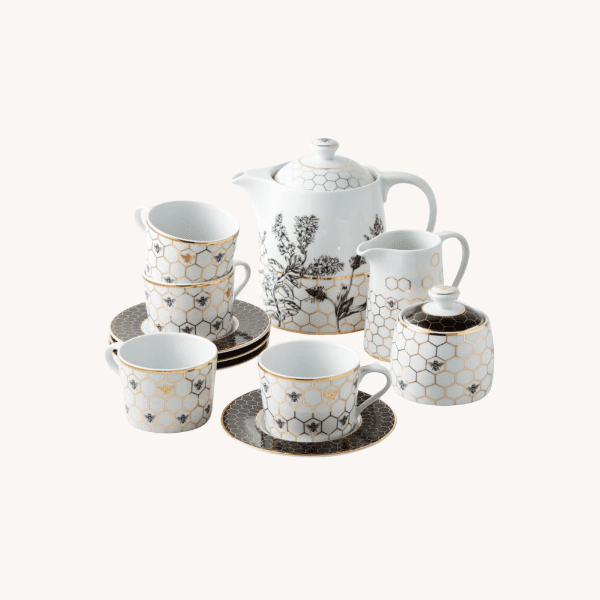 Honeycomb Tea Set Pack
Tea is her thing, and she dreams of hosting the perfect tea party! This set is for her.
---
11. The Active Mom
---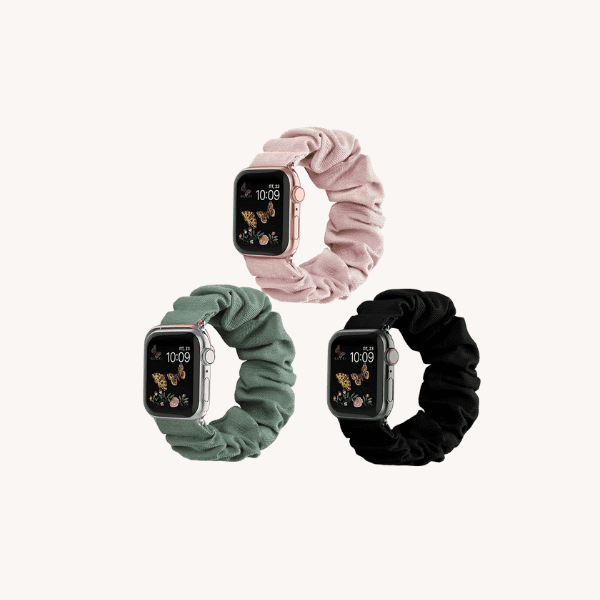 Apple Watch Scrunchie Band
Always on the move, counting steps and tracking burned calories is what she's into! Turn the basic band into something more her style!
---
Other Post You May Love:
12. The Home Body
---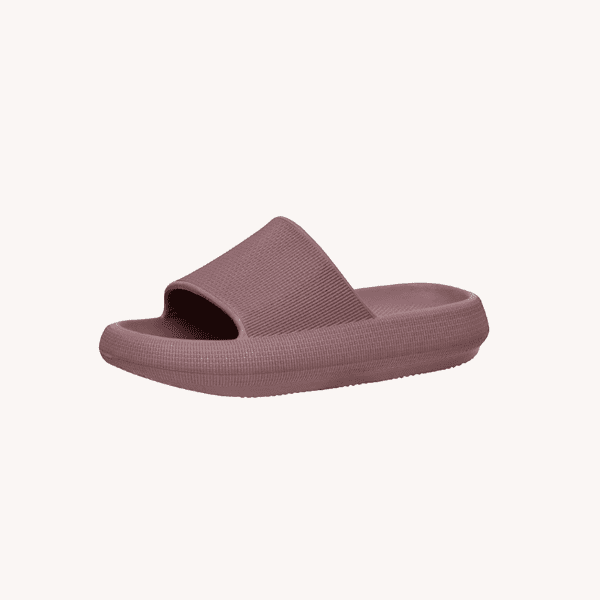 Cloud Slide Slippers
Just because your home doesn't mean you can't be stylish, for the mom who loves style and comfort!
---
13. She's Into Skincare
---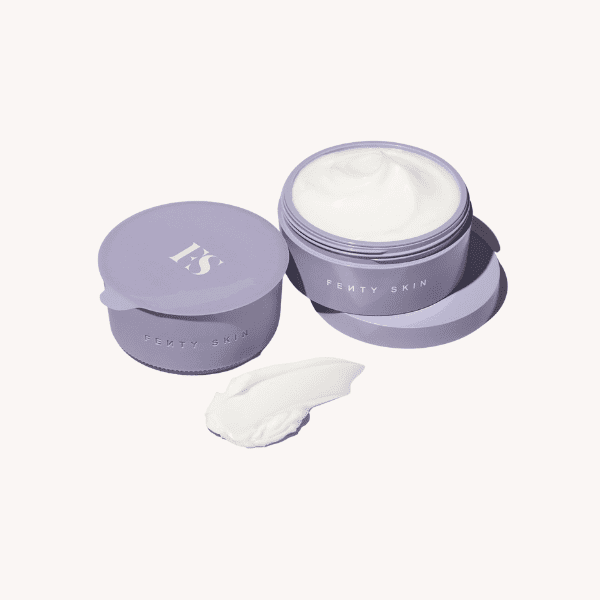 Fenty Skin | Butta Drop Whipped Oil Cream
She enjoys taking care of her skin, and only putting high-quality ingredients on her skin! This is for her.
---
14. For The Mom Who Loves Cute Things
---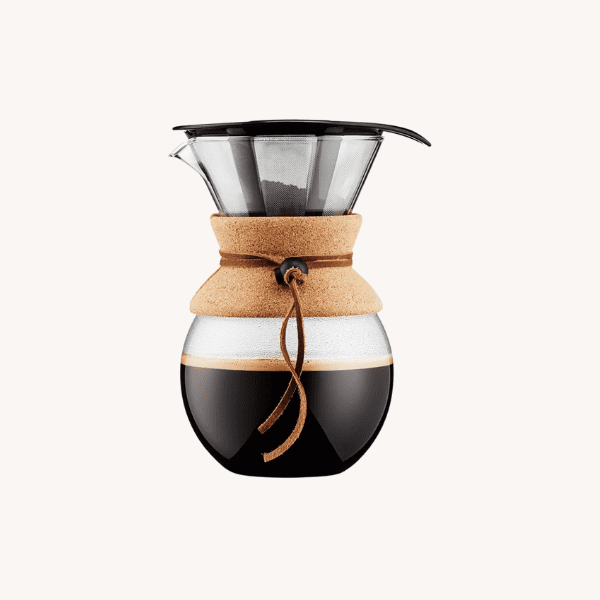 Bodum Pour Over Coffee Maker
A cute spin on the traditional coffee maker, for the mom who loves coffee and cute things to make her coffee in!
---
15. She Loves a Cute Glass
---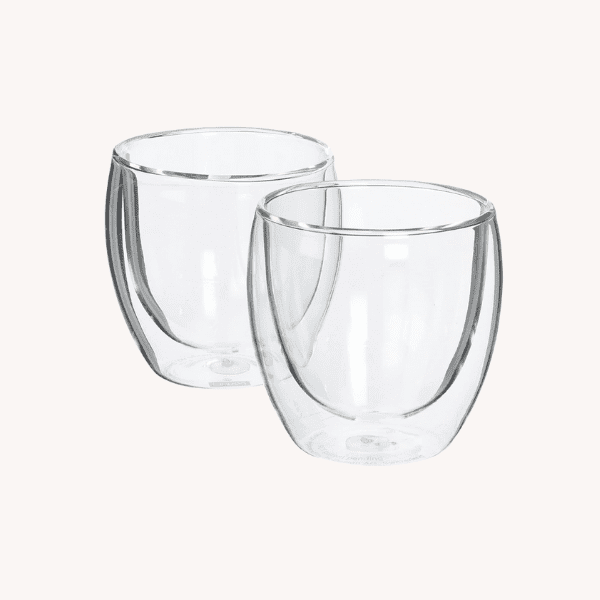 Bodum Insulated Glass
A cute cup is just what she needs for her coffee in the mornings. This insulated glass set is perfect!
---
16. DIYER At Heart
---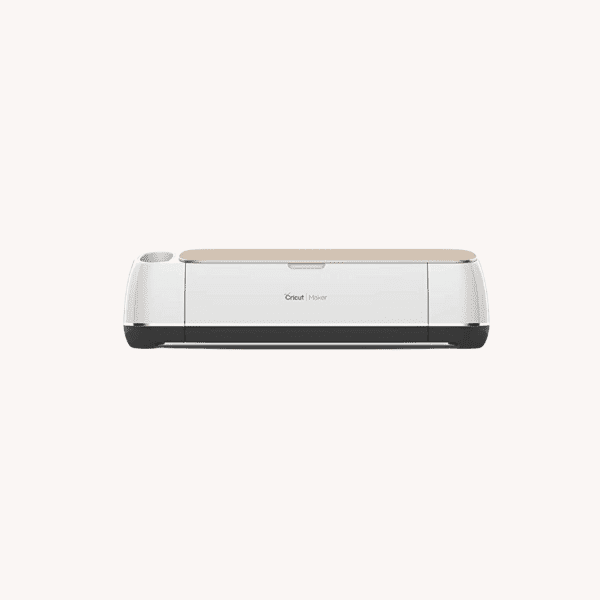 Circuit Maker
DIYer at heart, organization, and labels are her thing! She has always dreamt of owning her own circuit machine!
---
17. For The Jetsetter
---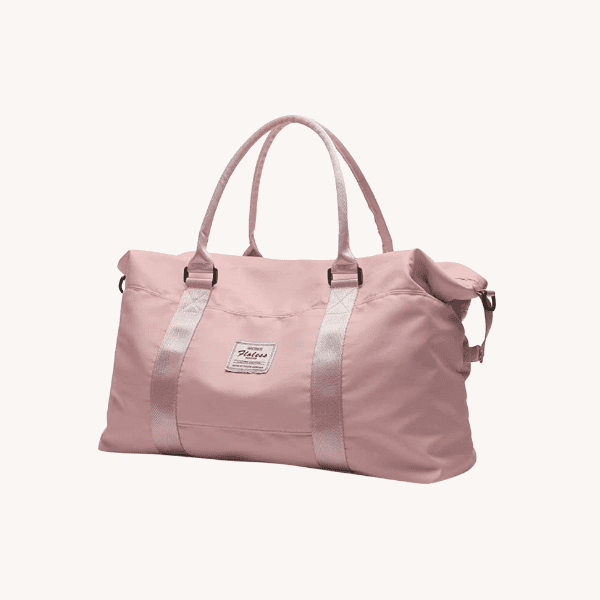 Hycoo Travel Duffle Bag
She loves to look stylish while traveling, and this duffel bag will definitely compliment her style!
---
18. She Loves Cute Sandals
---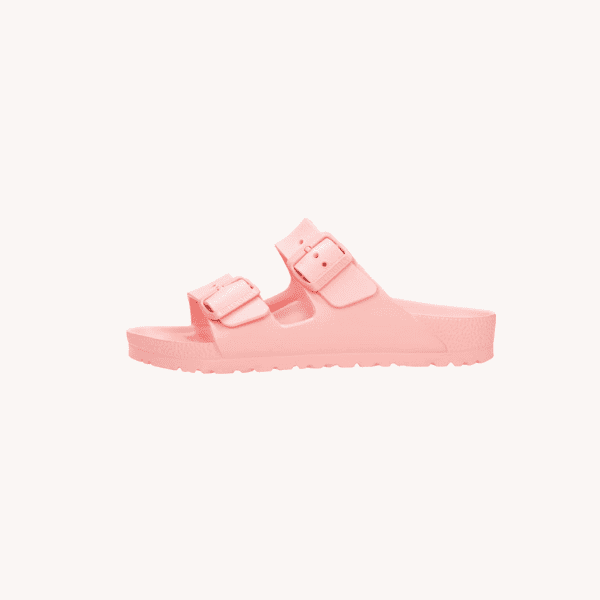 Birkenstock Arizona
She loves a good sandal, and who doesn't love the Birkenstock brand? These are for her, and she will love them!
---
20. She Loves To Train
---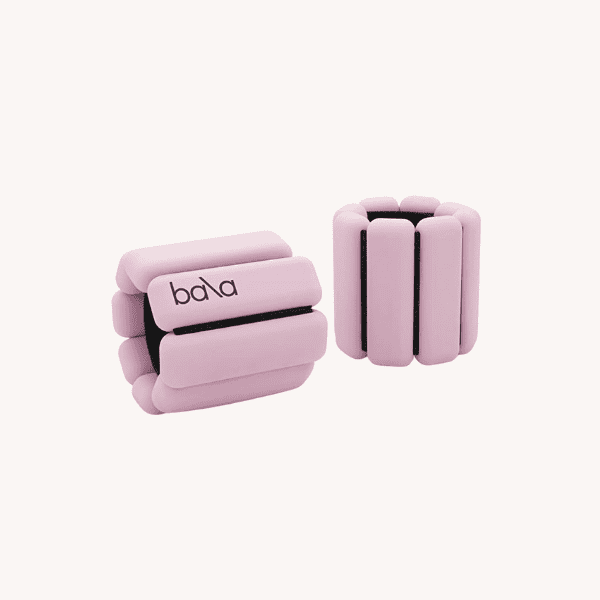 Bala Bangles
For the mom who loves to train, and trains with weights! These dumbells are just what her workout routine needs!
---
Other Post You May Love:
21. Mama Has A Sweet Tooth
---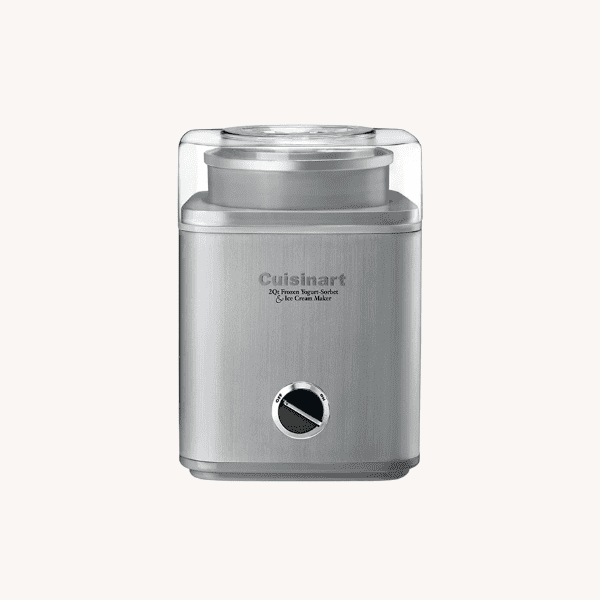 Cuisinart IceCream Maker
She loves ice cream, and is into making her own someday! Now is the time for her to try, She will love this ice cream maker!
---
22. Green Smoothie Mama
---
---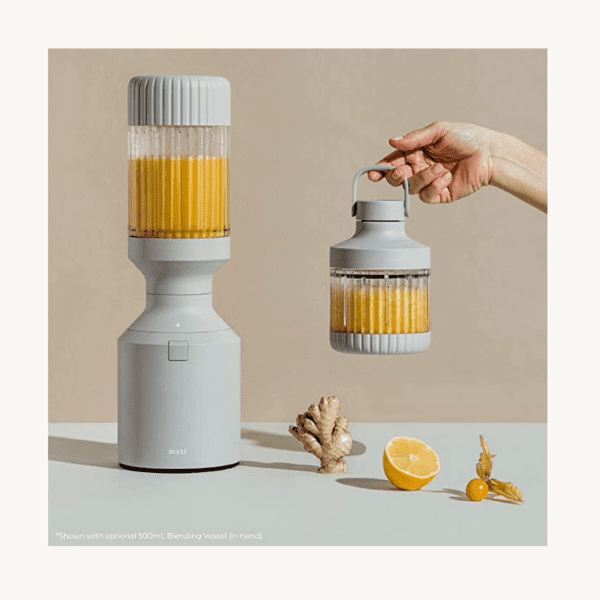 Beast Blender
For the mom who looks forward to a green smoothie to start the day! This blender is chic, and is comparable to most high-end blenders!
---
23. Hydration Queen
---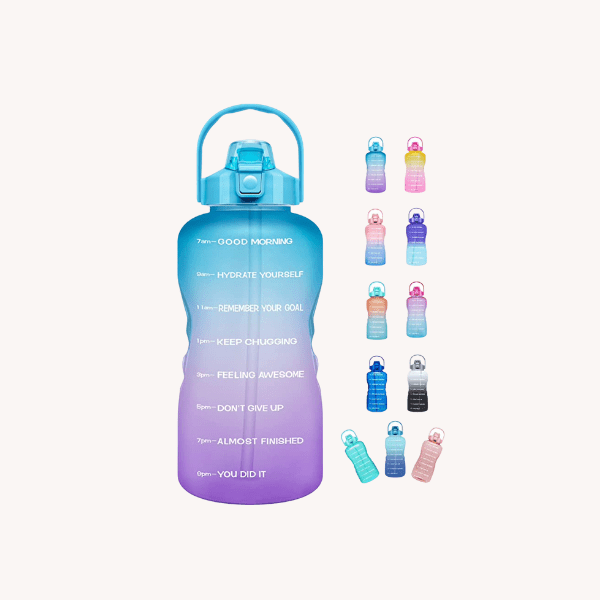 Venture Pale Water Bottle
She takes her daily water intake seriously. This water bottle will be her personal reminder and motivator to stay hydrated throughout the day.
---
24. Obsessed With Her Skincare Routine
---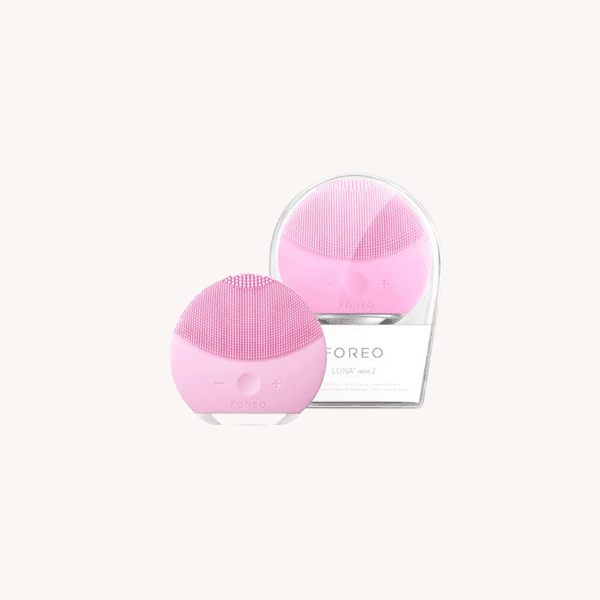 Foreo Luna Face Brush
A personal favorite of mine. She is consistent with her morning and nighttime face routine, she would love to add this brush to her routine for deep cleaning and gentle exfoliation.
---
25. Skincare Mama
---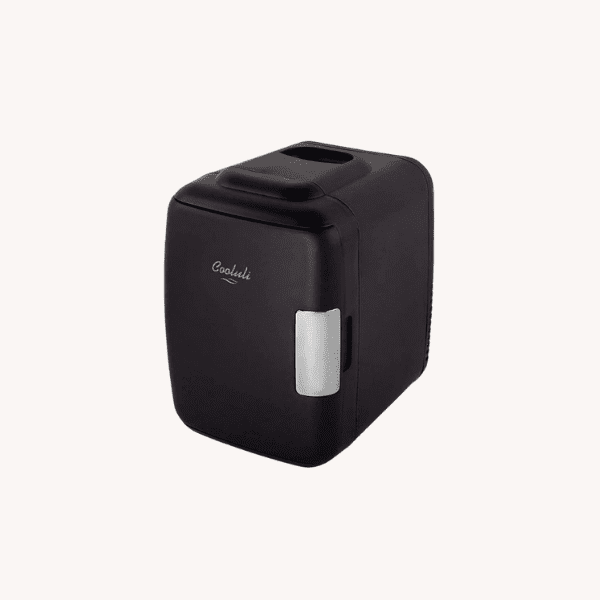 Cooluli Mini Fridge
She is extremely serious about her skincare routine and the products she uses, she needs this mini fridge to keep her best products safe. BTW this fridge is also good for beverages and snacks!
---
Other Post You May Love:
This post was about 25 gift ideas for new moms
---