Looking to get outdoors with your busy toddler this summer? I have a list of 8 of the best summer activities for toddlers! Beat the heat with fun summer activities for toddlers.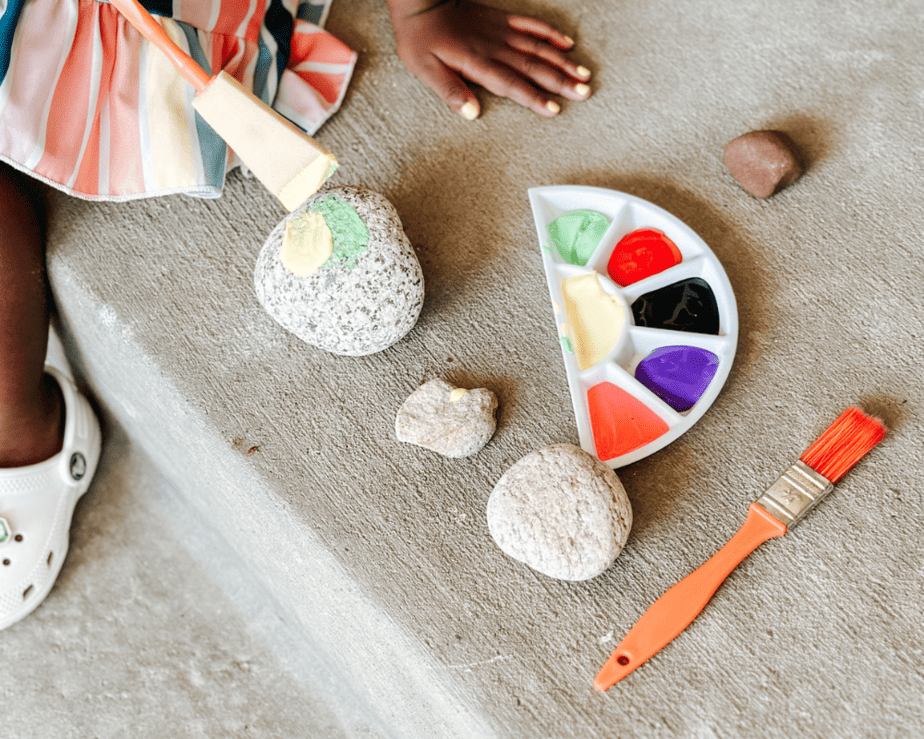 Affiliate Disclaimer: This post may contain affiliate links, which means I receive a small commission if you purchase through my links at no additional cost!
Best Summer Activities For Toddlers
Trying to entertain busy toddlers indoors all summer is mission impossible. Toddlers need to get outdoors! Here are my go-to summer activities for toddlers and preschoolers to enjoy during the warmer months.
With things warming up outside, here are my go-to summer activities for toddlers.
1. Flower Insert Sensory Table
One of my favorite things to do when the weather is warm is to get outdoors and set up a fun sensory table using natural things. This flower sensory table from Live The Scott Cottage is absolutely adorable. Check out her blog post on the exact details of how she created this fun sensory bin.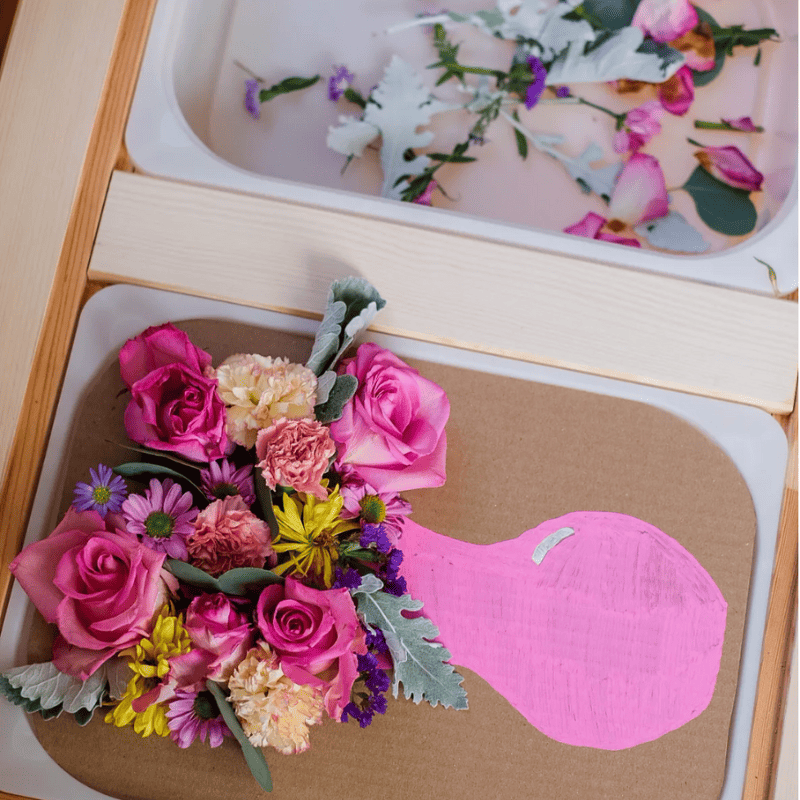 2. Sidewalk Chalk Paint
Do you have sidewalk chalk lying around? If so, this activity will be great for you to try. See my in-depth post here to see how I made mine, This activity is super fun, and you can make it on a whelm when you need a quick activity to get the kids out the door.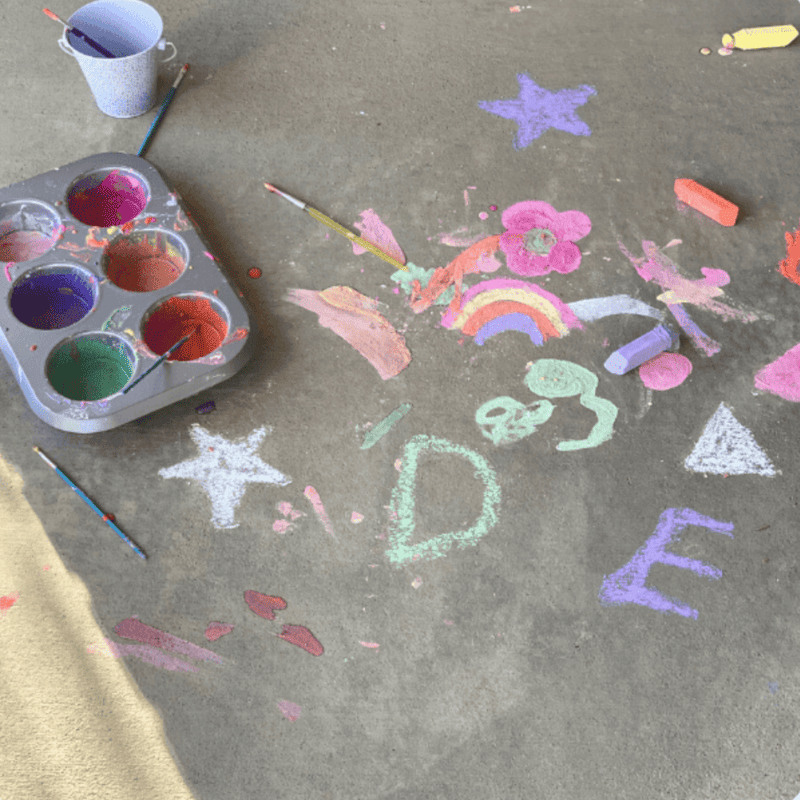 3. Scavenger Hunt
The perfect excuse to take a long walk, try going on a scavenger hunt and collect things along the way. I love doing scavenger hunts with toddlers and preschoolers. It helps them with visual discrimination.
4. Water Table
What better way to cool things off this summer than with a nice water table? Water tables are endless; you can add pretty much anything to them! We added some aquarium rocks, play fish, and a few cups and scoopers for this water table. I also added a water dispenser at the top to keep a constant flow of water coming from the top of the water table.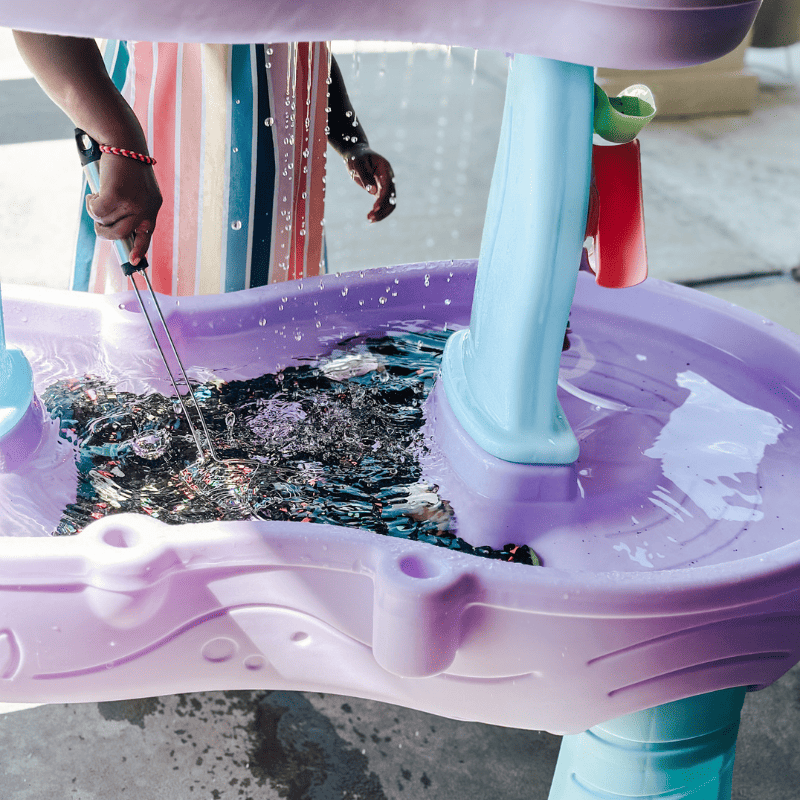 5. Sand Box
If you have a sandbox, this is the perfect activity for summertime fun. Add some sand toys and containers, and your little one will have a blast!
6. Flower Sensory Bin
Take your regular water sensory bin to the next level by adding flowers! I added flowers and a few drops of food coloring for this activity. This is easy to set up and a great summer activity for toddlers to cool off!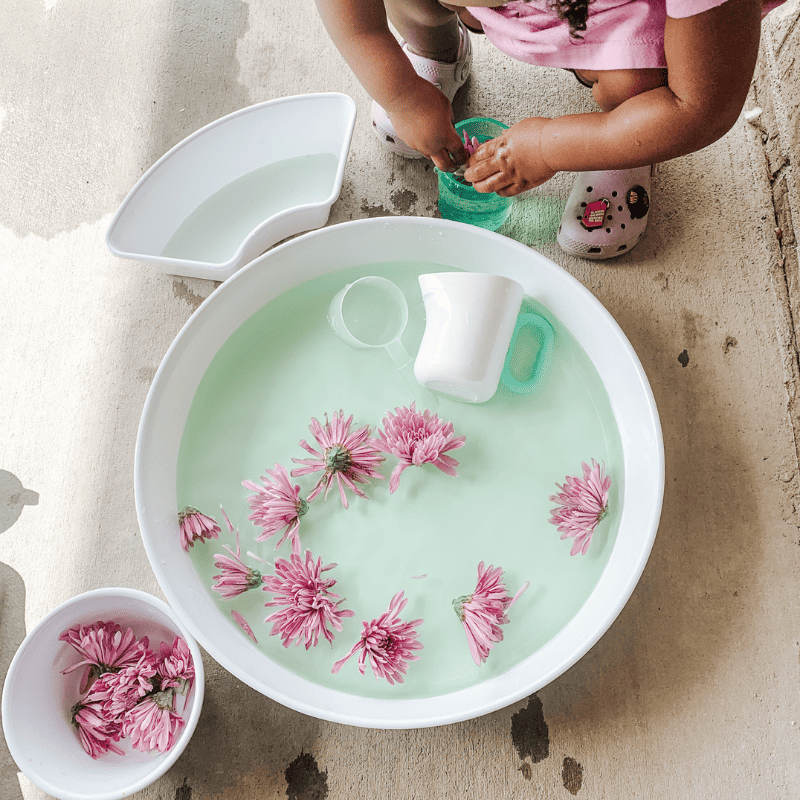 7. Window Painting Activity
Paint is a year-round activity, but it's more fun in the summer when you can enjoy the sun and the outdoors with it. For this activity, I used water paint and taped a sheet of paper to the window.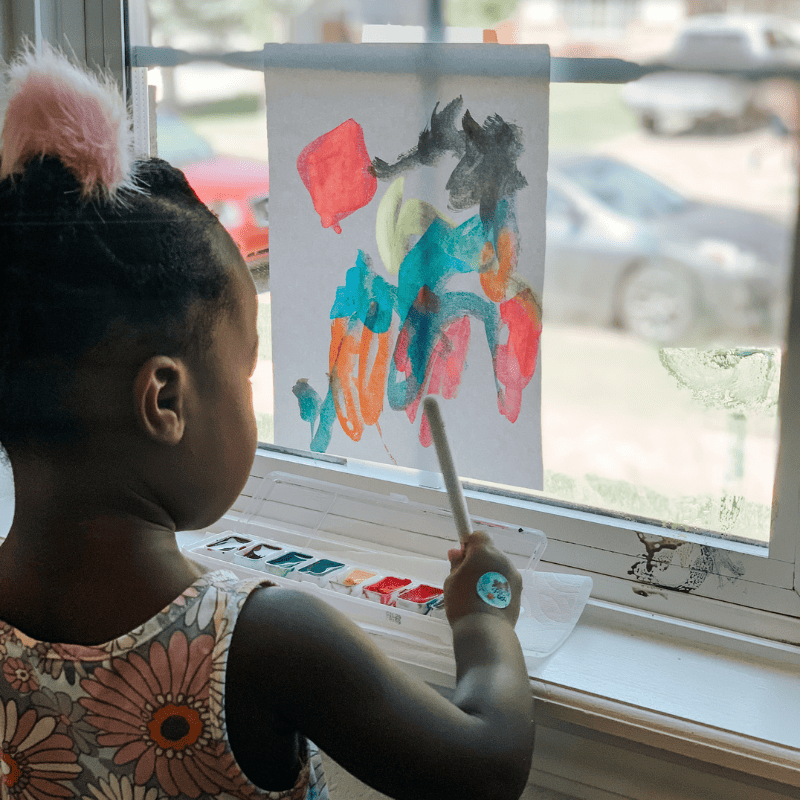 8. Painting Rocks
We all have rock beds around our house or in the neighborhood. Collect a few rocks, grab some paint and brushes, and enjoy this fun rock painting activity.