Looking for Abc activities for toddlers? This is the post for you. Here are 6 fun and engaging ABC activities for toddlers.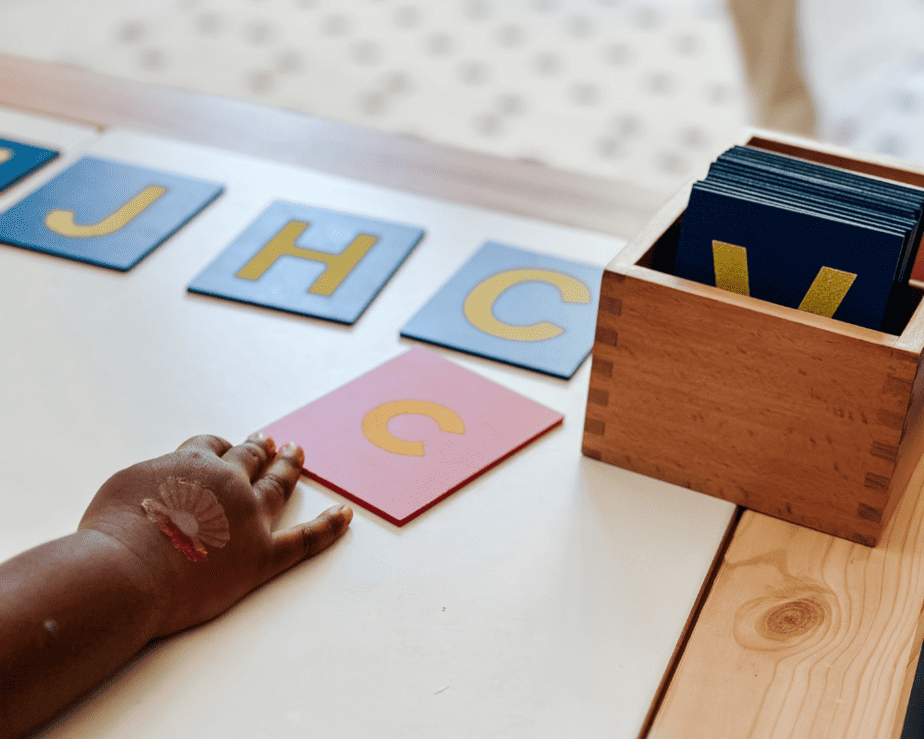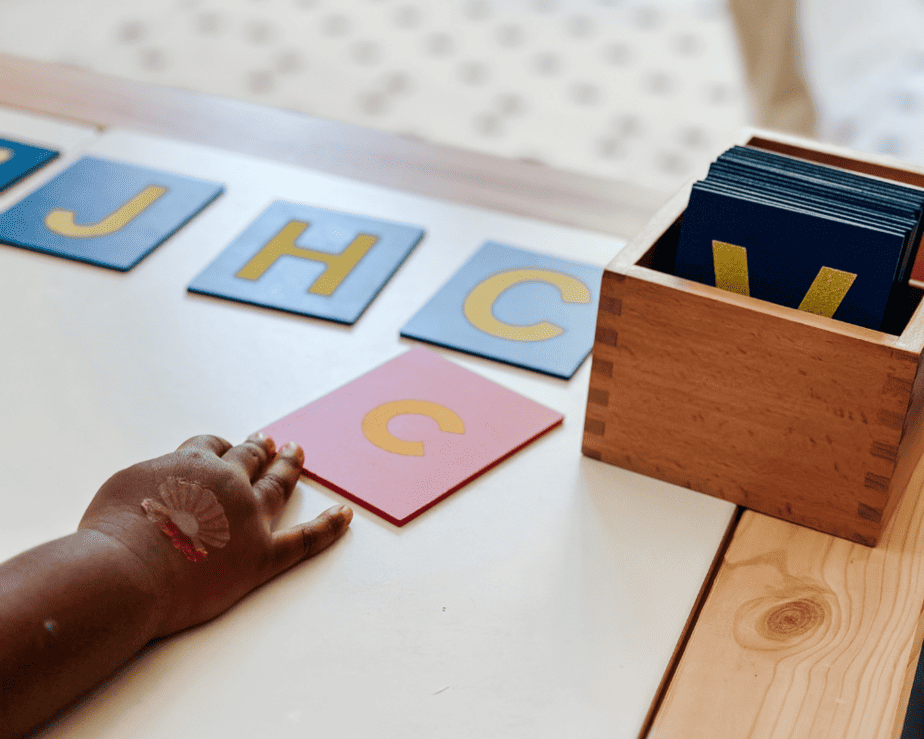 Affiliate Disclaimer: This post may contain affiliate links, which means I receive a small commission if you purchase through my links at no additional cost!
What Is The Best Way To Teach Toddler's ABC's
The best way to teach toddlers their ABCs is to create a daily routine that includes teaching them their ABCs. Whether it's songs throughout the day or simple activities like the one in this post. When teaching small children something new, the key is to stay consistent and make it engaging and fun when possible.
Songs & Music
Fun and Engaging Activities
Teach a handful of letters at a time
Make part of daily routine.
Include developmentally appropriate toys that encourage letter recognition.
What Age Should Toddlers Learn The Alphabet
Typically by the age of three, some toddlers will begin to recognize some of the letters of the alphabet.
However, this could be sooner for some kids, as early are 2 years old. It's important to note that children learn the alphabet at their own pace. Follow your child's lead, and don't force it.
Should You Teach Uppercase Letters Or Lowercase Letters First?
Lowercase letters are often times easier for toddlers to learn and use more often in books. I recommend starting with lowercase letters and then moving on to uppercase letters once they have mastered them.
Should We Teach Letter Sounds Or Letter Names First?
If you're familiar with the Montessori approach to teaching the alphabet, It states that children should start off by learning the letter sounds first. The thought behind this is that teaching the sounds first makes early literacy for toddlers achievable. If you know the sounds a letter makes, you can sound out words and start reading early on.
I follow the Montessori approach. However, I say go with what your child is most interested in. My daughter was first interested in learning the letter names first. So that's where we started. After she mastered that skill, we moved on to the letter sounds.
6 Best ABC Activities For Toddlers
I have compiled a list of the best ABC activities I have used over the years to teach tons of toddlers their ABCs. These activities are tried and true, which I also revisit when teaching the alphabet to small children!
1. Sand Paper Letter Match
If you're familiar with the Montessori method of teaching the alphabet, you may already know about sandpaper letters and their benefits! I love them and use them instead of standard alphabet flash cards.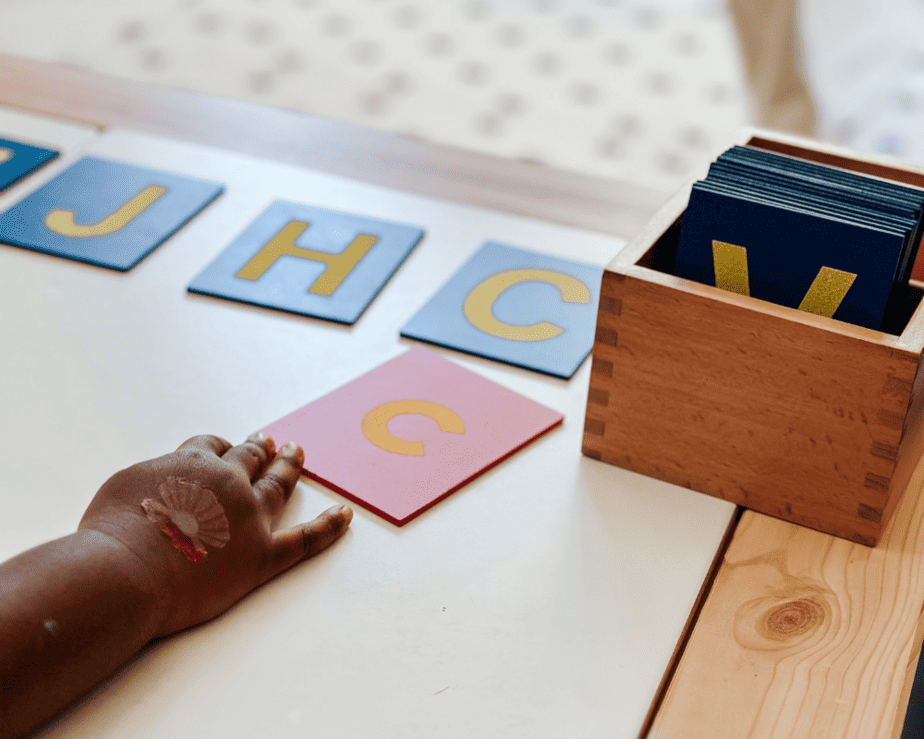 2. Alphabet Puzzle Sensory Find
Puzzles are great for small children; Puzzles are great activities for toddlers when teaching them their ABCs. I like to go for wooden puzzles when possible; they are durable and easier for small children to handle.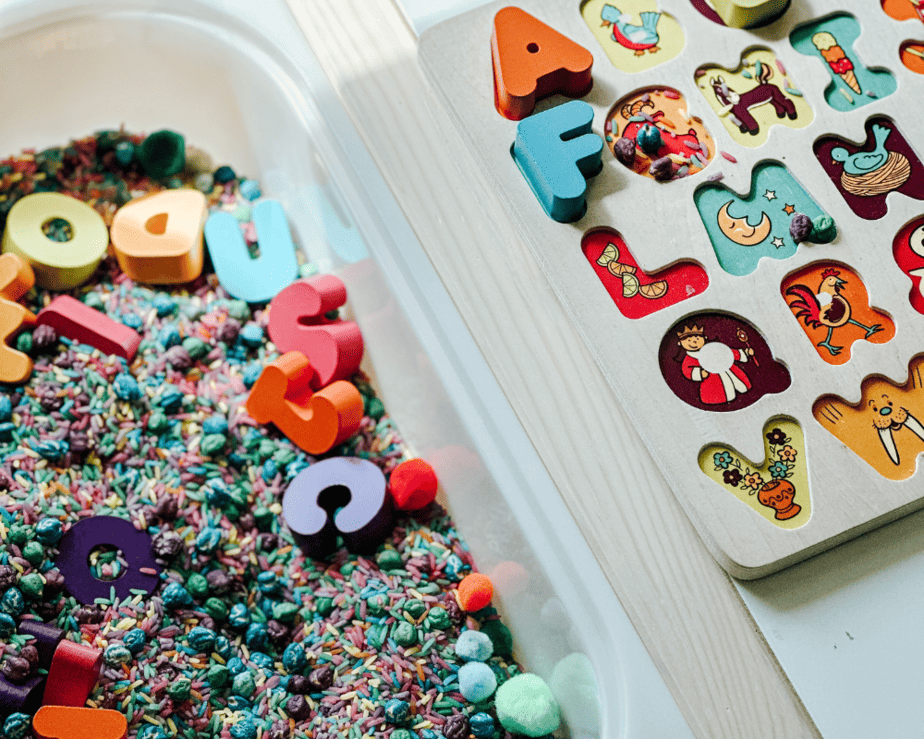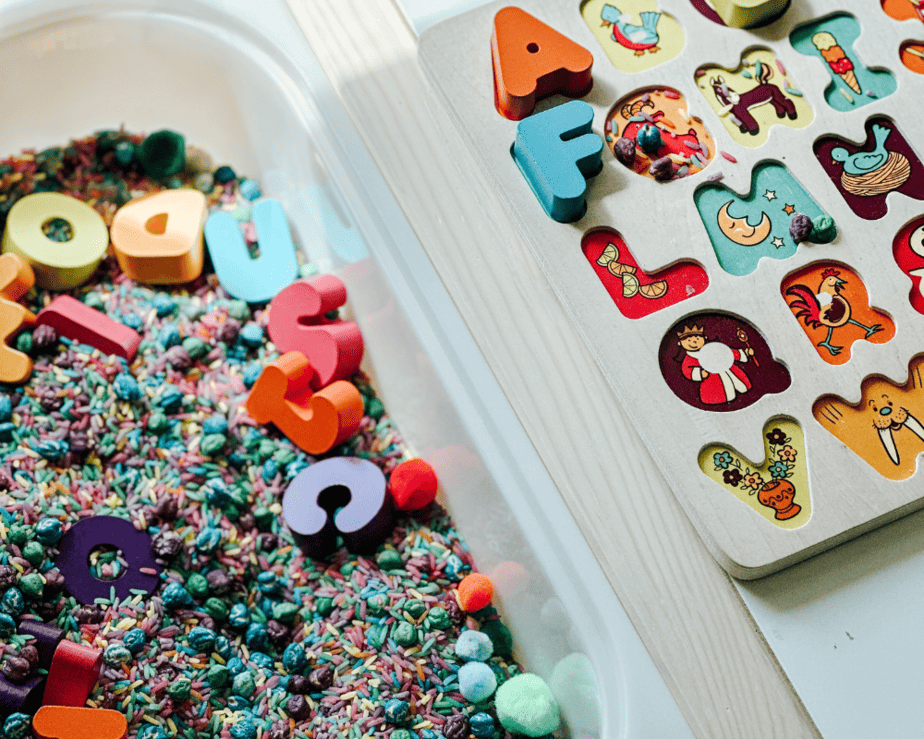 3. Alphabet Locks
I fell in love with this alphabet lock set early in my teaching career. Such a fun and engaging activity for children to do! Using this alphabet set, toddlers will match uppercase letters with lowercase letters wusing the key and locks.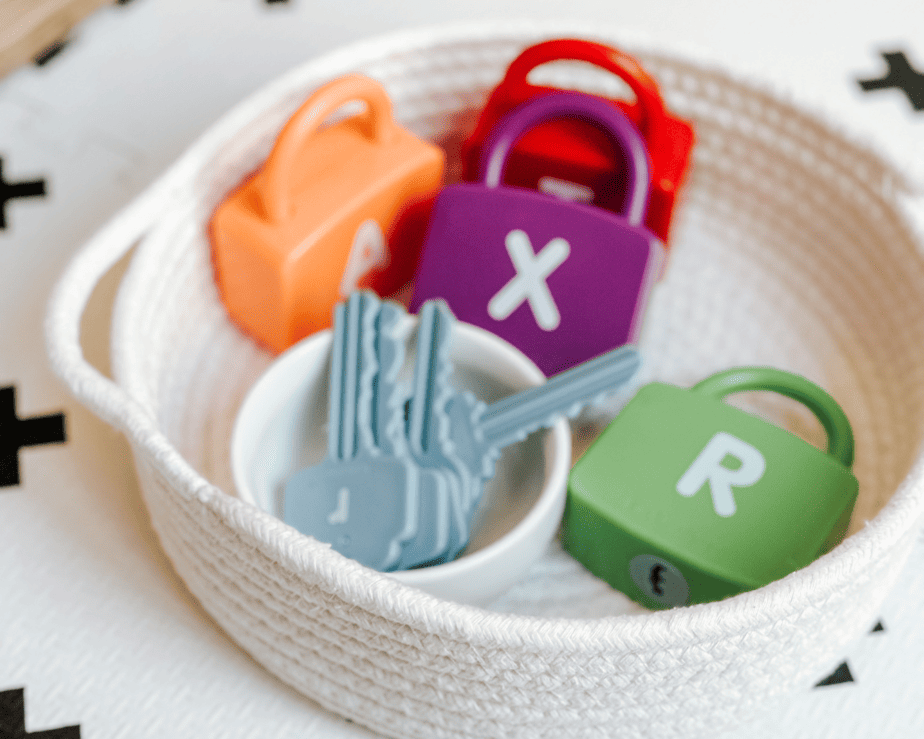 4. Alphabet Clip Cards
Another simple activity with things you might already have on hand! Using my alphabet card printable and clothes pins, this activity is easy to set up and a great ABC activity for toddlers. This activity can be used with shapes and even for counting activities for toddlers.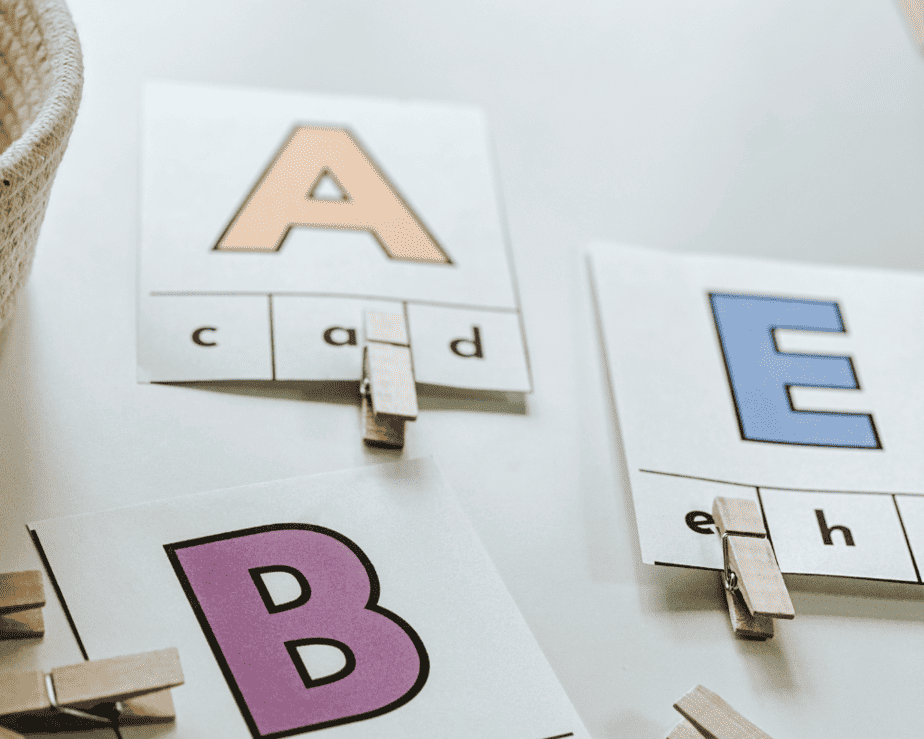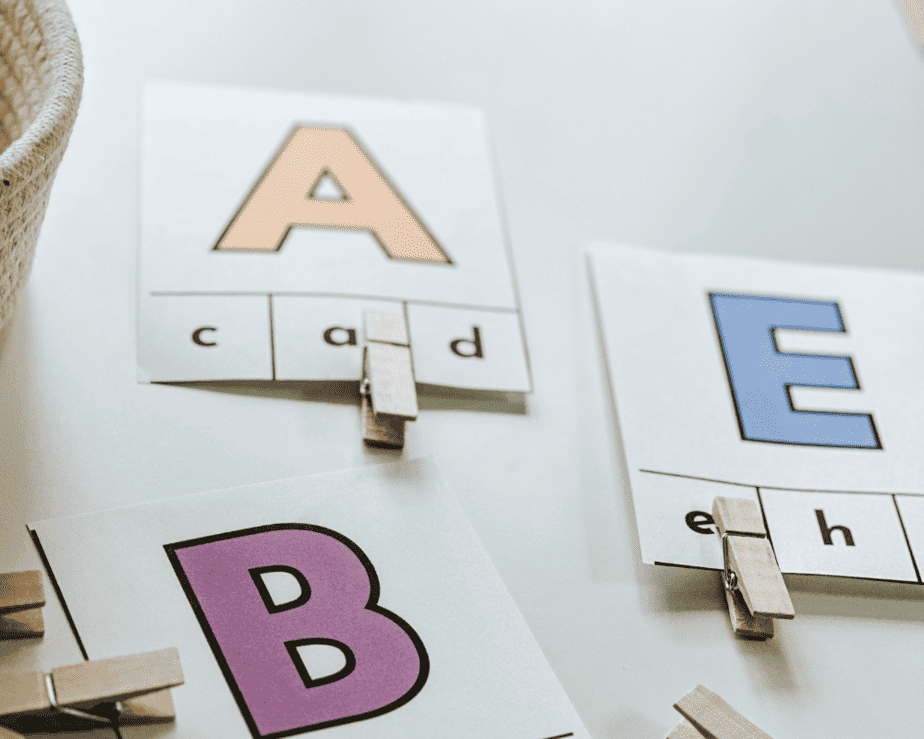 5. Alphabet Parking Lot
Like my Counting Parking Lot Activity, this parking lot is about the alphabet. You could easily recreate this engaging ABC activity for toddlers using my freebie download and a few cars.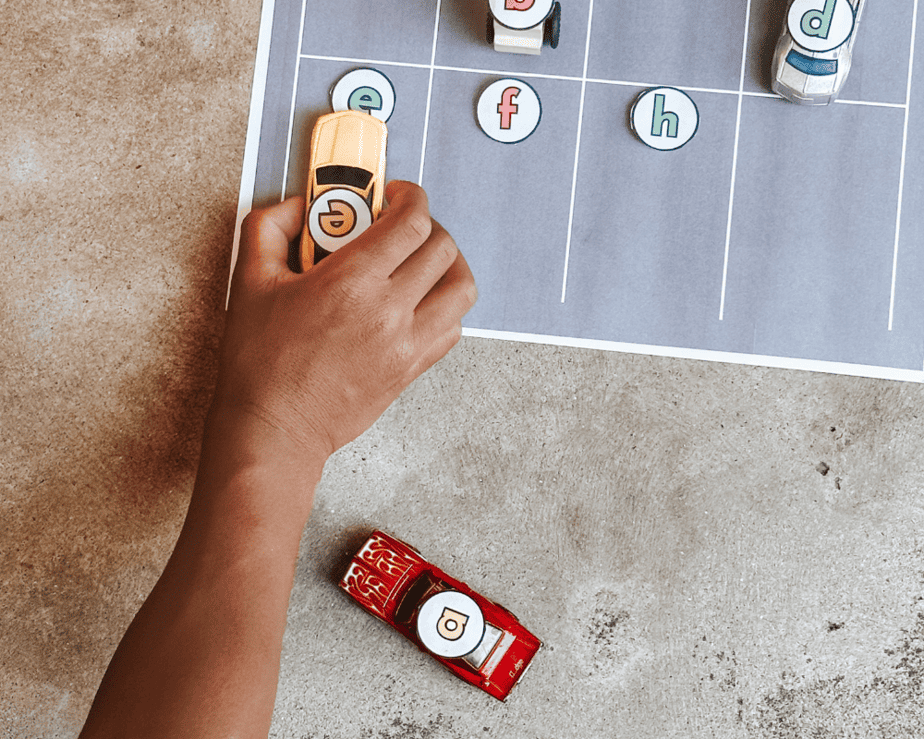 6. Alphabet Stamps + Stamping Pad
Using a stamping pad and stamps, you could create a fun interactive ABC activity for toddlers! This is one that my daughter loves and spends so much time doing!