Are you looking to add more books to your toddler's library, but you aren't sure which books are best? I have a list of 10 books that I as an early childhood educator think every toddler should have!
Estimated Read: 4 Minutes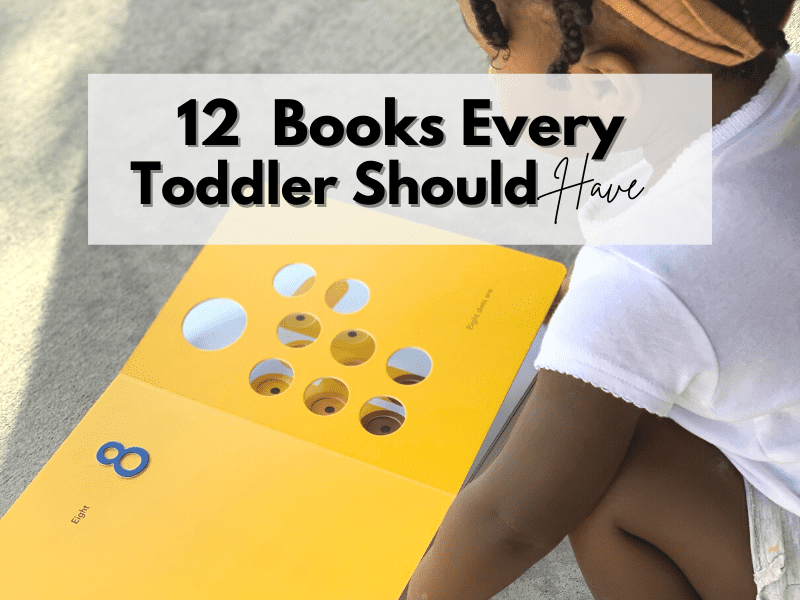 Affiliate Disclaimer: This post might contain affiliate links, which means I receive a small com soon if you purchase through my links, at no additional cost to you! I only recommend things that I love and have tried!
What Type Of Books Are Best For Toddlers?
Board books
Flip flap books
Sensory books
Real image picture books
Poke A dot books
Sticker books
My Top Picks | Best Books For Toddlers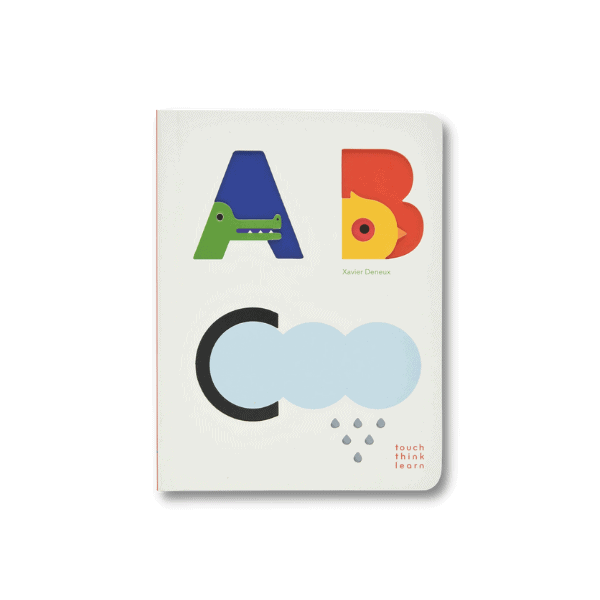 ABC | Touch Think Learn
Im a huge fan of the Touch Think Learn book collection. Xavier Deneux does an amazing job of creating a fun, interactive book! The alphabet cutouts and raised elements make this book series a great sensory board book for toddlers.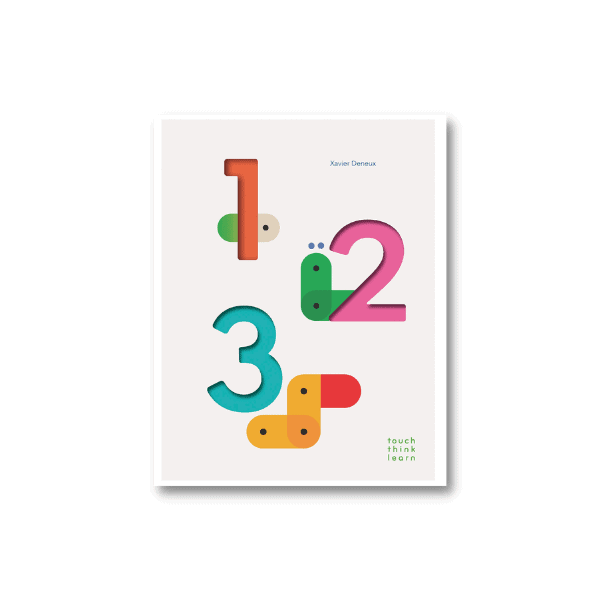 123 | Touch Think Learn
123 is a part of the touch, think, learn book series by Xavier Deneux. Like all touch Think Learn books, this one offers a hands-on approach. Each dot is cut out, and the numbers have raised elements.
Related Post: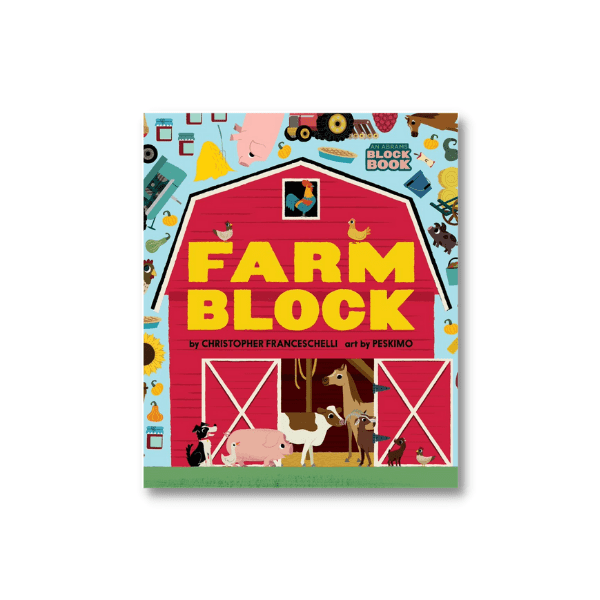 Farm Block
Exploring life on a farm is fun, and easy with this interactive book from Abrams Block Book. I love the size, and thickness of this book, which is perfect for tiny hands. Farm Block is an interactive book with die cutouts and gatefolds. The perfect sensory book for toddlers.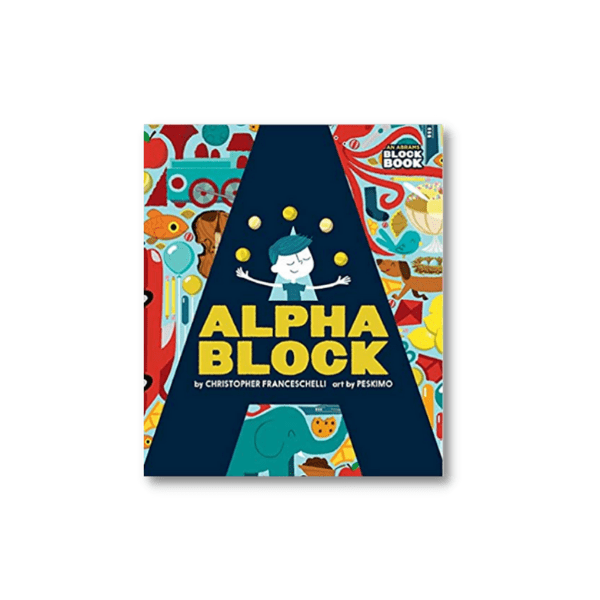 Alpha Block
Alpha Block is a part of the Abrams Block Book Collection, and it's amazing! The perfect book for toddlers interested in learning the alphabet. Alpha Block features the same elements as all other Block Books from Abrams! Cutouts, and gatefolds making it this book a super interactive book.
Related Post: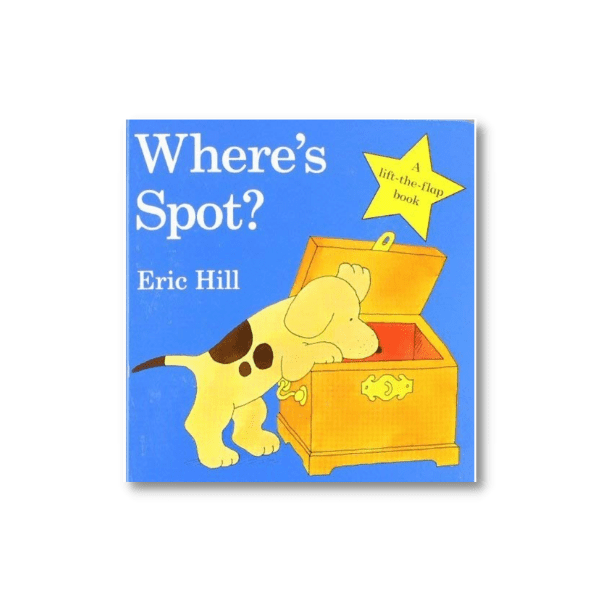 Where's Spot
The cute little puppy that every parent knows about, Spot! Where's spot is currently one of our favorites right now. This bright blue book is a favorite amongst children and I see why! This book has flip-flap features which are great for interactive reading with small children.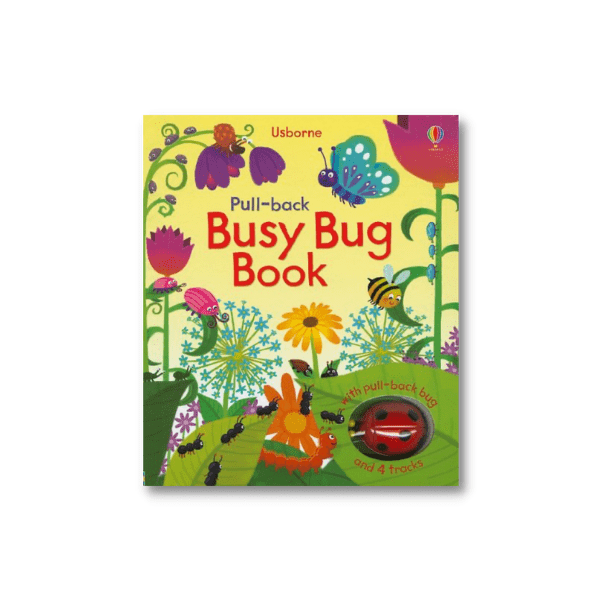 Pull Back Busy Bug Book
One of the most unique books that I have seen as an early childhood educator. Wind up the ladybug and watch her make her way around the pages. This book is fun, and extremely interactive.
Related Post: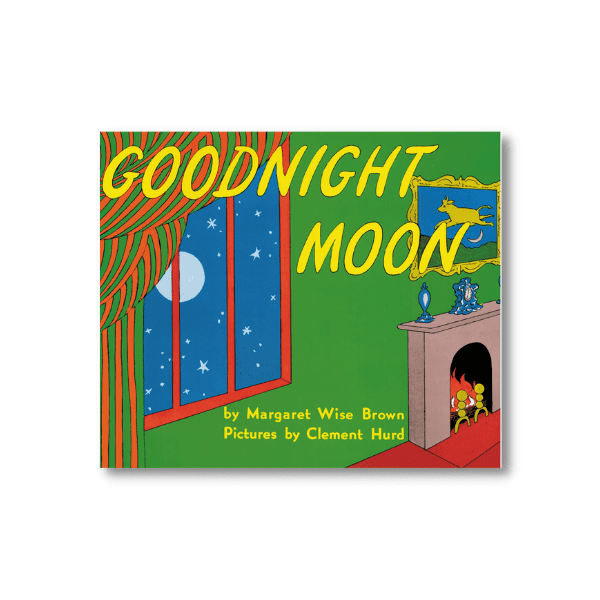 Goodnight Moon
Goodnight Moon is a bedtime staple for many parents. We love this book for its simplicity and captivating images. This is one of my go-to books for a bedtime story.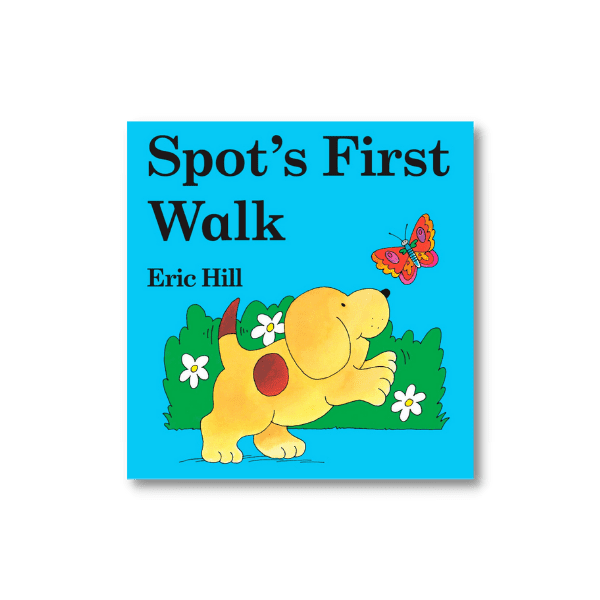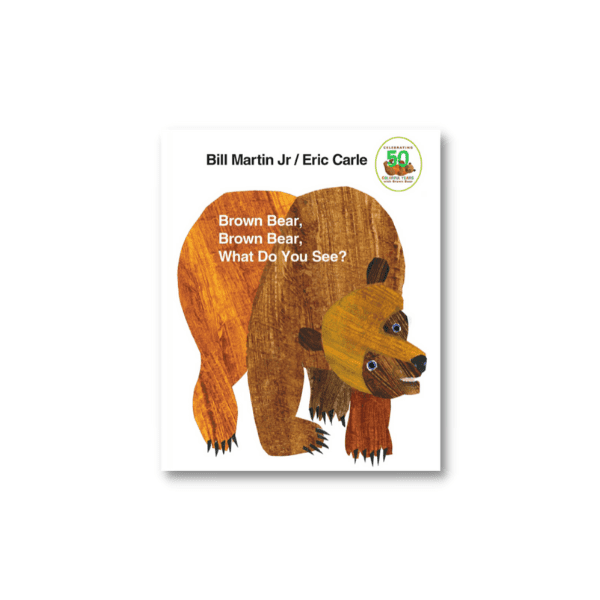 Brown Bear, Brown Bear What Do You See?
Unless you've been living under a rock, I'm pretty sure you have seen or heard about Brown Bear book. I love this book because not only is it interactive but helps toddlers with color recognition as well. Another household favorite for us.
Related Post: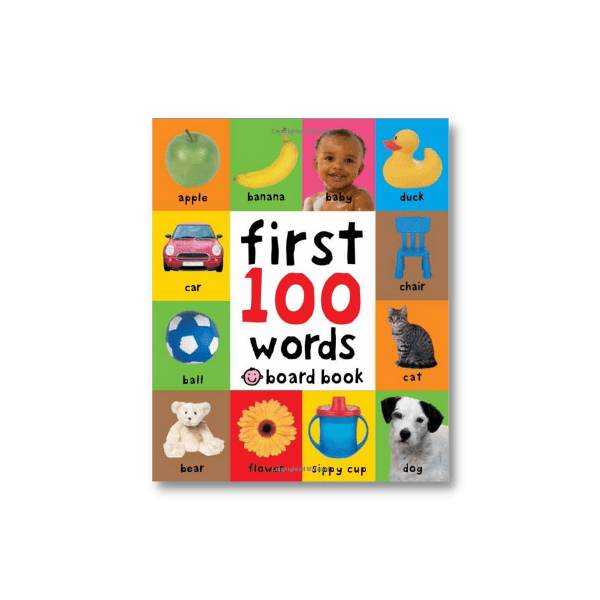 First 100 Animals
As an early childhood educator, im a huge fan of all the First 100 Books. Not only do they have real-life images, but most first 100 books are large and board backs. The first 100 words books are great for vocabulary development.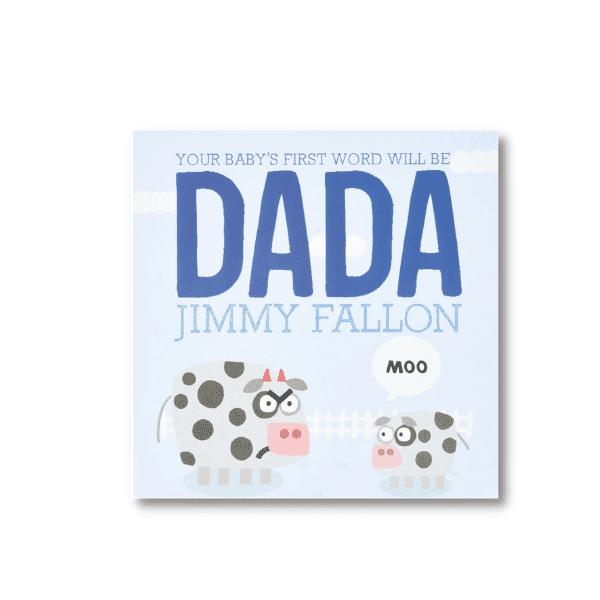 DADA
DADA by Jimmy Fallon is a fun and simple book that kids love. Follow along as the farm animals search for their DADA!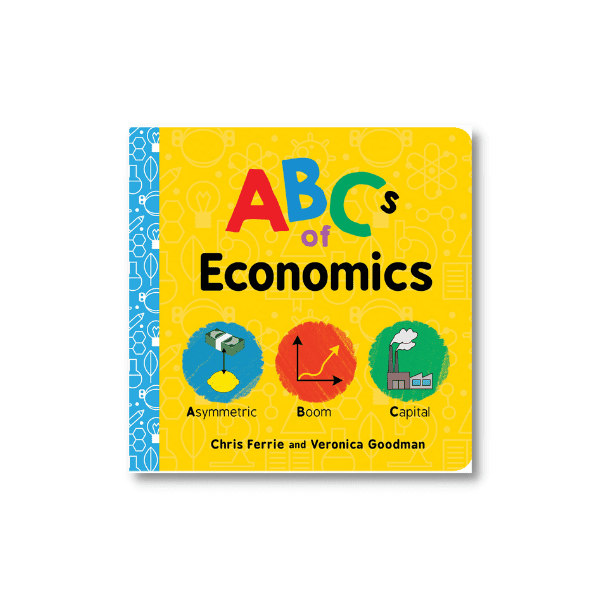 ABC's Of Economics
ABC of Economics takes each letter of the alphabet and pairs it perfectly with an economic concept. This book is not only great for babies and toddlers but also for adults! I have definitely learned a thing or two from this
This post was about 12 books that every toddler should have!