This Post Is A Step-By-Step Guide On How To Get An Aeroflow Breast Pump Through Your Insurance
Have you heard of Aeroflow? Did you know that you can get your breast pump through your insurance with Aeroflow? If you need to get a breast pump through insurance, you've come to the right place.
Getting a breast pump through insurance can be a bit challenging, but understanding the process and who to contact in your insurance company will make it much more manageable.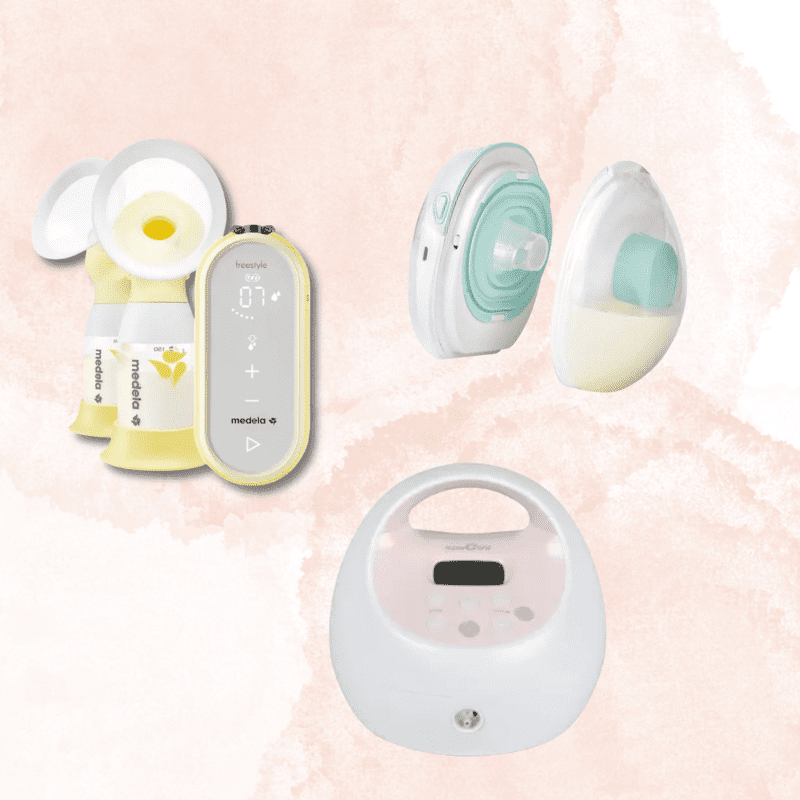 Affiliate Disclaimer: This post may contain affiliate links, which means I receive a small commission if you purchase through my links at no additional cost!
Aeroflow is committed to providing women with high-quality breast pumps at affordable prices. Insurance is part of the equation and can sometimes be confusing. To help you determine if Aeroflow is an option for you, I have created this step-by-step guide on how to get a breast pump through Aeroflow breast pumps. This is the guide that I wish I had when I was looking to purchase my breast pump.
The Best Breast Pumps On Aeroflow
Click here to see my post on the top-rated breast pumps available through aeroflow.com
What Is Aeroflow Breast Pumps?
Aeroflow Breast Pumps advocates for breastfeeding and believes mothers should be able to choose from a wide variety of high-quality breast pumps at an affordable price. Aeroflow helps with the process of getting your breast pump through your insurance.
20 Toys That Start With An A

If you're searching for toys that start with an A, you must teach letter sounds or an alphabet-themed unit. Either way, you have come to the right place. I have gathered a list of toys with an A that …

Read more
How To Get your Breast Pump Through Aeroflow
I used Aeroflow to get my breast pump through my insurance, and the process was simple and pretty straightforward. Here is a step-by-step guide on how you can do the same!
Step One:
On the Aeroflow homepage, you will see a button to check your insurance eligibility. This is where you want to start. You will be prompted to fill out all the necessary information to see if you are eligible for your breast pump through insurance.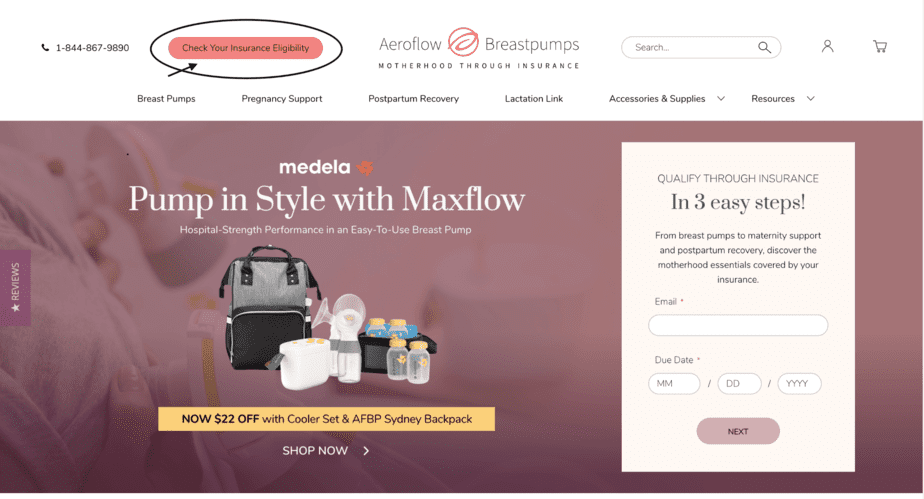 Step Two:
Once you have submitted all the information needed to confirm if you are eligible, you will need to wait for an Aeroflow specialist to reach out to you. The Aeroflow specialist will review your eligibility and discuss the breast pump options available to you.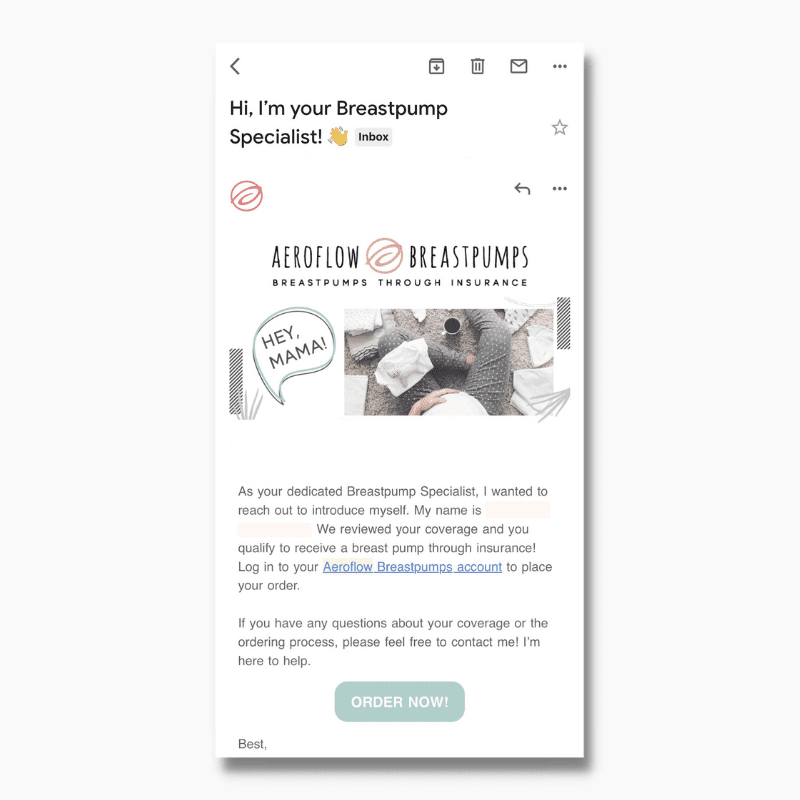 Step Three:
Aeroflow Carrie's a variety of breast pumps and some of the most popular brands. Once you have spoken to your specialist, you will then be able to shop their online store to pick the breast pump that you want.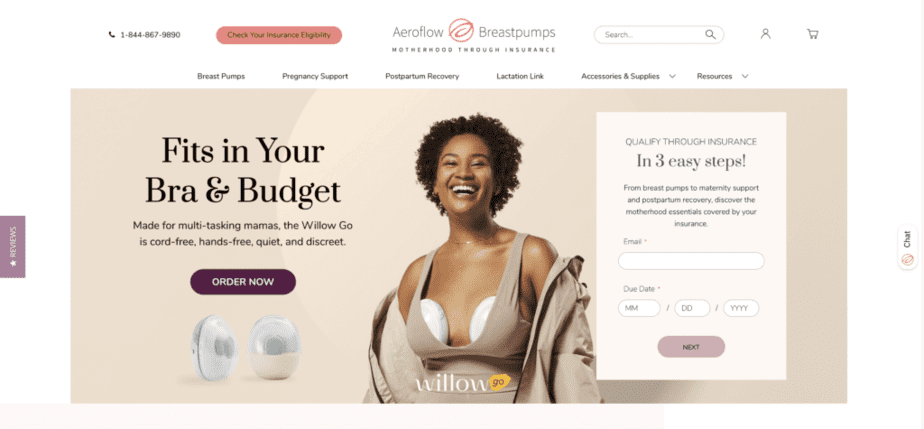 Step Four:
Once you have picked your breast pump, all you have to do now is wait for it to arrive! Keep in mind that Aeroflow does offer upgrades. Upgrades are for pumps that aren't fully covered by insurance.
Your specialist can tell you the difference if you have your eyes on a pump that isn't 100% covered by insurance.
You would be responsible for paying the difference depending on your chosen breast pump.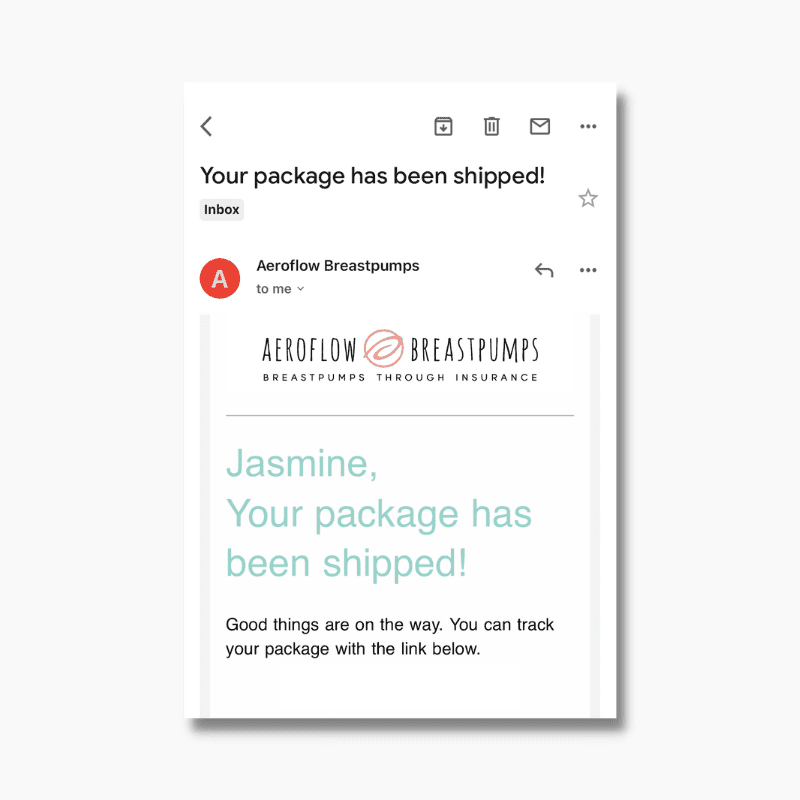 If you get stuck along the way, reach out to your assigned specialist or insurance company for any further guidance. As new parents purchasing a breast pump can be a considerable expense, Checking to see if you could get your pump through your insurance is a great choice!
This Post Was About How To Get A Breast Pump Through Insurance With Aeroflow