Is your toddler showing interest in counting? Are you looking for simple counting activities you could do with your toddler? If yes, this is just the post for you! 5 Best Counting Activities For Toddlers!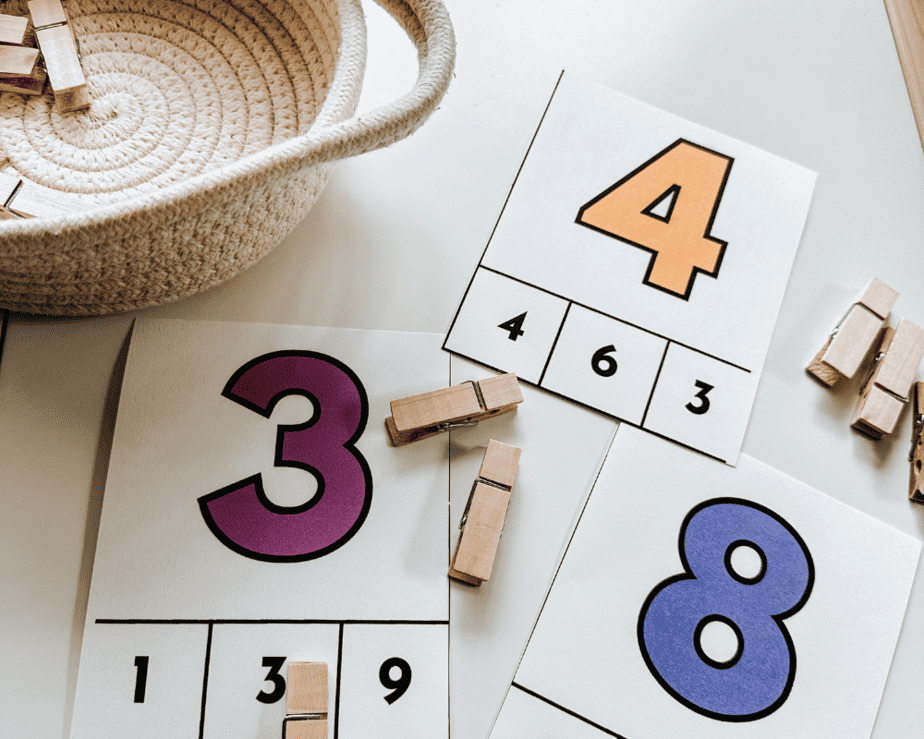 Affiliate Disclaimer: This post may contain affiliate links, which means I receive a small commission if you purchase through my links at no additional cost!
5 Quick Tips | Teaching Toddlers To Count
Be Consistent: Consistency is the key with toddlers. Staying consistent when teaching a new skill will help your toddler grasp the concept.
Model Counting First: It is essential to model counting, even if it's just 1-5. You could start modeling counting when you wash your hands or even counting the steps when going up and downstairs.
Make Apart of Daily Routine:
Allow the child to join in:
Add Counting activities for toddlers, and even games:
5 Best And Easy Counting Activities For Toddlers
This is a list of my favorite counting activities for toddlers. These activities are simple and easy for parents to set up.
1. Flower Bead Lacing
Threading is a popular activity for toddlers; using some beads, pipe cleaners, and number cutouts is super simple to set up!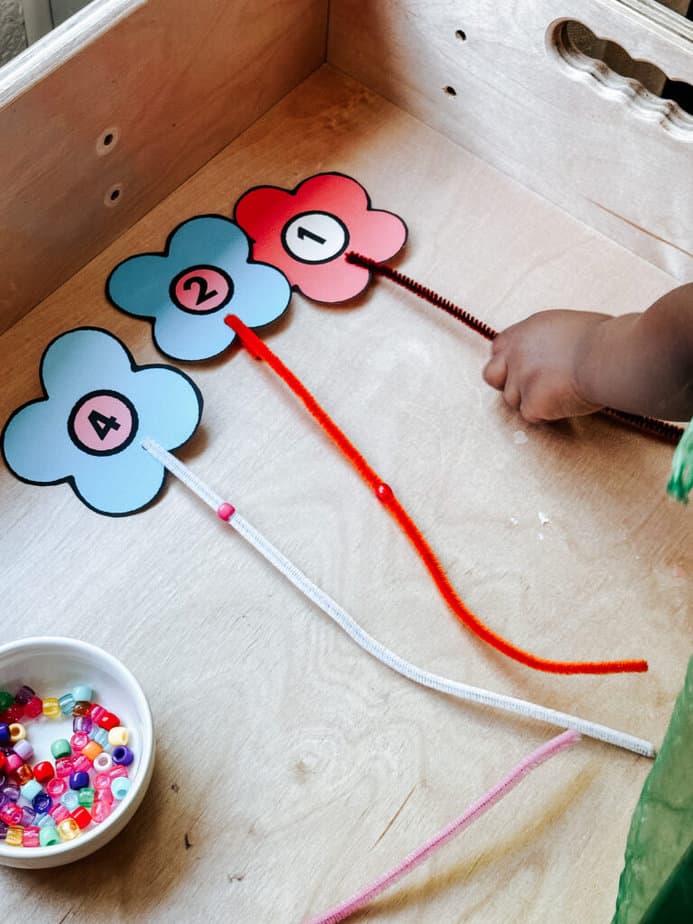 2. Number And Object Matching
Using things you have around the house, This fun activity is all about number and object matching. This activity is from the blog montessoriinreallife.com. Be sure to check out the blog post on all the details for this activity.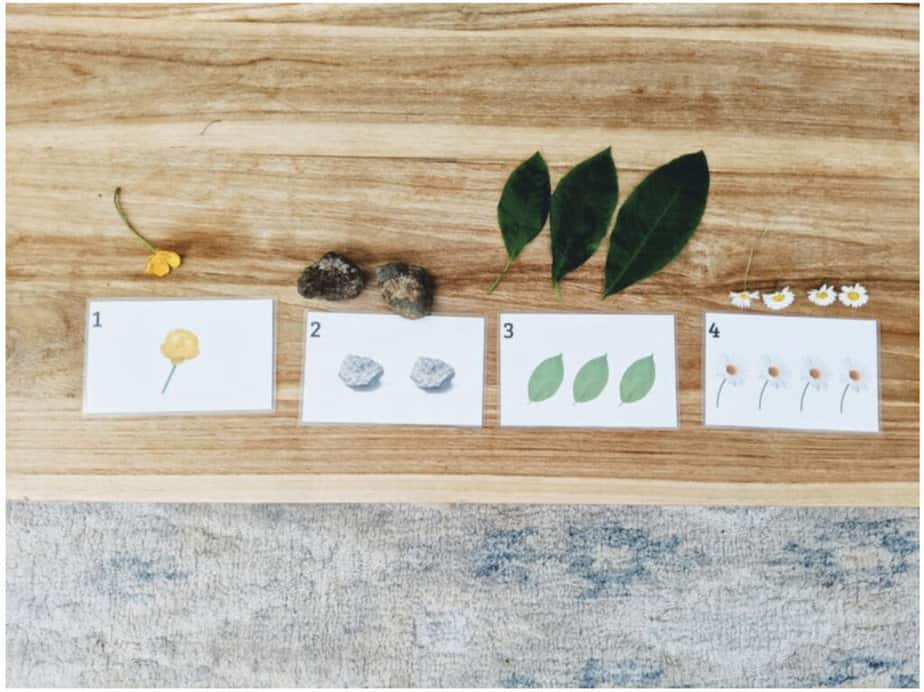 3. DIY Sand Paper Numbers
A great way to introduce numbers to toddlers, Sandpaper numbers offer a sensory experience with the sandpaper texture on each number. Sand paper numbers can be a bite pricey, So I love this DIY option from The Homespun Hive! Checkout her blog post with the exact instructions on making these adorable tactile number cards.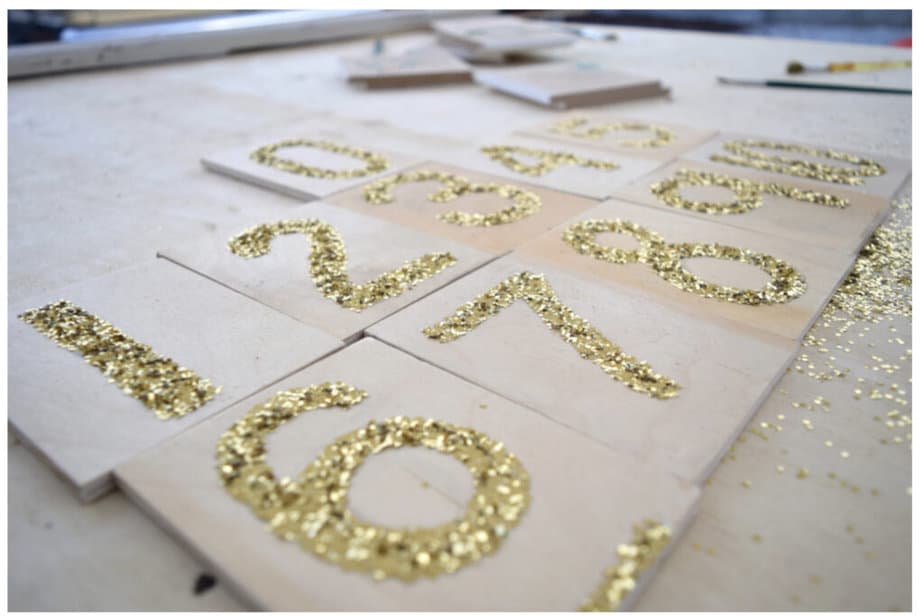 4. Clothes Pin Math Match
.This is a great shelf activity for toddlers to revisit throughout the week. The goal is to use the clothespin to match the correct number along the side of the card.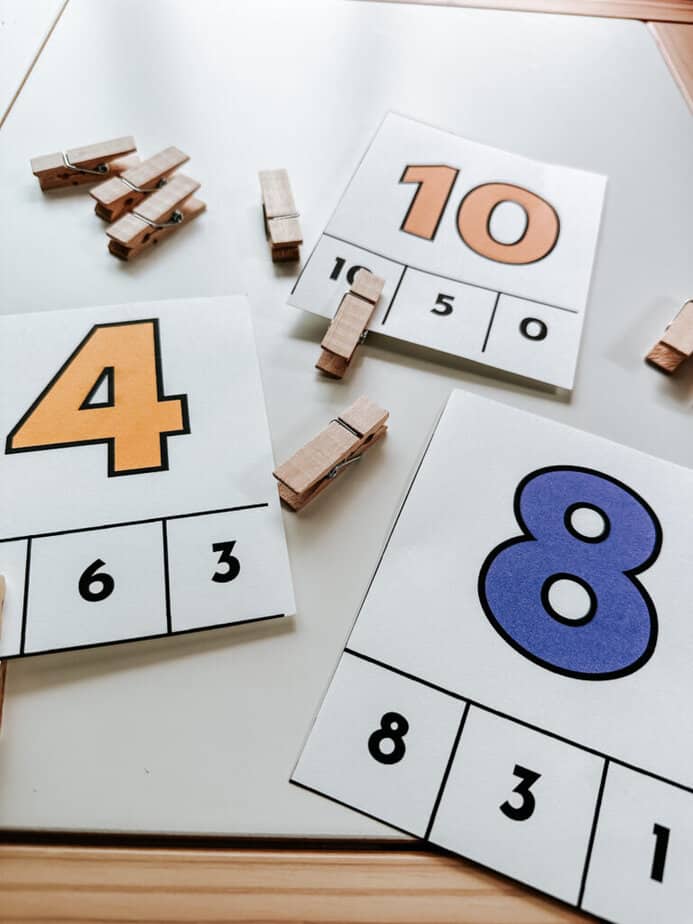 5. Parking Lot Car Match
One of my favorite counting activities is this parking lot activity! Very simple to make, and fun for toddlers to match the cars with the correct parking lot. If your toddler loves cars, then this will be a fun and interactive activity for them.