Are you looking for simple activities to keep your active toddler busy? Here are 10 super simple activity ideas for toddlers, that they will actually love!
Can we talk about how busy toddlers are? I mean seriously, toddlers are busy and always on the move. My husband jokingly mentions putting a step tracker on our daughter just to get an idea of how many steps she takes a day, she is a busy bee for sure!

As parents, it's an amazing experience to see your little one learning, and blossoming into their own. But…. finding simple, and fun activities for toddlers can be overwhelming! What activities are best for toddlers? What activities encourage development? What all should my toddler know before the age of 2?" These are all questions that we ask!
Estimated Read Time: 6 Minutes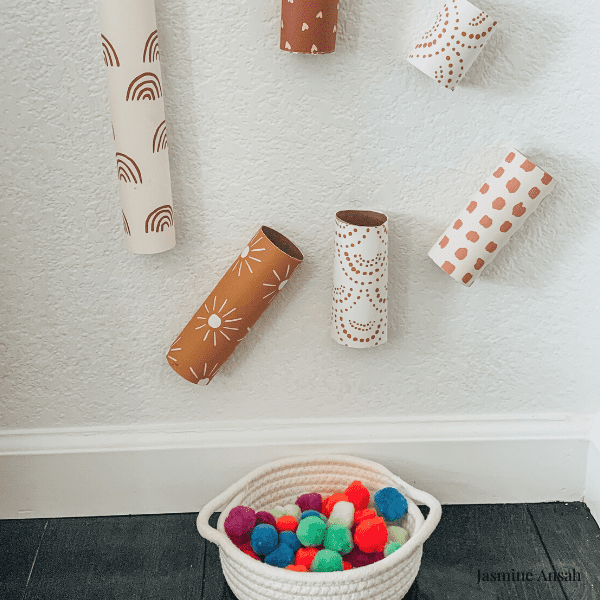 Affiliate Disclaimer: This post might contain affiliate links, which means I receive a small com soon if you purchase through my links, at no additional cost to you! I only recommend things that I love and have tried!
Best Activities For Toddler Development?
The best activities for toddlers are activities that cater to your child's interest. When creating activities to encourage development, try to incorporate at least one of the following areas of development.
fine motor practice
Gross motor practice
Cognitive development
Sensory play
Practical life
Language
What Activities Can You Do At Home With Toddlers
Finding activities to do at home with toddlers is rather easy, easier than we may think. Activities don't have to be over-complicated and call for a lot of supplies. In fact, the best activities are often the ones that required little to no prep time, using things you may already have around the house. Here are a few tried and true activities you can do at home with toddlers!
Pom Pom Drop Activity
Sensory Baskets
Animal Match Activity
Puzzles
Books
Sorting Activities Using Things around the house
Painting
Water Play
Related Post
10 Simple Activities for Toddlers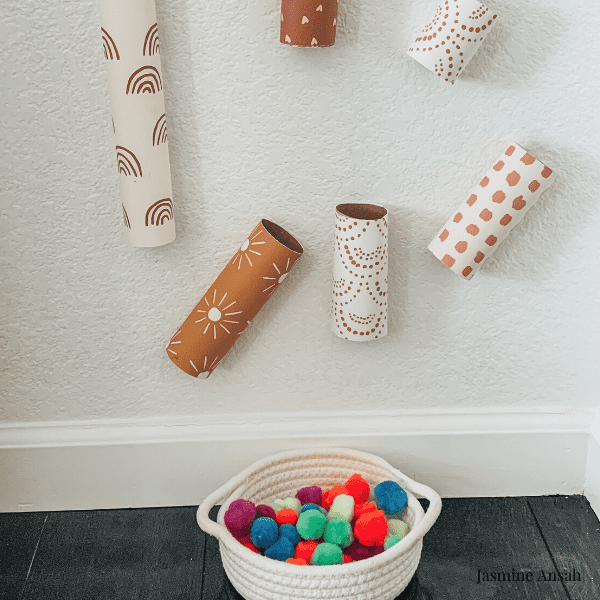 Pom Pom Drop
Recreate This Activity
Recyled Paper Towel Rolls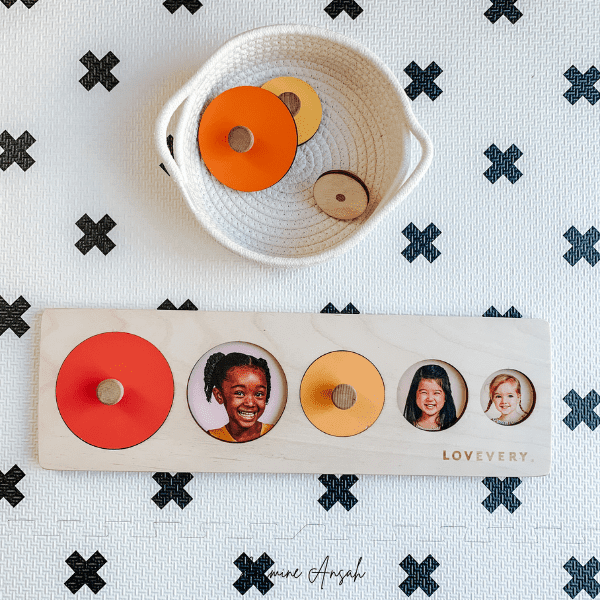 Circle Puzzle
Similiar Options
Other Post You May Love: 16 Best Developmental Toys For Toddlers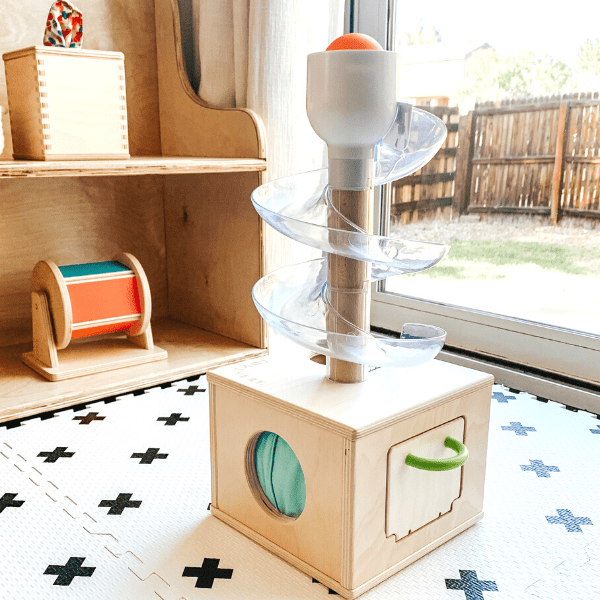 Ball Tracker
Similiar Options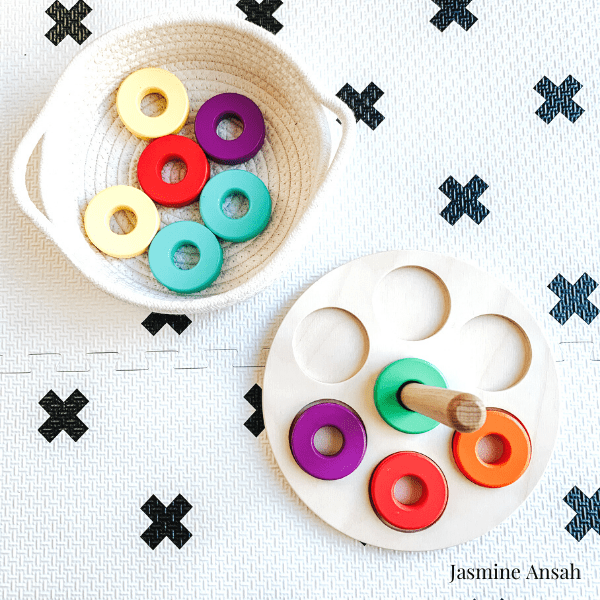 Post & Rings
Similiar Options
Post You May Love: 11 activities to do with toddlers at home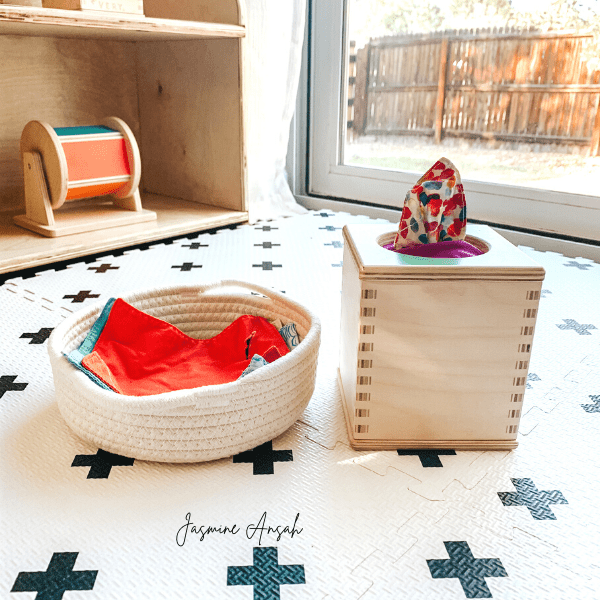 Tissue Box
Similiar Options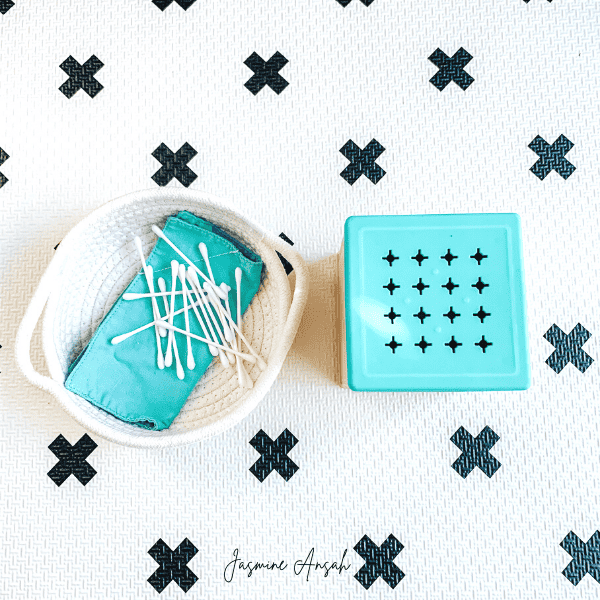 Posting Box
Similiar Options
Post You May Love: How To Easily Teach Toddlers At Home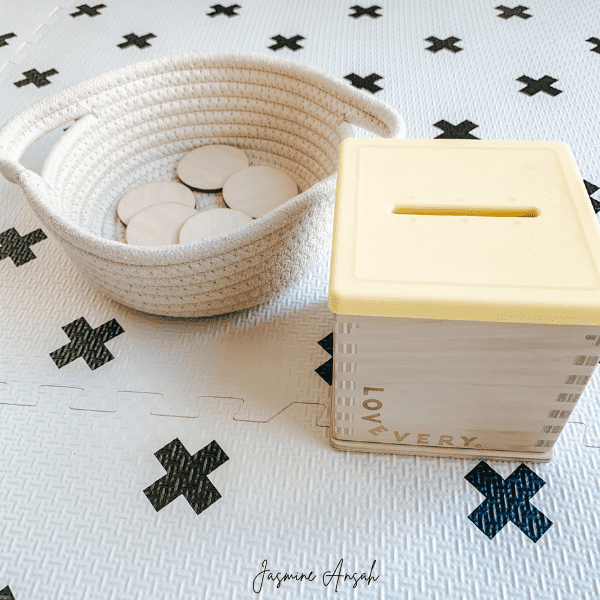 Coin Box
Similiar Options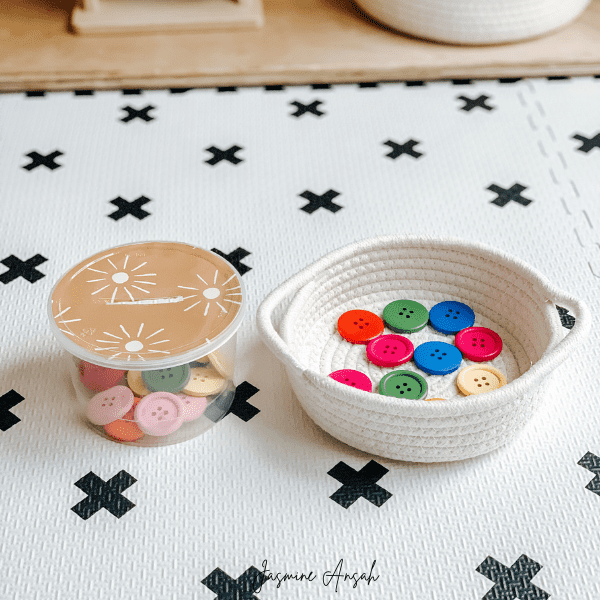 Buttons & Containers
Recreate This Activity
Post You May Love: How To Easily Teach Toddlers At Home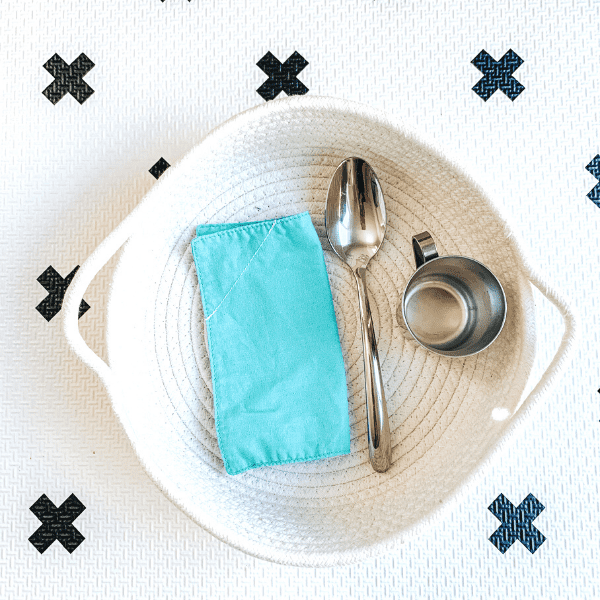 Sensory Basket
Recreate This Activity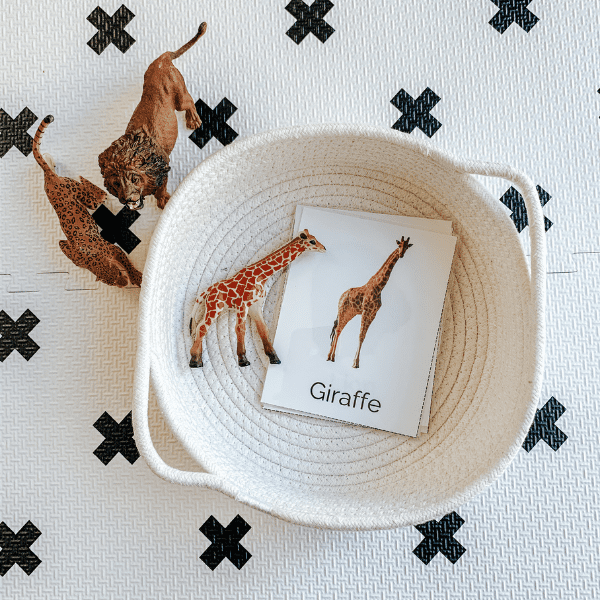 Animal Match
Recreate This Activity
This Post Was About;
10 simple activities for toddlers
What activities are best for development