I remember searching high and low for the best postpartum underwear after giving birth to my daughter. My ultimate goal was to find comfortable and supportive postpartum underwear.
If you have given birth, then you know just how sensitive it can be after giving birth! So if you are like me and looking for the best postpartum underwear, you have come to the right place!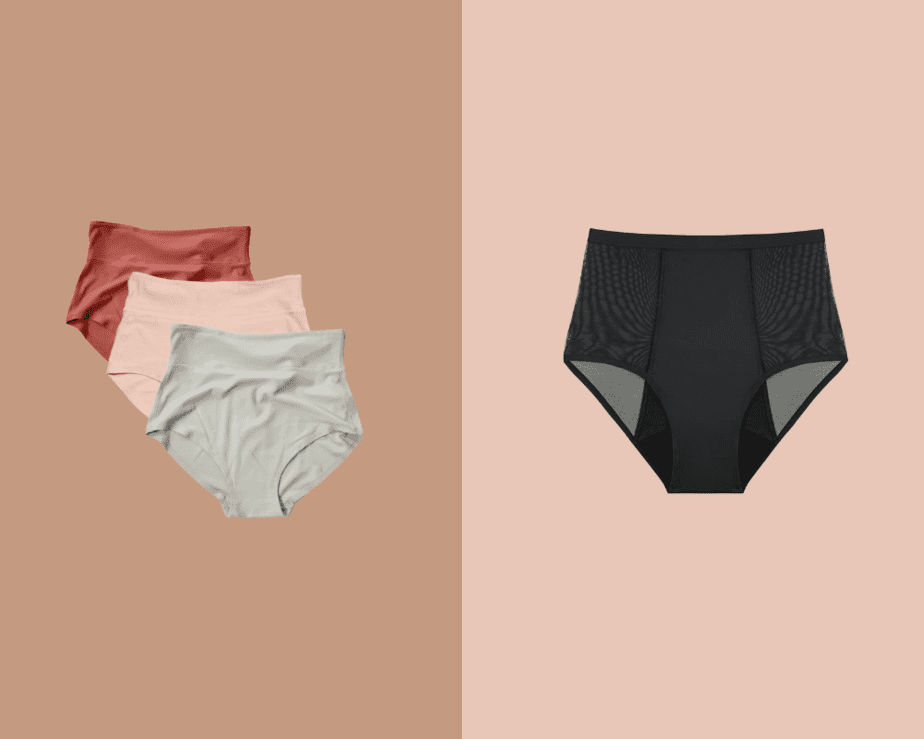 Affiliate Disclaimer: This post may contain affiliate links, which means I receive a small commission if you purchase through my links at no additional cost!
My Top Picks: Best Postpartum Underwear
What kind of Postpartum Underwear should I wear after giving birth?
As a first-time mom, I had no idea what to look for when searching for postpartum underwear. I knew I wanted underwear that was comfortable and supportive!
Whether you plan on having a vaginal birth or a scheduled C-Section, the best underwear to wear after birth are ones that are comfortable and support your healing journey.
What To Look For When Shopping For Postpartum Underwear:
Breathable
Stretchy
Soft fabric
No harsh elastics or tight fabrics
C-section comfort – doesn't agitate your c-section incisions
Full belly support – High waisted
The Kindred Bravely Fourth Trimester Panty is soft and comfortable, with three pockets for targeted cold or hot soothing packs. Perfect for pain relief after birth. The soft thick fabric offers light compression with its high-waisted design.
Other Posts You May Love:
After birth, all women experience vaginal bleeding. These underwear are perfect for those first few days and weeks after delivery when vaginal bleeding is expected.
Other Posts You May Love: