This Post Is About How To Choose A Pregnancy Pillow – A Buyers Guide
A pregnancy pillow can be integral to a pregnant mother's life. Pregnancy pillows can help you sleep and relax, providing you with the utmost comfort while pregnant. Nevertheless, not all pads are designed the same. Therefore, choosing which pregnancy pillow best fits your needs is essential.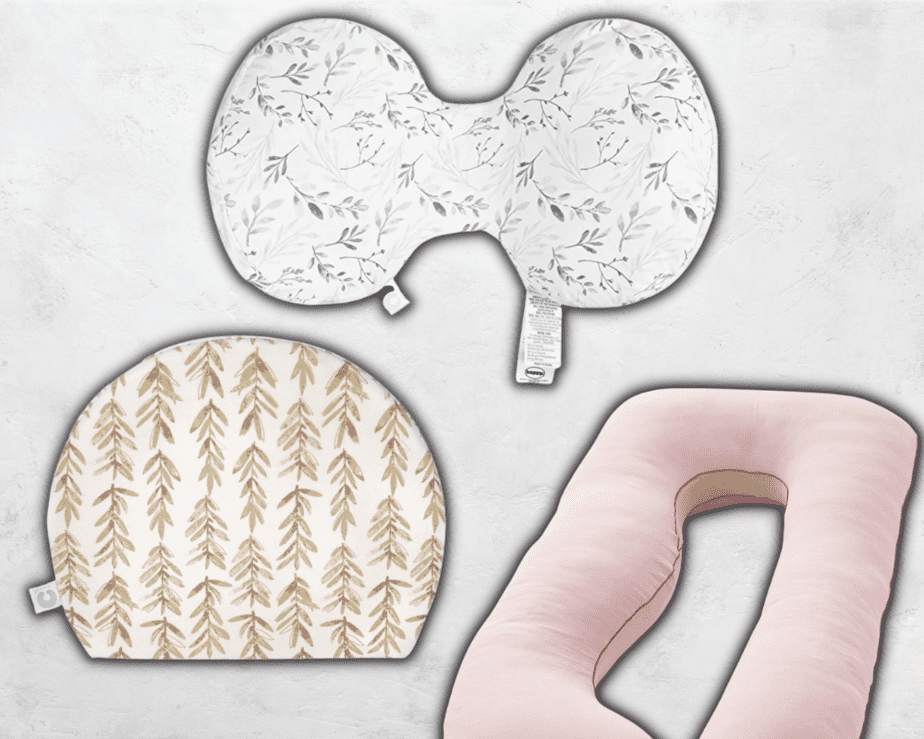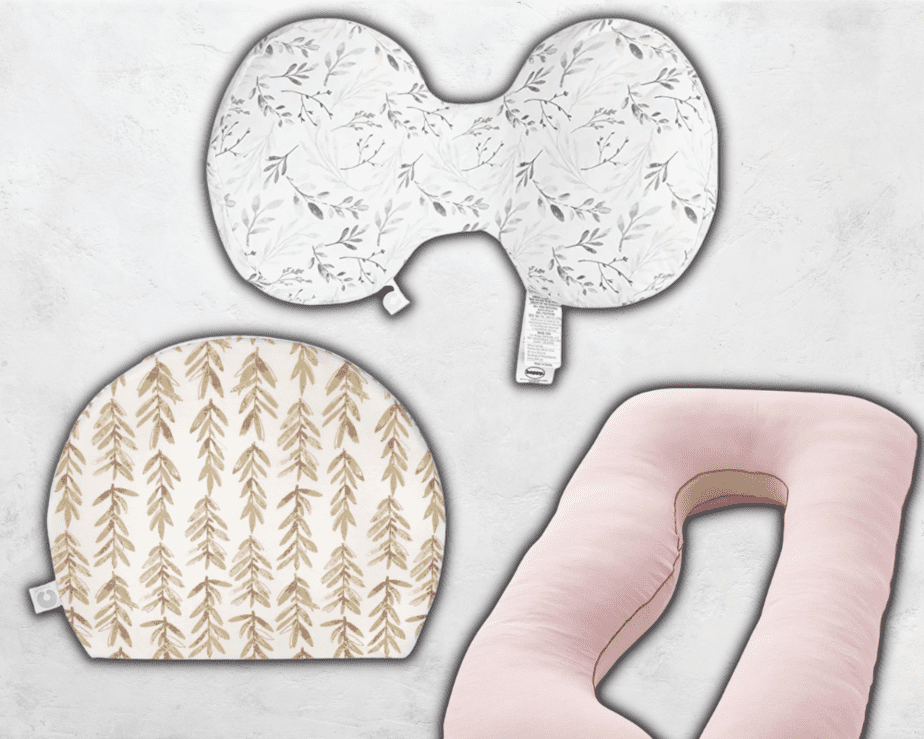 Affiliate Disclaimer: This post may contain affiliate links, which means I receive a small commission if you purchase through my links at no additional cost!
My Top Pregnancy Pillow Picks:
What are pregnancy pillows?
Pregnancy pillows are a must-have for any expecting mother. Designed to provide support and comfort while sleeping, they help enhance your pregnancy sleeping experience! Pregnancy pillows come in many shapes and sizes, so you can find one that suits your body type or personal preferences.
What is the best shape for pregnancy pillows?
The ideal pregnancy pillow will provide support for both your stomach and back. You'll want a pillow that hugs your belly and provides adequate lower back support to ensure you wake up with fewer aches and pain. With so many shapes available, looking for a pregnancy pillow that will address your specific needs is essential.
Different Pregnancy pillow shapes;
U Shaped Pregnancy Pillow
C Shape Pregnancy Pillow
Wedge Pregnancy Pillow
J Shaped Pregnancy Pillow
8 Best Play Mats That are Comfortable For Babies

Are you looking for play mats to add to your little one's playroom or play area? Here are the 8 best play mats that are safe and super cute for babies and kids! Babies, Toddlers, and just kids, in general, spend a lot of time on the floor. Whether they are learning to crawl or…
How To Choose A Pregnancy Pillow For Better Sleep
The best way to get comfortable with a pregnancy pillow is to try it out! Find your favorite position and areas you would like to address while sleeping, and start looking for pregnancy pillows that address your areas of concern. When choosing a pregnancy pillow, it's best to know which shapes are available and best suit your needs.
Wedge Shaped Pregnancy Pillows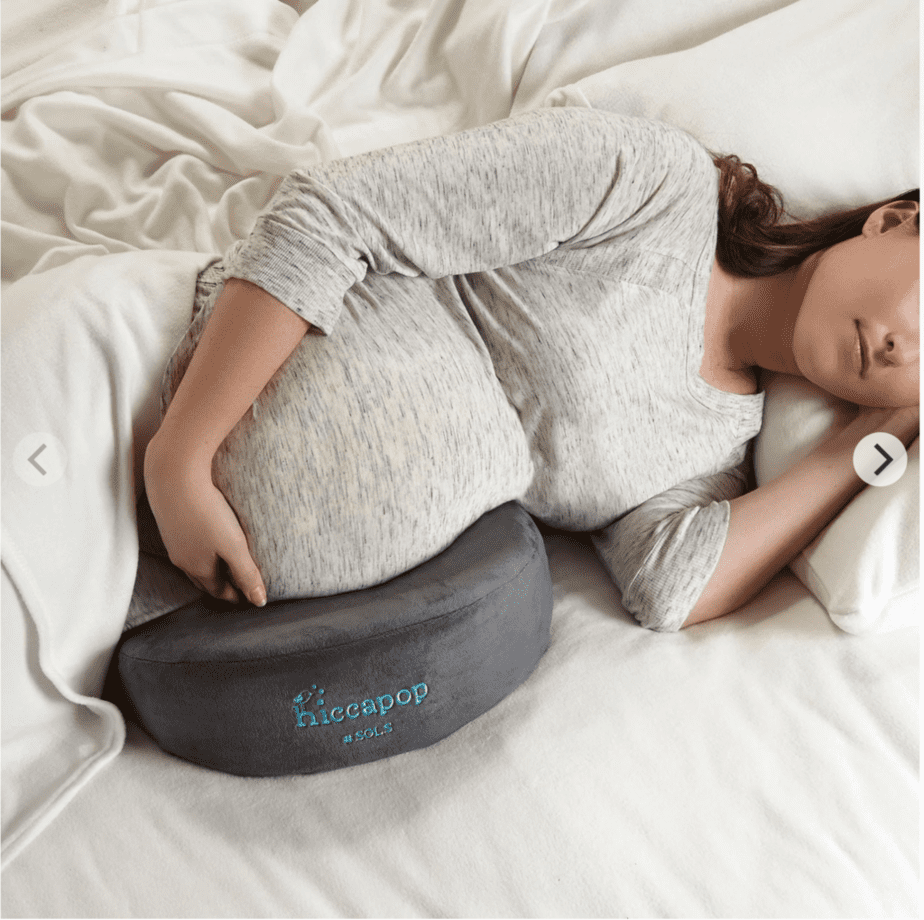 Best Lower Back Support
Wedge shape pillows are great for mamas looking for added lower back support. You will love a wedge pregnancy pillow if your pregnancy is anything like mine. It does relieve some lower back pressure experienced during pregnancy.
How To Use It:
Related Post You May Love:
U – Shaped Pregnancy Pillows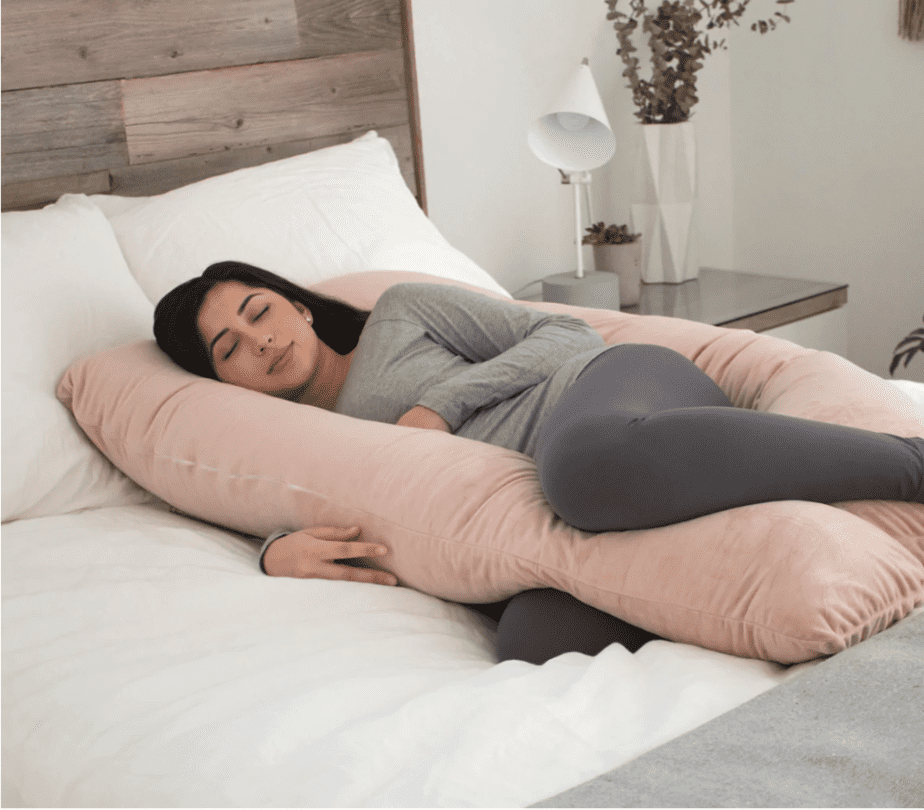 Total Body Support
U-shaped pregnancy pillows are ideal for total body support. Most of your pregnancy will be spent sleeping on your side. A full-body support pregnancy pillow can help mamas get comfortable!
How To Use It:
C – Shaped Pregnancy Pillows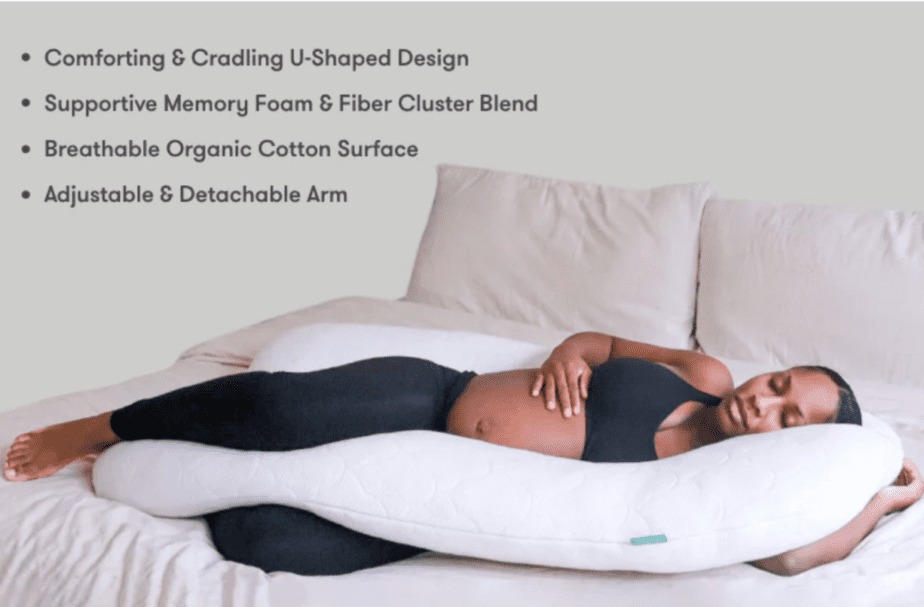 Full Belly Support
The C-shaped pillow can be pretty versatile and used in many different ways. Primarily for full back support or belly support. Which is great if you experience any pressure on your back while sleeping.
How To Use It:
Related Post You May Love:
J- Shaped Pregnancy Pillows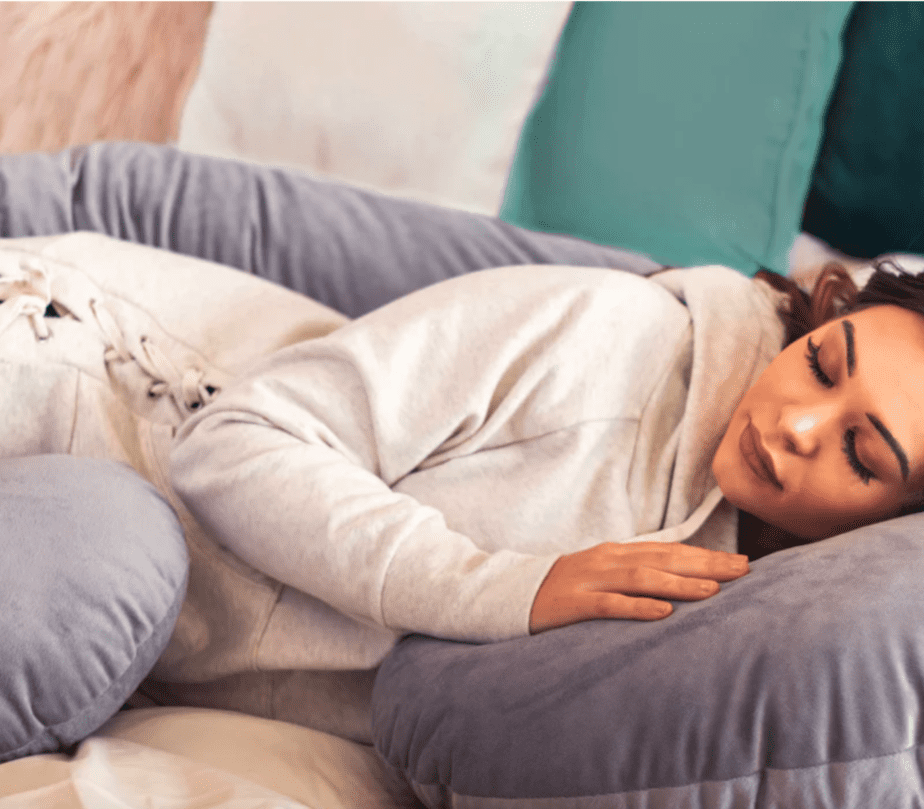 Total Back Support
A J-shaped pregnancy pillow can offer relief if you experience back pain, similar to the C-shaped pregnancy pillow.
How To Use It:
Double Bean-Shaped Pregnancy Pillow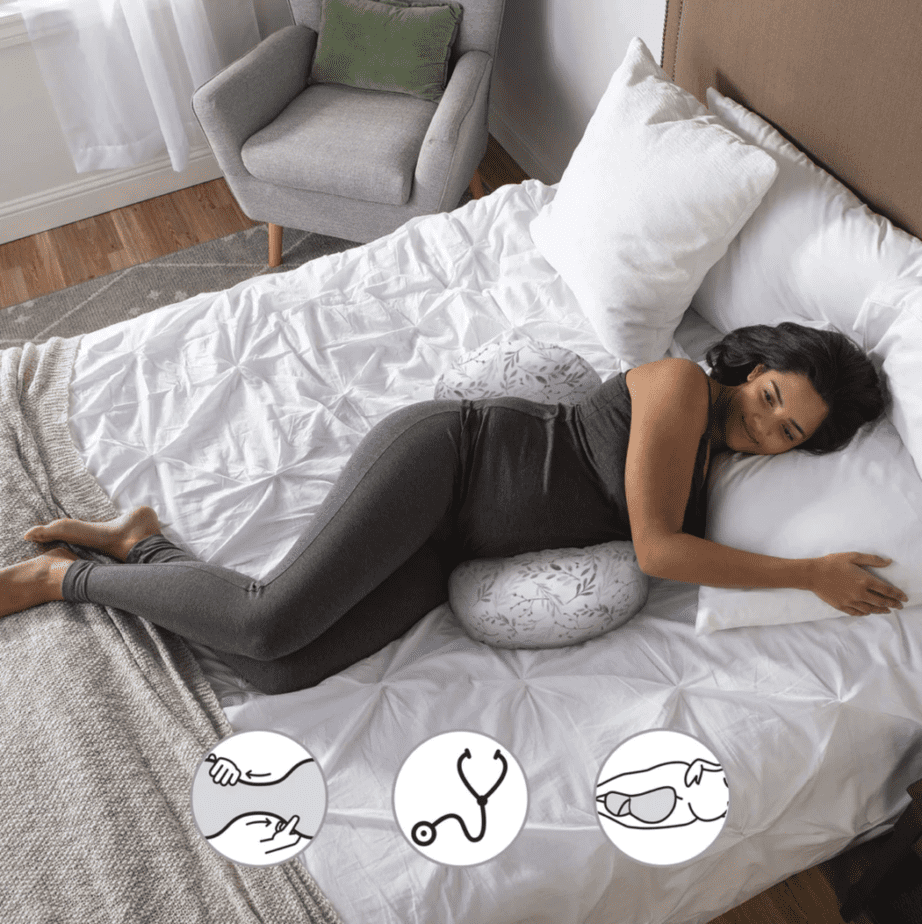 Total Back Support
The double bean-shaped pregnancy pillow is my favorite; I experienced lots of back and lower belly pressure throughout my pregnancy. The pregnancy pillow was my saving grace and gave me relief in my lower back and belly.
How To Use It:
This Post Was About How To Choose A Pregnancy Pillow For Better Sleep