Finding the right pregnancy pillow can sometimes be harder than you think. Determining the right shape, size, and even how the pregnancy pillow is made is essential. In this guide, I have reviewed 5 Organic Pregnancy Pillows that offer comfort and are made of organic material!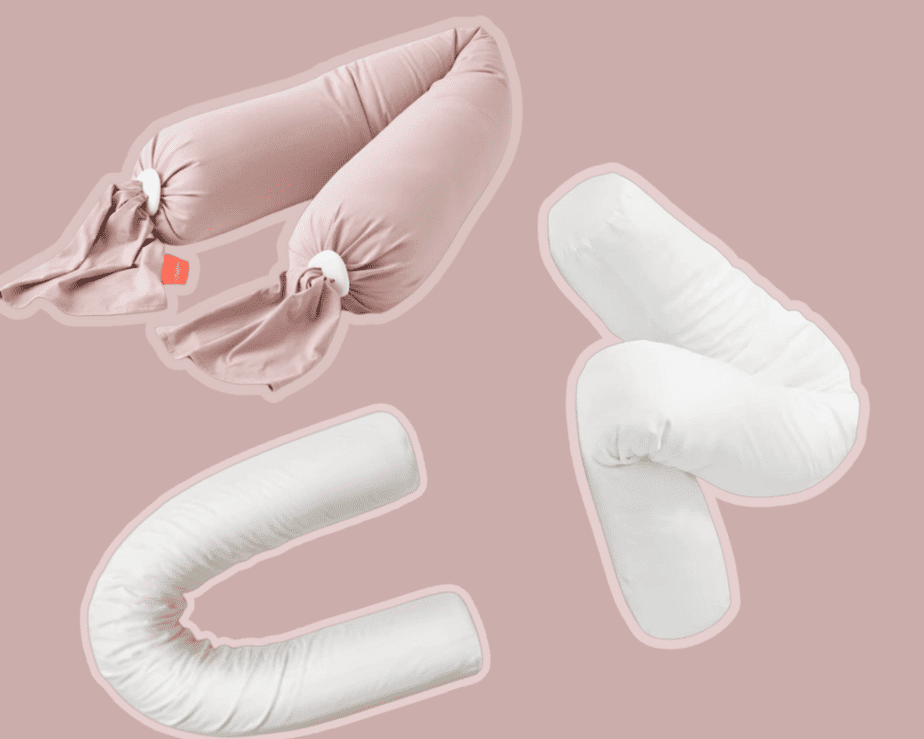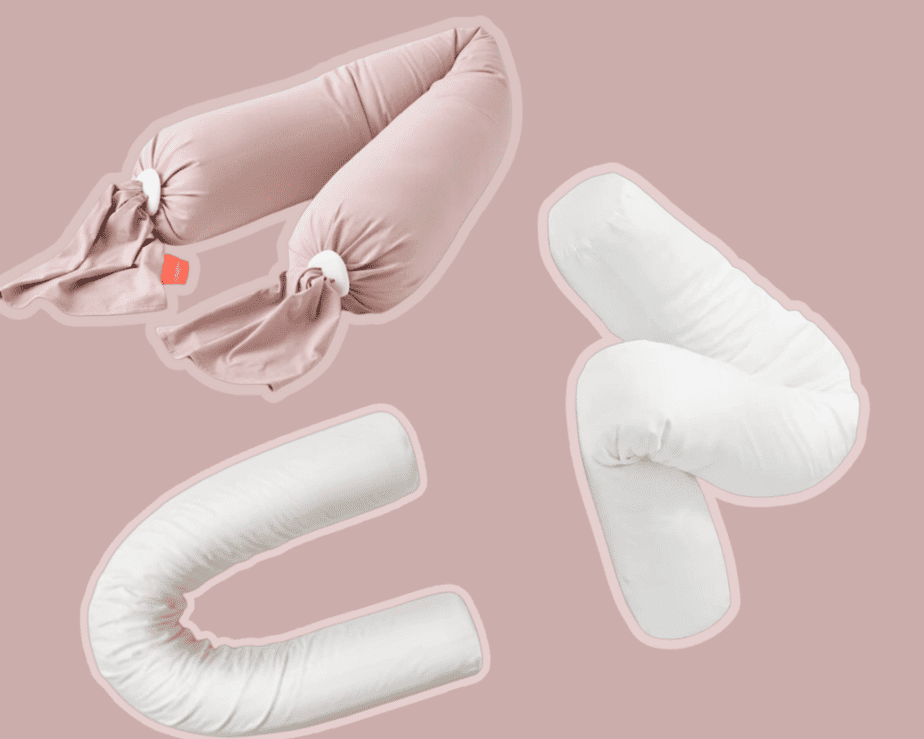 Affiliate Disclaimer: This post may contain affiliate links, which means I receive a small commission if you purchase through my links at no additional cost!
Top Picks: Organic Pregnancy Pillow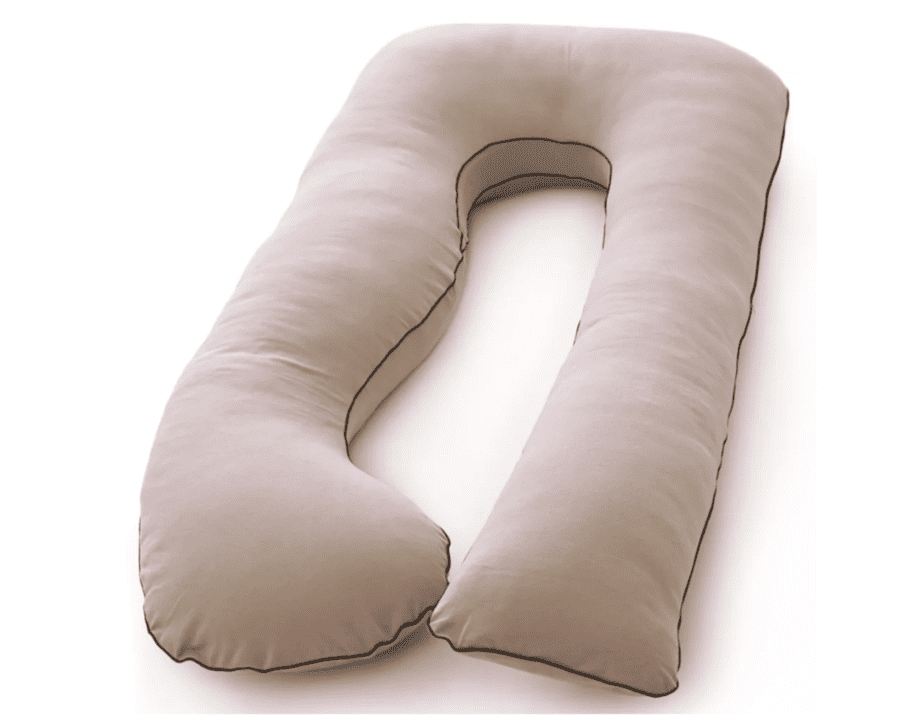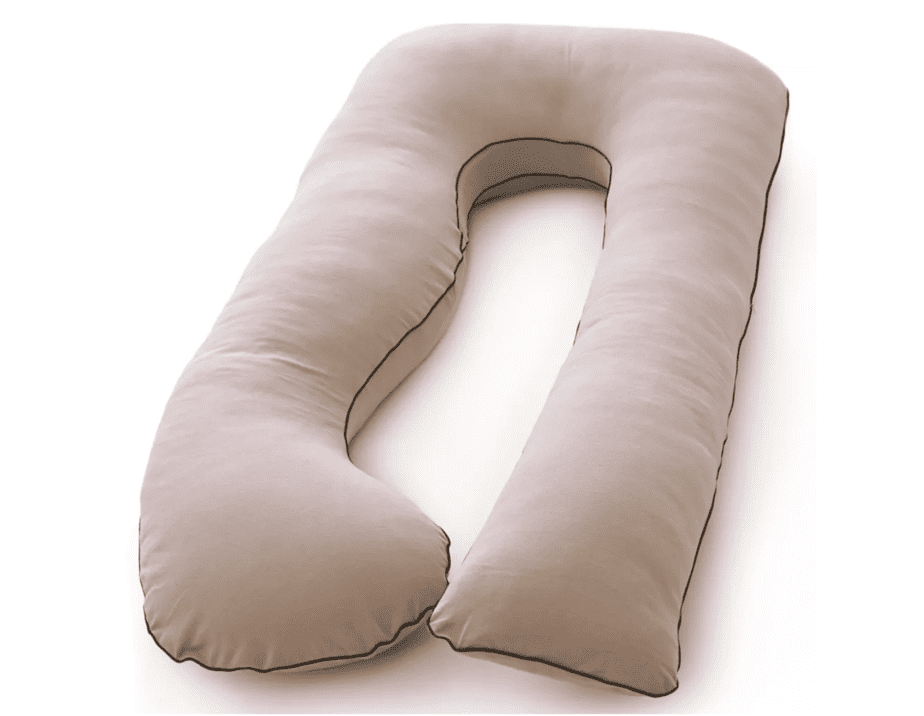 Budget Friendly
Pharmedoc Organic Pregnancy Pillow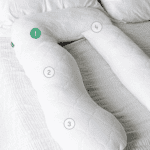 Best For Comfort
Newton Baby: The Pregnancy Pillow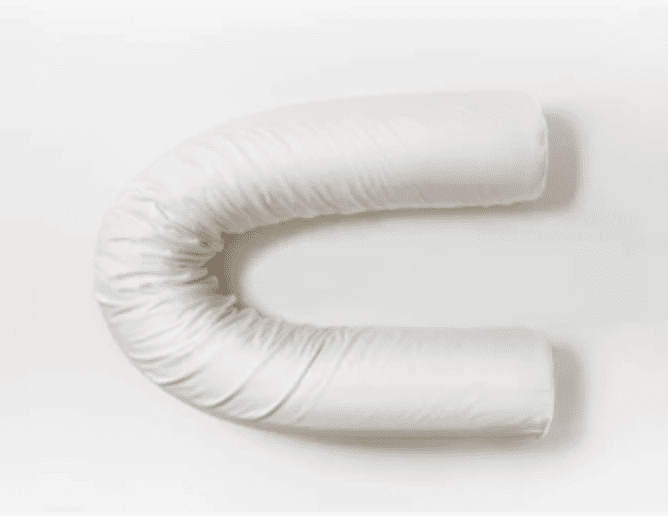 Splurge Purchase
Coyuchi Organic Latex Body Pillow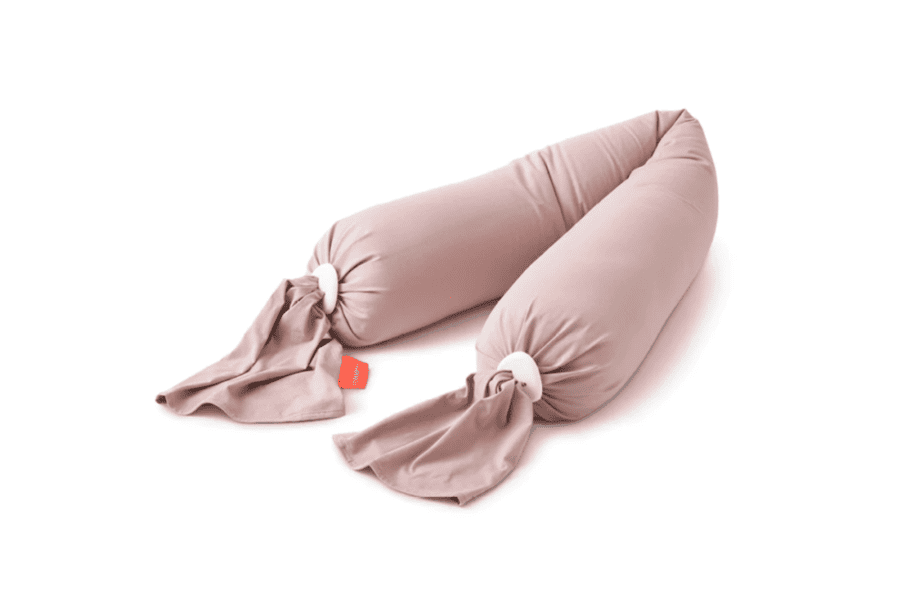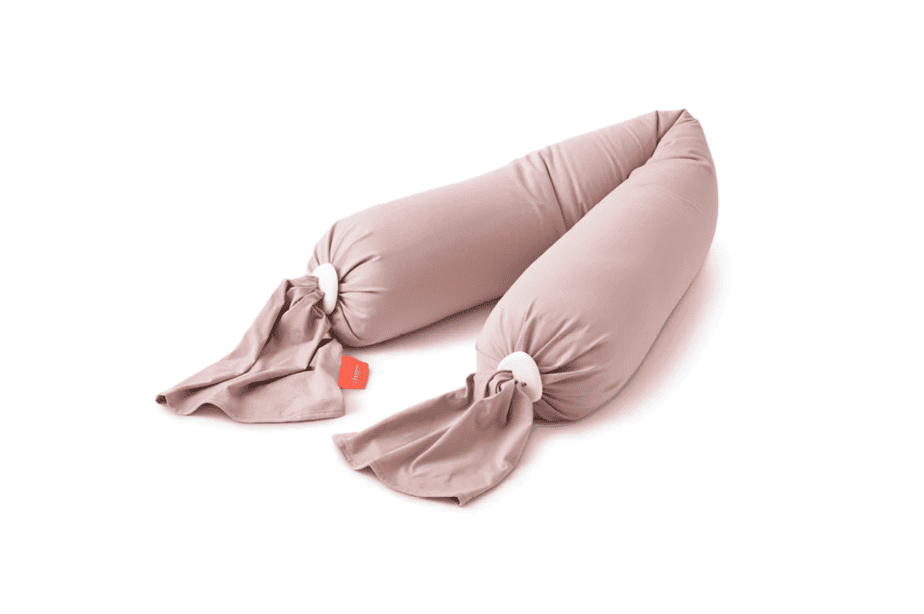 Unique Shape
BBhuge Me Pregnancy Pillow

Did you know that most pregnancy pillows contain harsh chemicals within the pillow filling and covers?
Luckily, there are tons of Organic pregnancy pillows on the market, so you can find a pillow that doesn't contain any nasty ingredients. 
Not sure what to look for? I got you covered. This guide will cover two important takeaways;
How to choose the best pillow for you
What to look for with organic Pregnancy pillows
Other Posts You May Love:
What Material You Should Look For
When choosing an organic pillow, it's essential to look at the materials used for filling the pregnancy pillow and what fabric the pillow cover is also made of.
These two factors will help determine whether a pregnancy pillow is organic or just marketing.
Fillers; you want to avoid materials like ( ) that are not hypoallergenic and do not resist dust mites, mold, or even bacteria.
For the Covers: You want to stay away from fabrics that are heavily treated with chemicals such as flame retardants and not breathable fabrics.
5 Best Organic Pregnancy Pillows
The best organic pregnancy pillows provide comfort and are made of organic, natural materials from the fillers to the cover.
What I Like & Dislike:
During my first pregnancy, I used my Pharmedoc pillow faithfully, and I absolutely loved the full body support it gave me and how breathable and easy to clean the cover was.
My dislike would be the filler, considering it uses recycled polyester. I often needed to fluff the pillow up after repeated use to keep its plush nature.
What I Like & Dislike:
I love that this pillow is u shaped, which is great for the later months of pregnancy when you need extra support on your hips, back, and belly. I also like the detachable feature. This is great because you can customize the pillow to your pregnancy needs.
Other Posts You May Like:
What I Like & Dislike:
The further along into your pregnancy, side sleeping will become your go-to sleeping position, Side sleeping is recommended by most, if not all, medical professionals as the safest sleeping position for moms, preferably on the left side.
As a side sleeper, you need a pillow that will support your body, and I love this pillow for that very reason. The only drawback for this pregnancy pillow is the price point, but every mama deserves a splurge item!
What I Like & Dislike:
One of the pain points that I often experience with pregnancy pillows is over time, they become flat and not as plush. I love that the inside of this pillow is molded latex foam so that it will remain full with continuous use. I also love that the entire pillow is certified organic.
What I Like & Dislike:
I love how sustainable this pregnancy pillow is, The cover is made from a super soft fabric, and the filler is recycled plastic. I like that this pillow can be used during pregnancy and even after.