Does your little one get restless while driving in the car? If so, you need this post! I'm sharing the best car activities for toddlers! Activities that are safe while driving and fun for toddlers.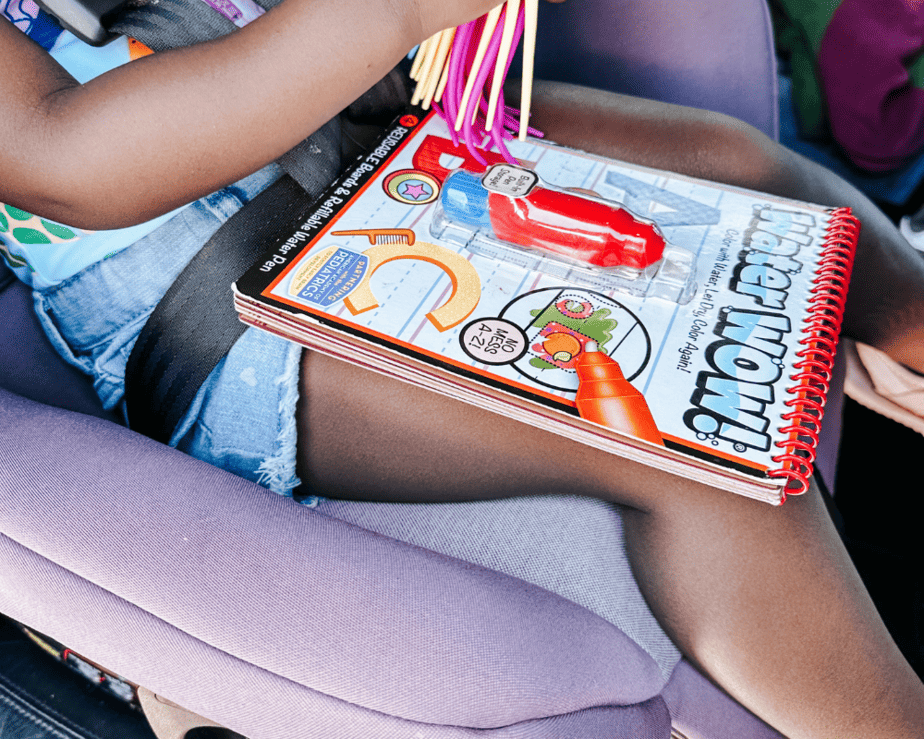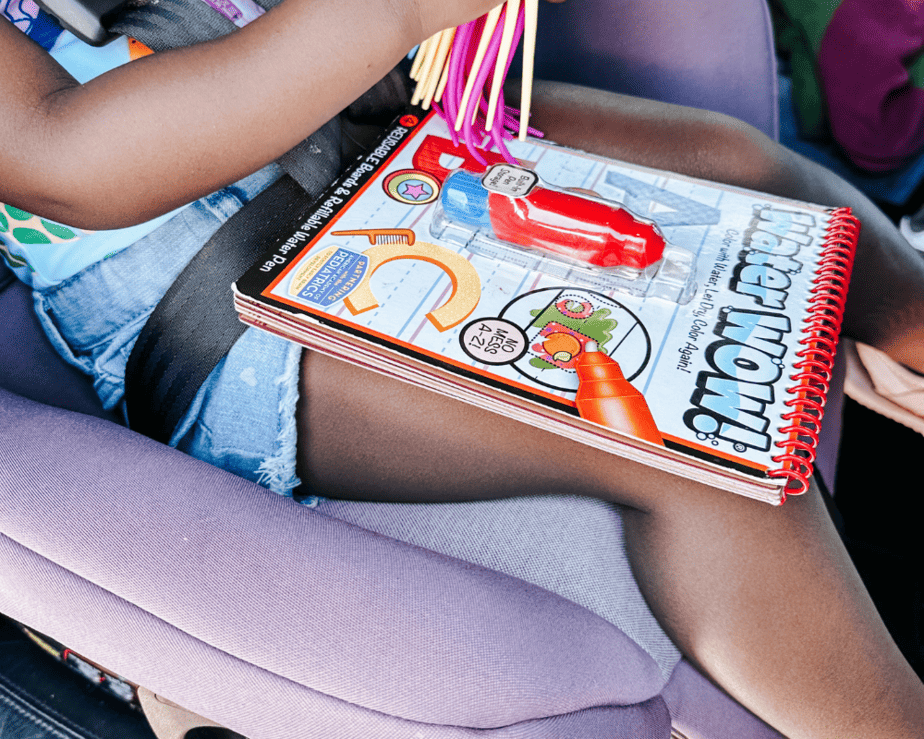 Affiliate Disclaimer: This post may contain affiliate links, which means I receive a small commission if you purchase through my links at no additional cost
How Do I Entertain My Toddler In The Car
Keeping a toddler entertained during car rides or even road trips sounds easier said than done, but im here to tell you it's possible. Here's how you can entertain your toddler in the car;
Sing Songs Together
Play I Spy Games
Create a playlist of their favorite tunes
Bring along car activities that they like
Bring along books just for the car
For longer trips, have an adult sit in the back with them
The Best Car Travel Tray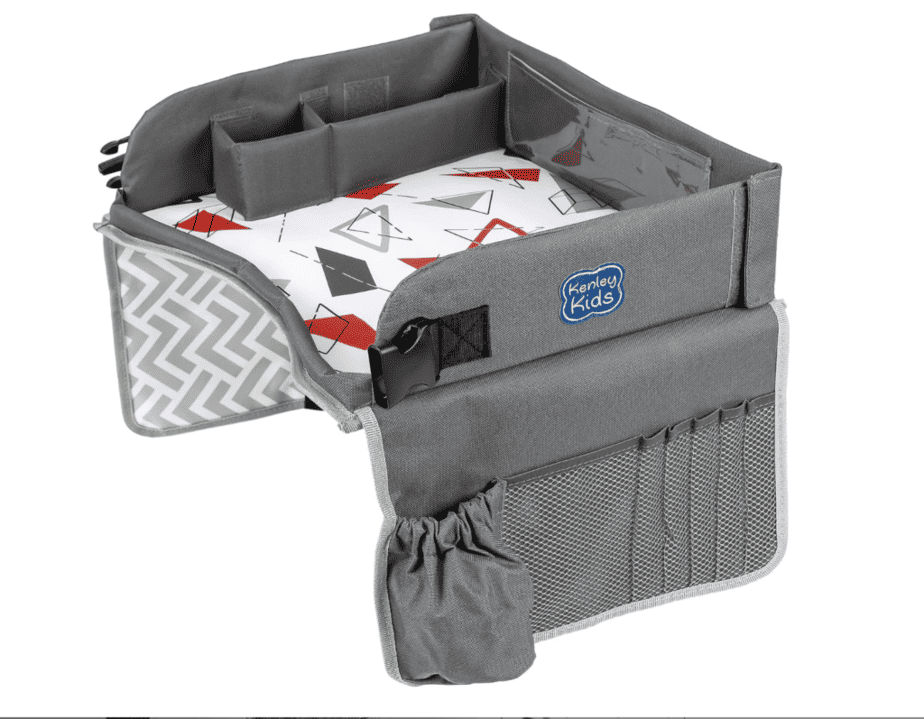 Car Seat Lap Travel Tray
This is s toiletry bag from Amazon that I use to store all of the activities my daughter loves and uses while in the car. So much can fit inside these bags; you can always change the activities when needed.
Other Posts You May Love:
10 Best Car Activities For Toddlers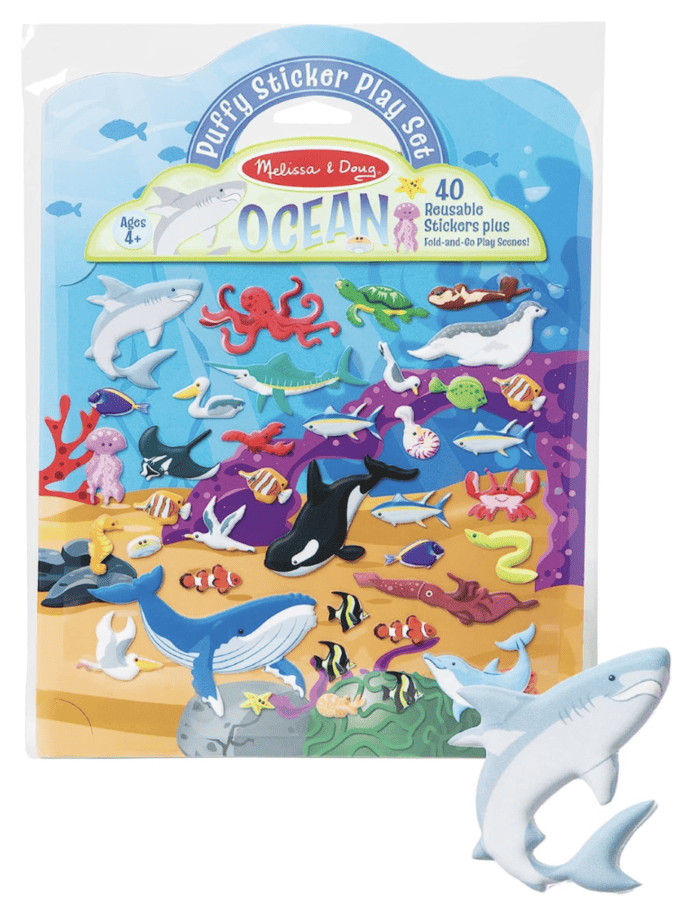 Reusable Puffy Sticker Book
If your little one is obsessed with stickers like your daughter, these puffy stickers are an excellent choice for car activities.
I like these stickers because they can be reused a few times.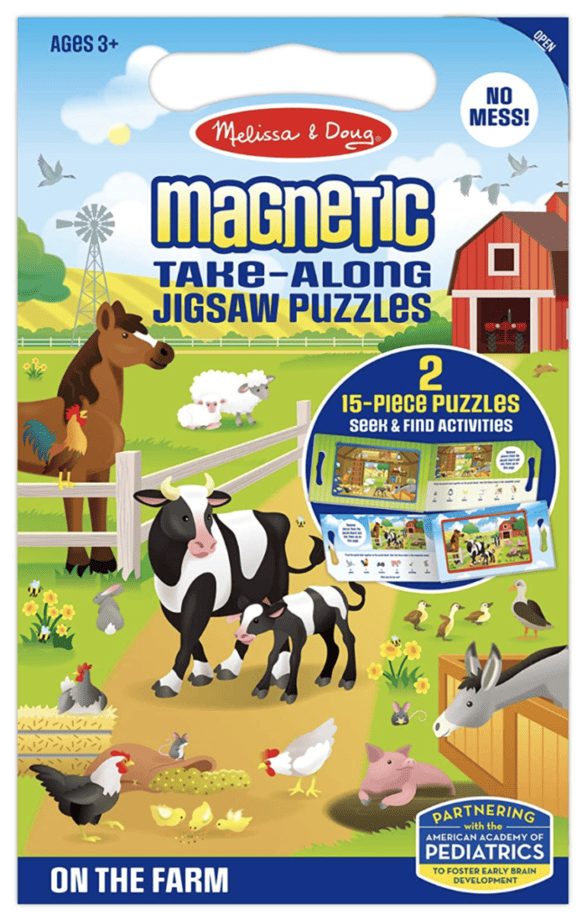 Magnetic Jigsaw Puzzles
Im a huge fan of puzzles for toddlers. Having small puzzle pieces in a moving car can be a disaster waiting to happen.
This magnetic puzzle set is perfect for those bumpy car rides!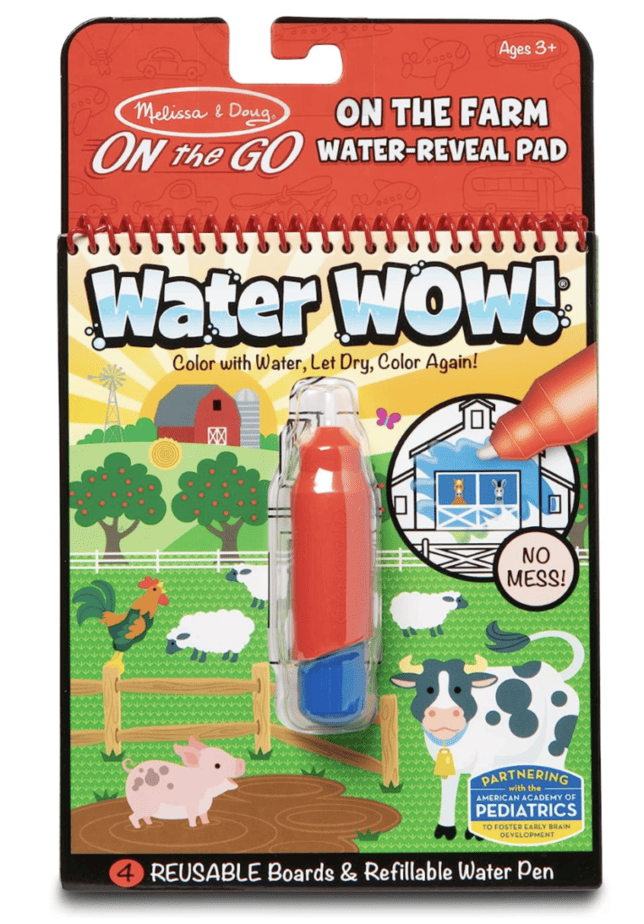 Water Activity Books
A whole new world opened up for me when I discovered these water wow activity books from Melissa and Doug.
They are a tremendous mess-free option for toddlers who love to color and a great car activity for toddlers.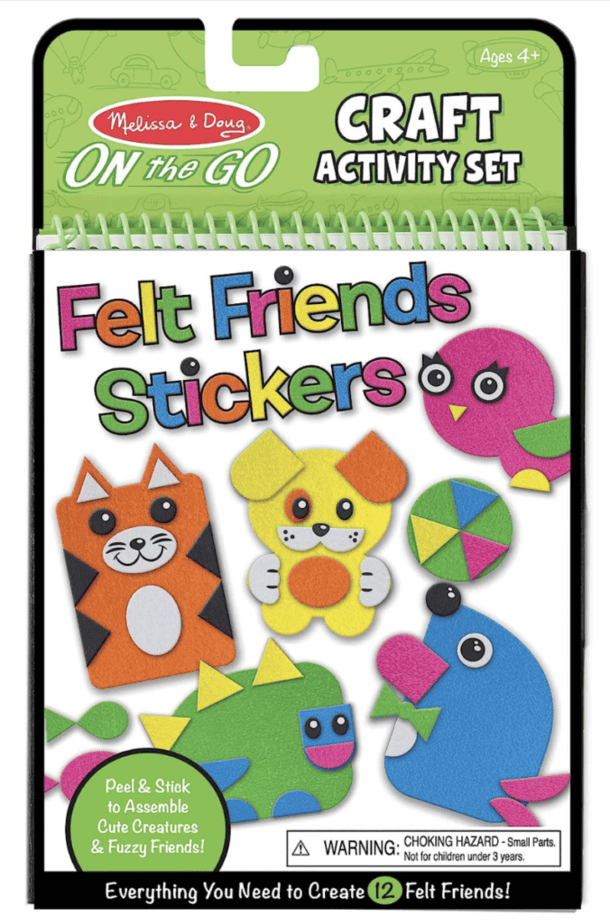 Felt Craft Activity Set
These on-the-go felt stickers, are just like stickers but a lot more fun because they can create fun felt friends!
This craft book is the perfect size for small hands on the go, making it great as a car activity.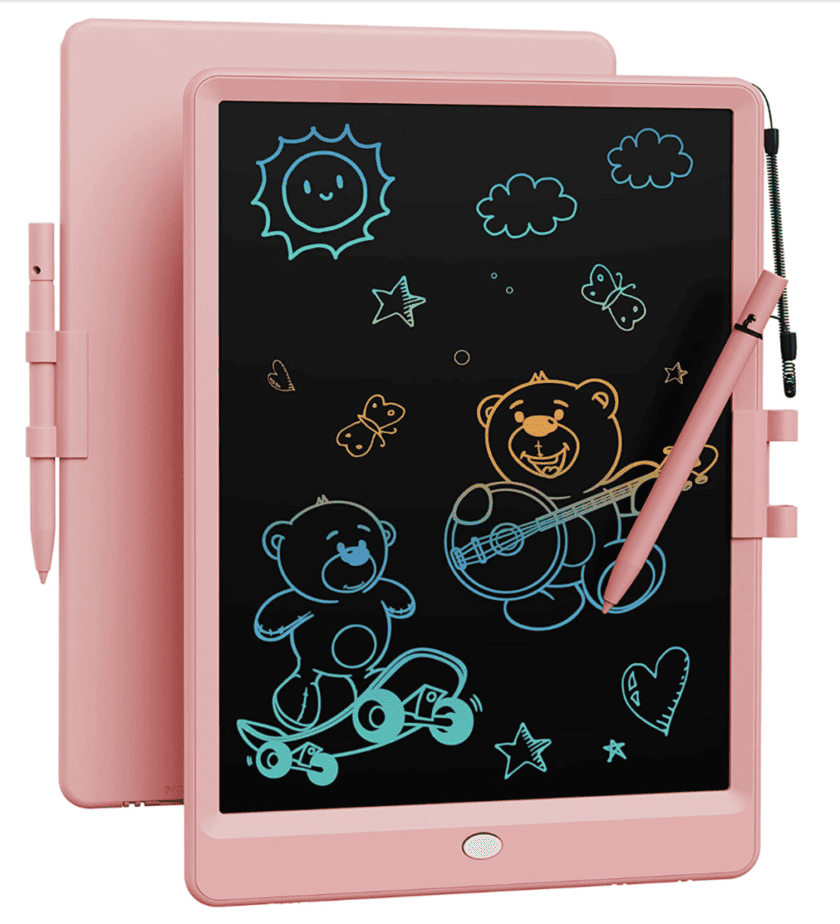 Writing Tablet Doodle Board
If your little one loves to doodle, then this mess-free doodle board is a great option for you.
This writing tablet is mess-free, and the perfect size for small hands. We love our doddle board!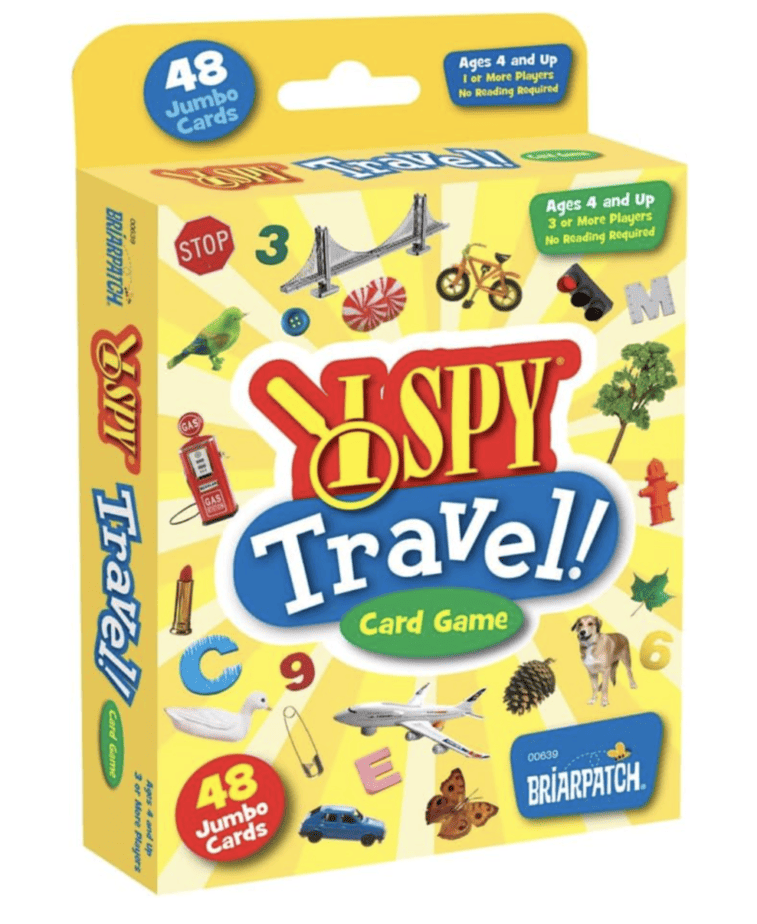 I Spy Travel Cards
If you're an " I SPY" fan then you will love these I Spy cards, travel edition. We play I Spy in the car quite often so these I Spy cards have been a huge hit with my daughter.
This set is compact, and you can pick which cards you want to bring along for the ride.